Remember when your smelly Uncle Arthur would make you sit for hours as he flipped through slides and narrated each one? Well this is my version of that.
I'll make each description as brief as possible. And if you need to get up and sneak away, I'll never know. Gosh, I love blogs!
Here we go -
We went to our cabin in Colorado.
Cabin rule #1 - Bad fashion is a must.
As soon as we got there, the kids broke out the old games.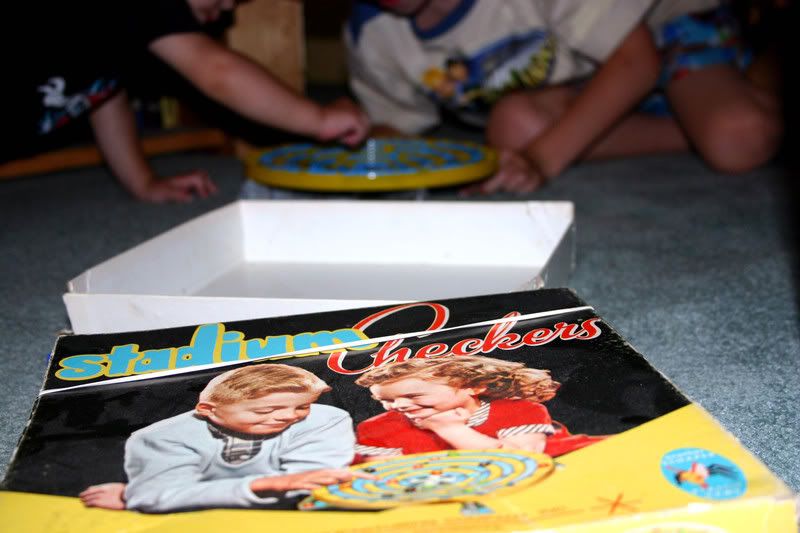 Hiking boots and Thomas the Train swim trunks are normal, right? (see rule #1)
(see rule #1)
Every cabin needs a good fort nearby.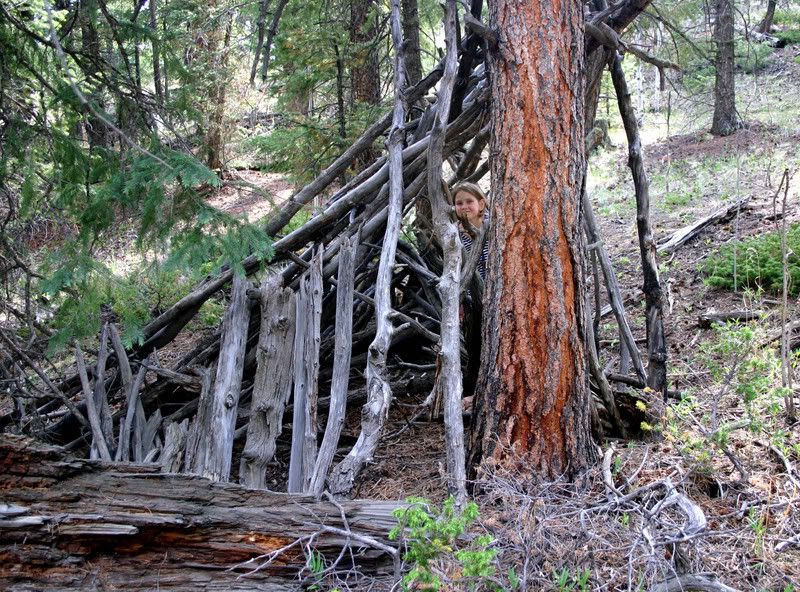 The average temperature during the day.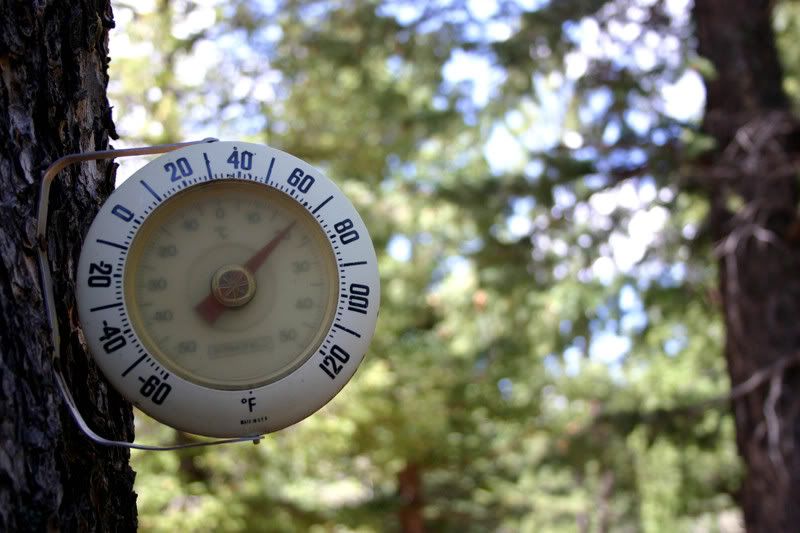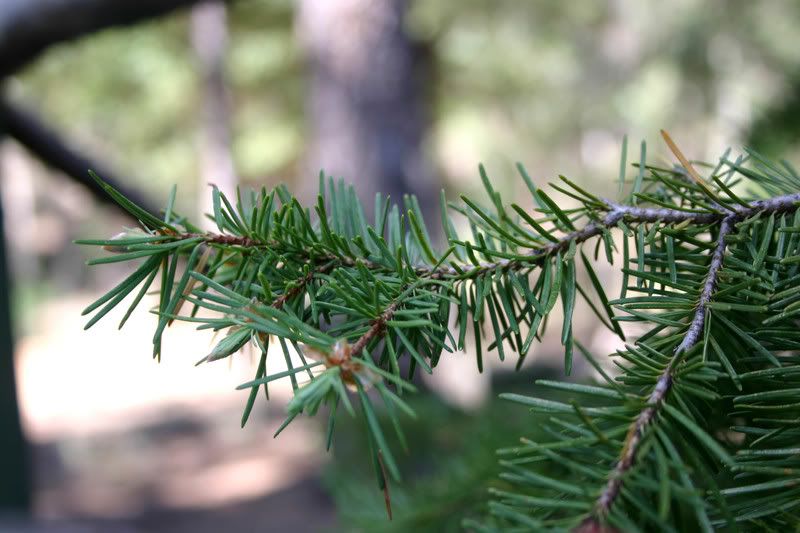 Occasionally it gets cold enough that we need to go in for hot chocolate.
Shoes are apparently optional if you're 1.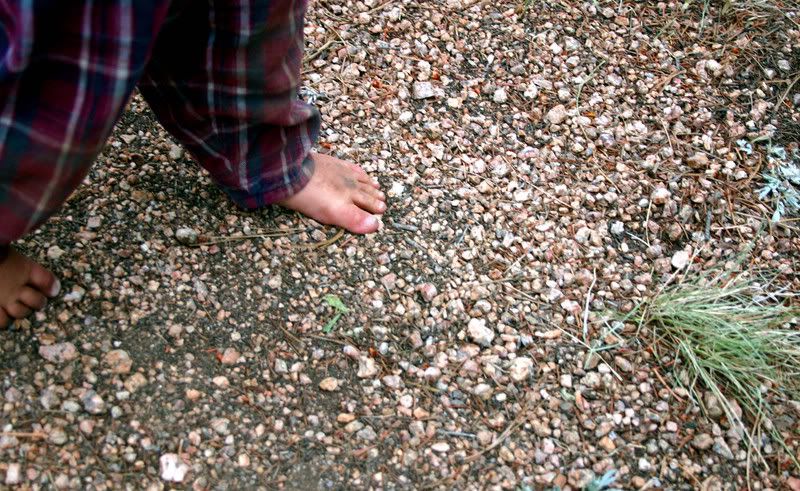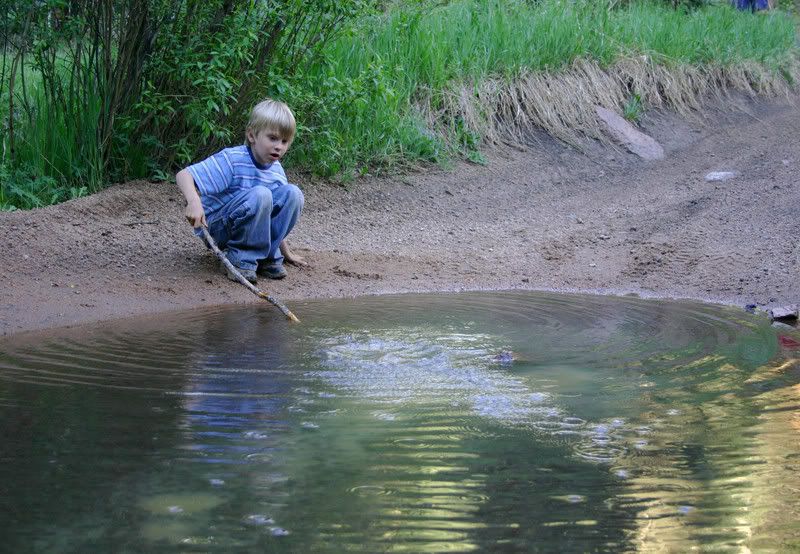 Anywhere you look up you see this.
We played lots of frisbee golf.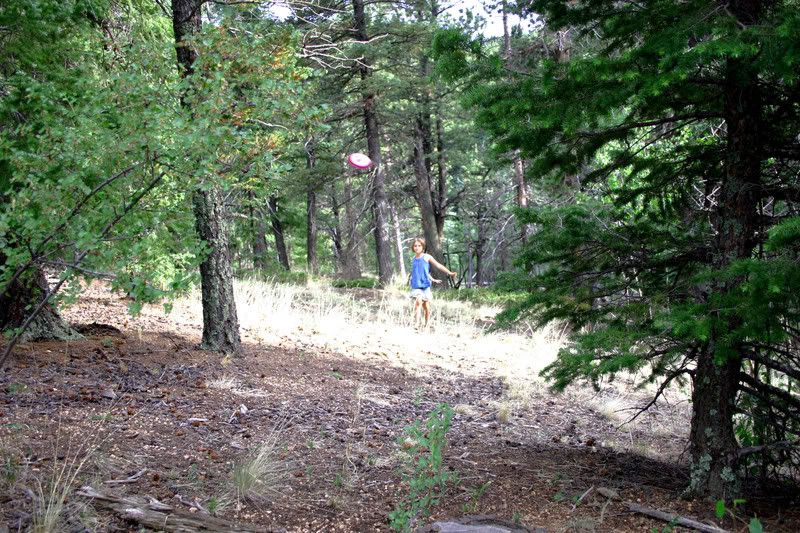 Family time.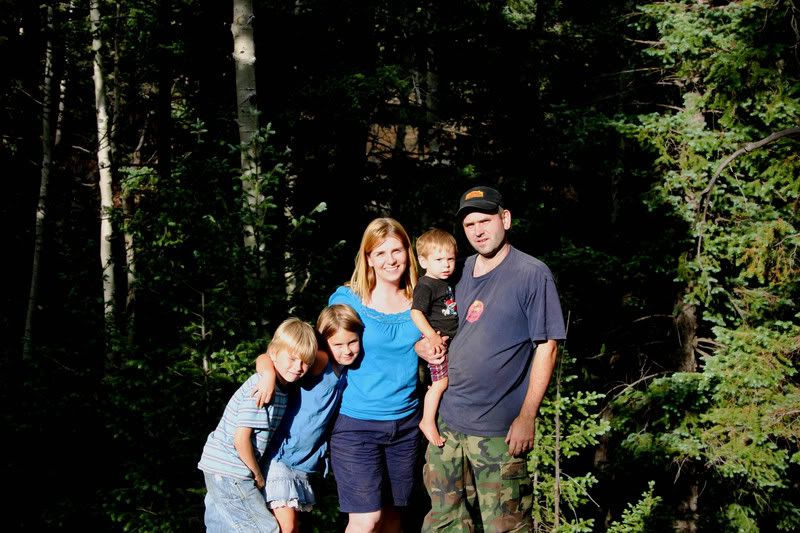 The cabin porch.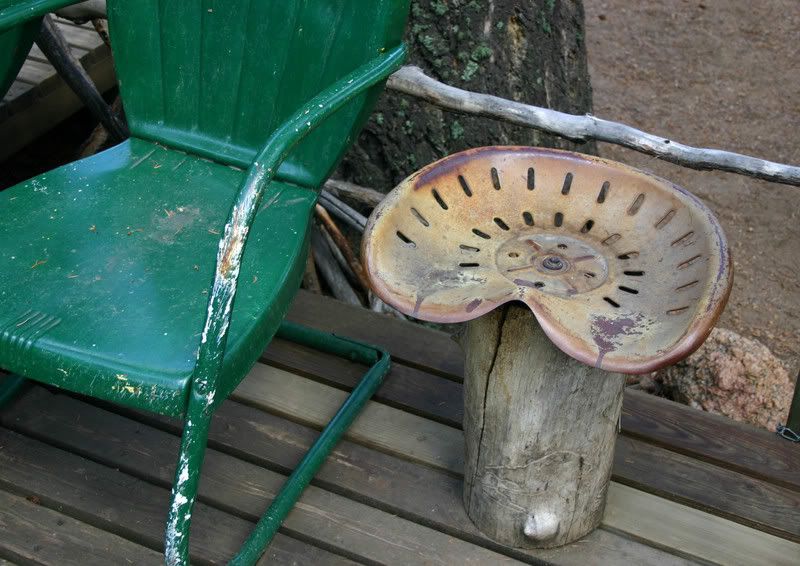 Wild flowers picked on a hike.
We didn't see any bears this time, but we saw lots of these. (Last time we were out there I had a run in with a bear! There was a bear paw print on the side of our car though where he'd looked in the window. But I accidentally deleted the picture.)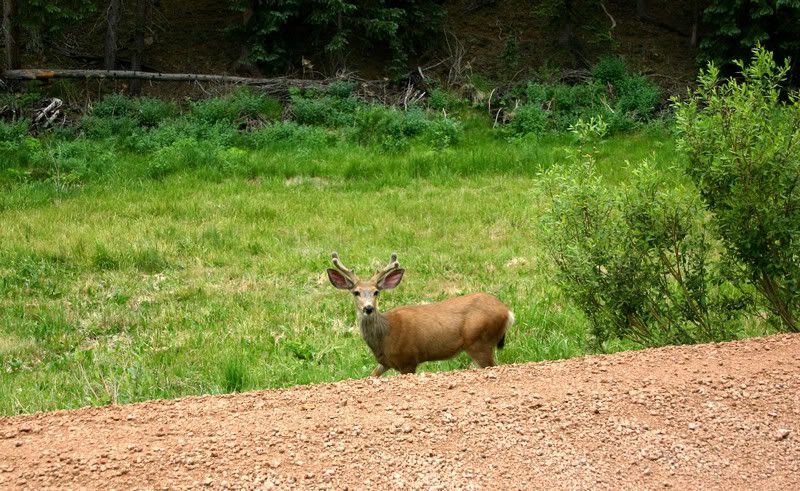 We drove up to Estes Park and stayed here.
Feeding sunflower seeds to a chipmunk.
A herd of elk walked by us.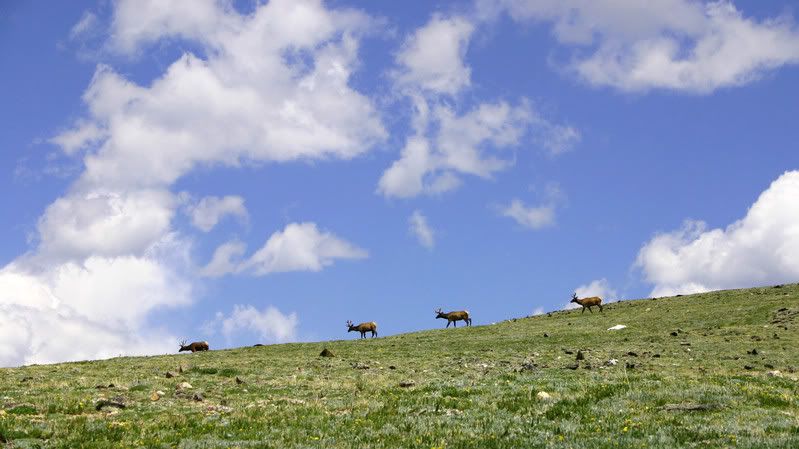 We're obviously from out of town.
This church on the side of the road was so beautiful!
I wish The Baby would've done more of this.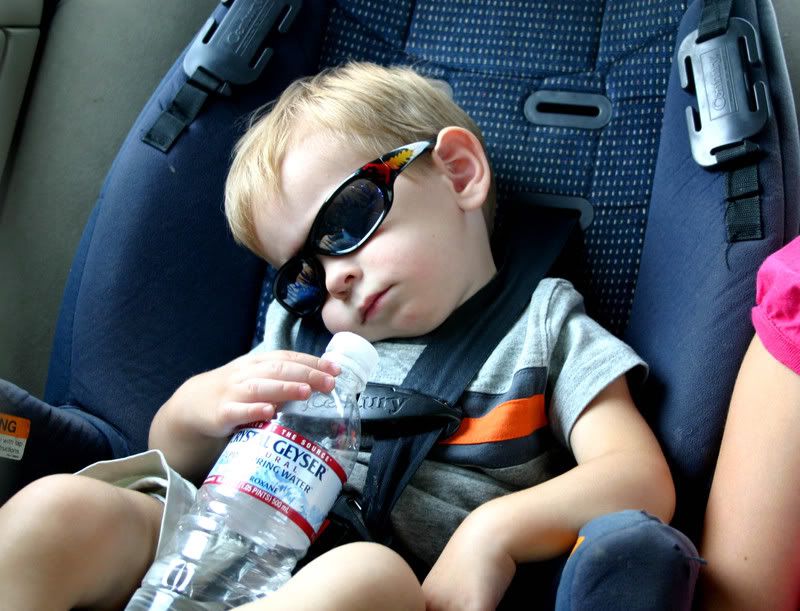 We went to Cripple Creek for the 4th of July.
I love small town America.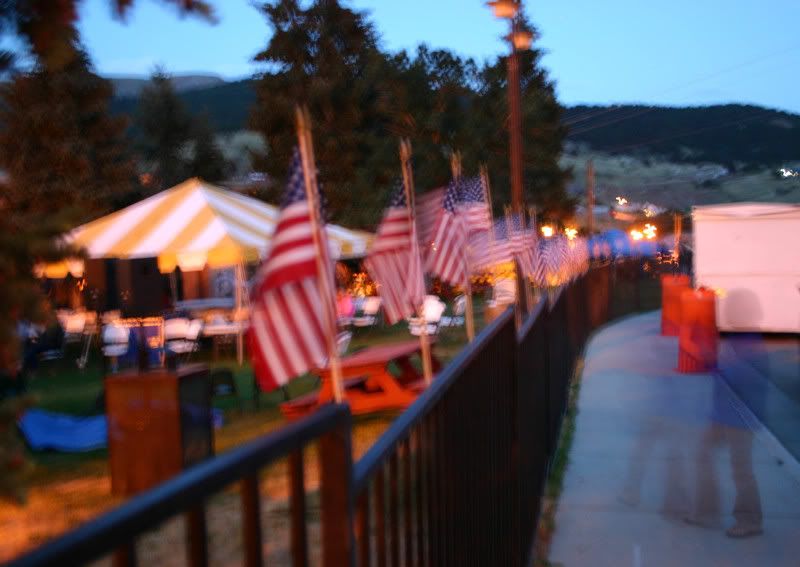 They had these awesome sand sculptures everywhere!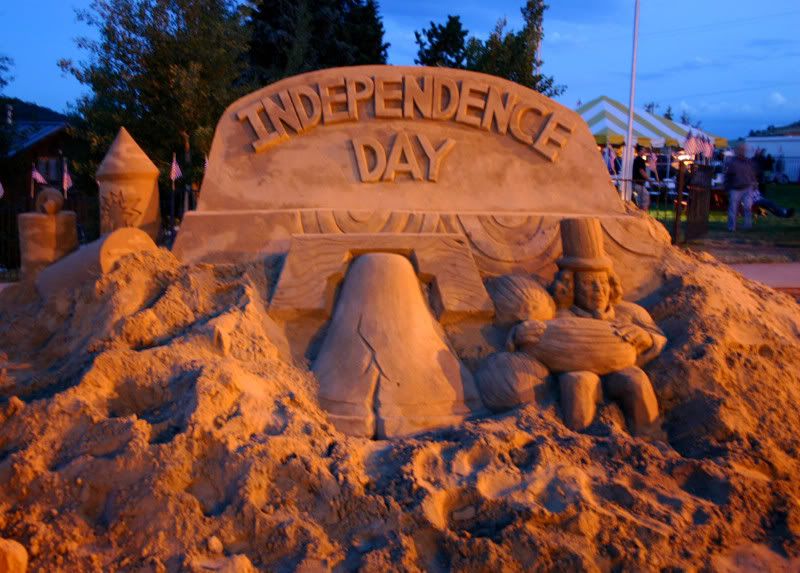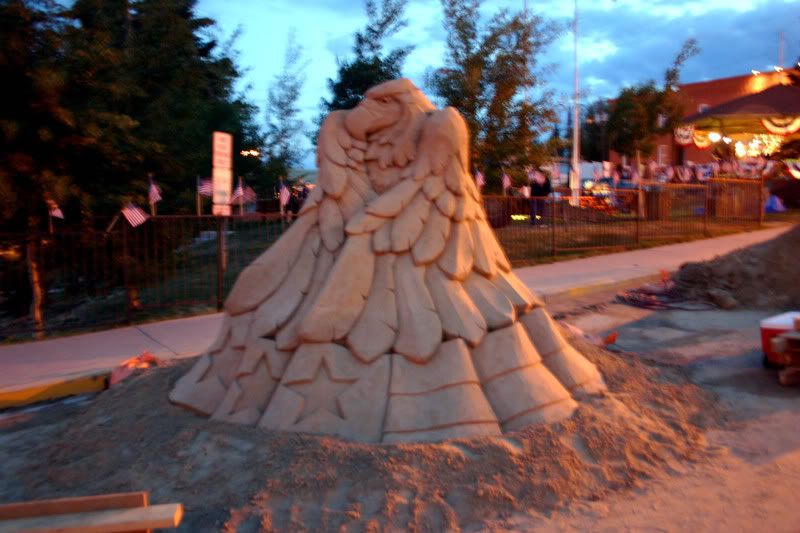 Then back to the cabin. (Hiking in a nightgown, sweats, and flipflops, right? again, see rule #1.)
One of them made it across, the other didn't.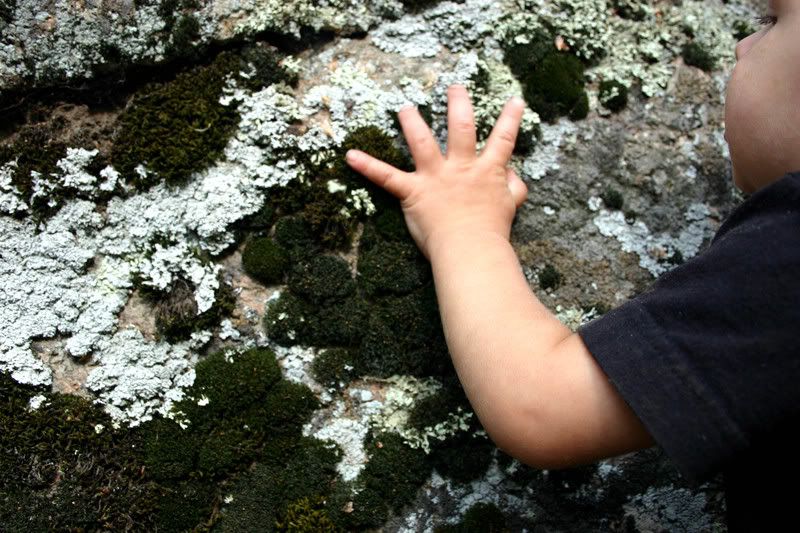 We went to the Olympic Training Center.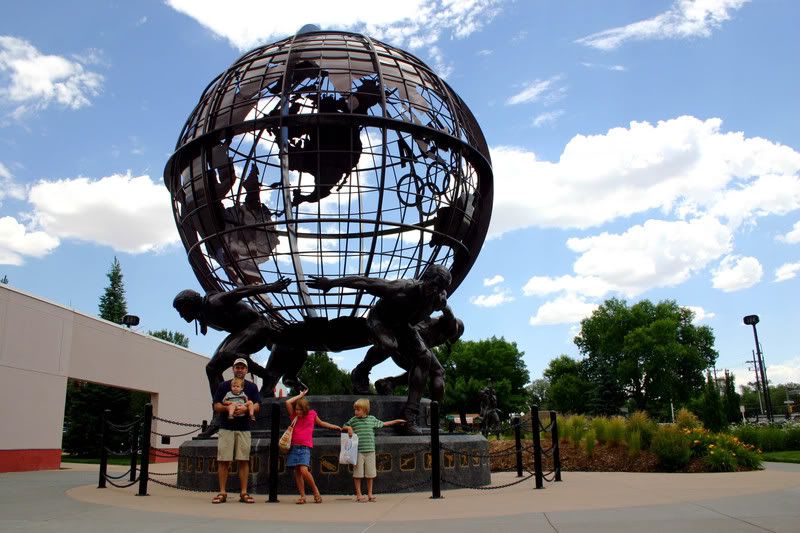 I saw this girl and had to take her picture.
Do you know who she is? The first one to tell me why/how I recognized her will win a free pair of earrings.
(I know the picture's blurry. She and I were both laughing.)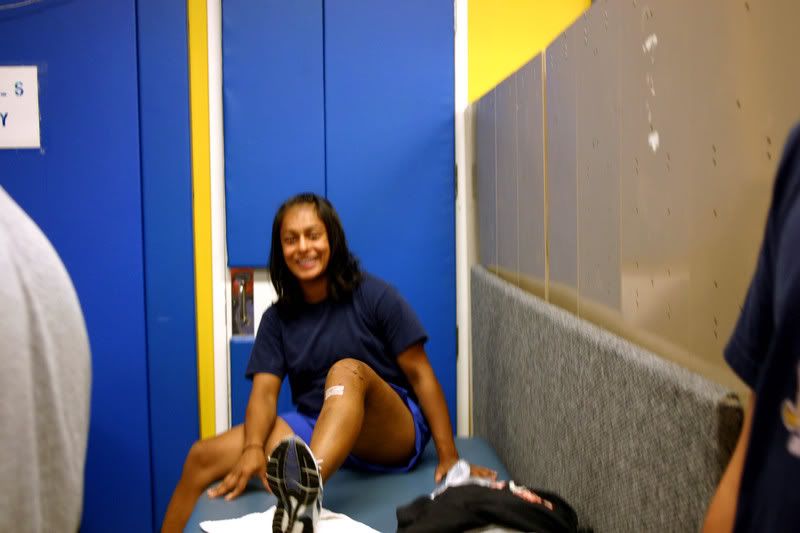 We also hit the Natural History museum in Denver.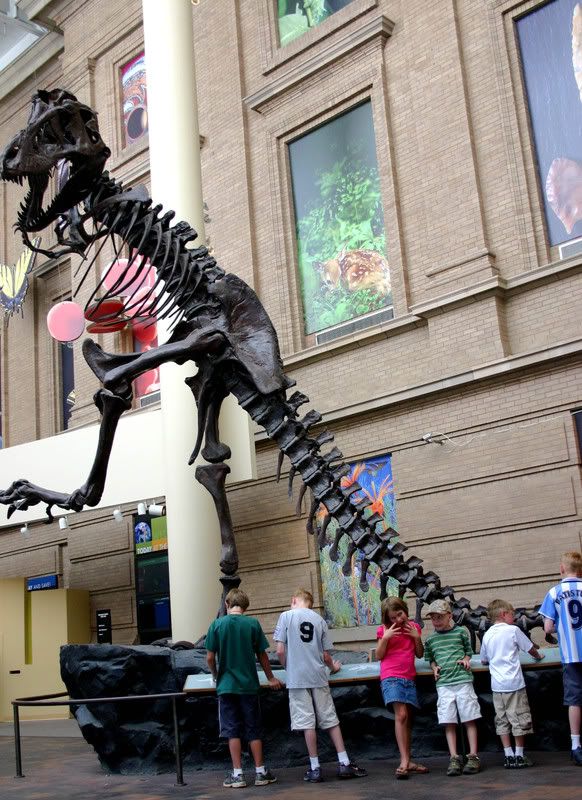 Oh the necklace I could make with an 1837 carat stone!
There were many moments like this one and I was reminded of how blessed I am.