Uncle Arthur
is at it again. This time we had family that watched the kids while The Man and I got away. We went to Eureka Springs, Arkansas and Branson, Missouri.
Eureka Springs has some beautiful architecture -
live music in the park -
fun shopping -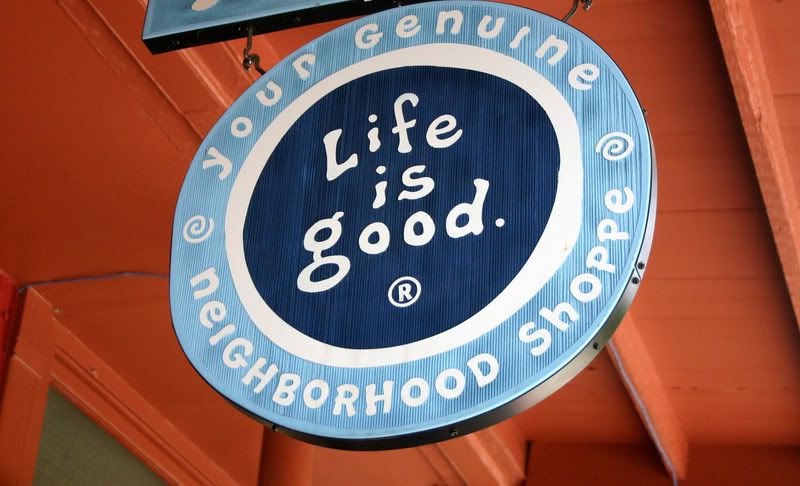 I loved this boutique with the clothesline on the balcony -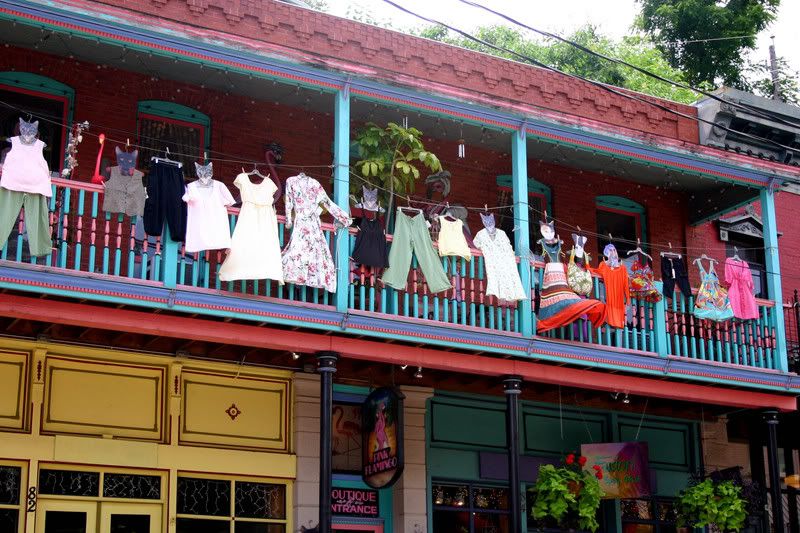 This hotel is supposedly haunted.
We didn't see any ghosts, but the scenery was beautiful.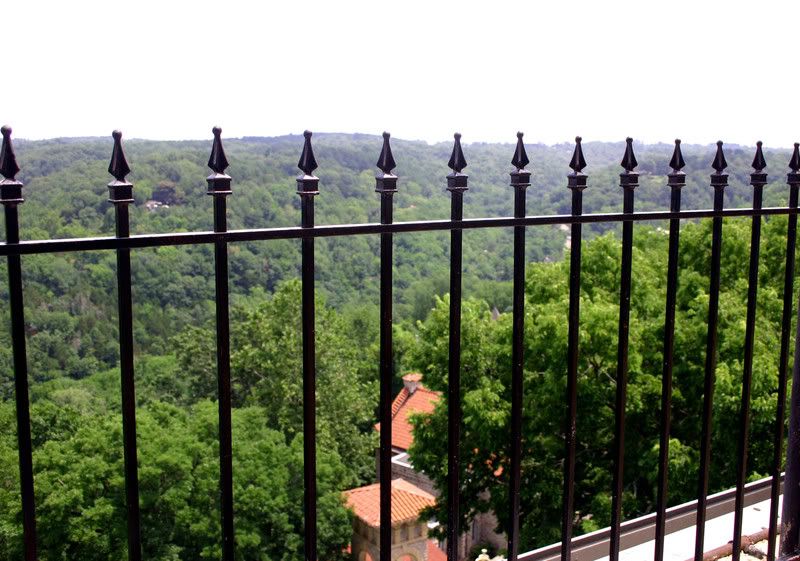 We didn't eat here.
When we went back to get the kids, there were chess games (and housing construction, as you can see in the background!).
Father son cannon balls.
The Girl just being a kid.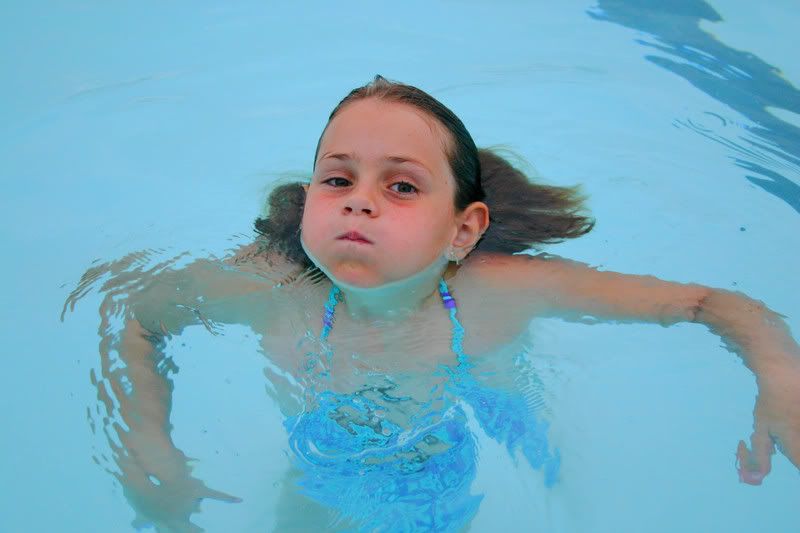 The Baby got a bit spoiled.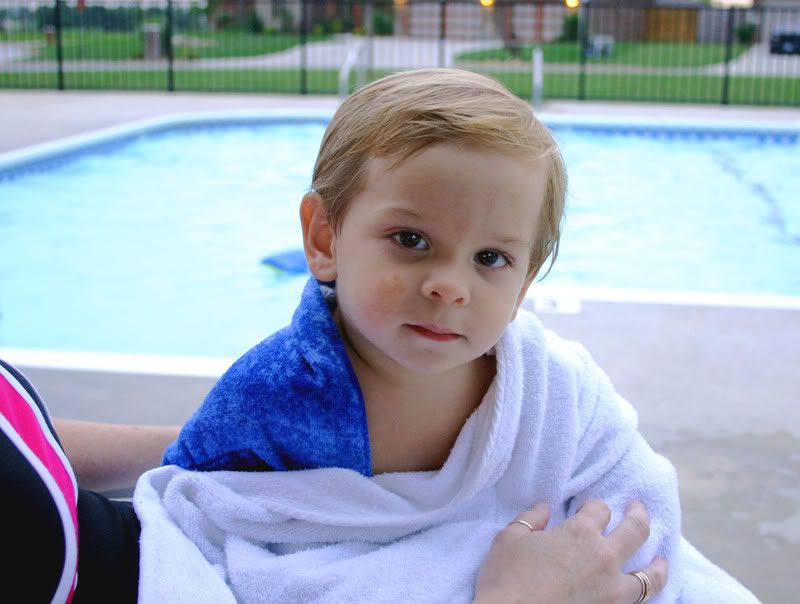 We had a really nice time. I did some major shopping so my mission this week is to clean out every dresser and closet of clothes that we don't want anymore to make room for the new things. Whew! What a chore that is! And I only have 3 kids. I don't know how people with more keep up.