What do you do when it's 100 degrees or more in the middle of Kansas? You call some friends and head to the lake! (or in this case they called us.)
Now it's not much of a lake, but it'll do.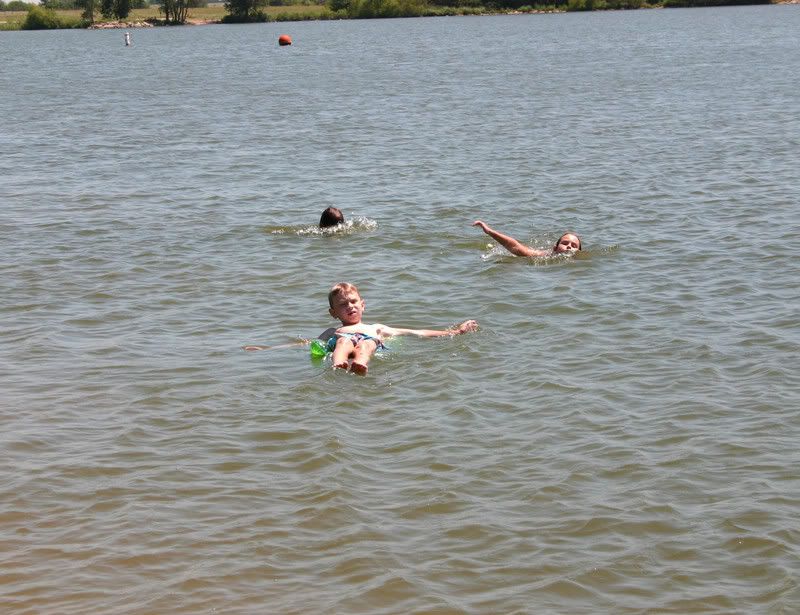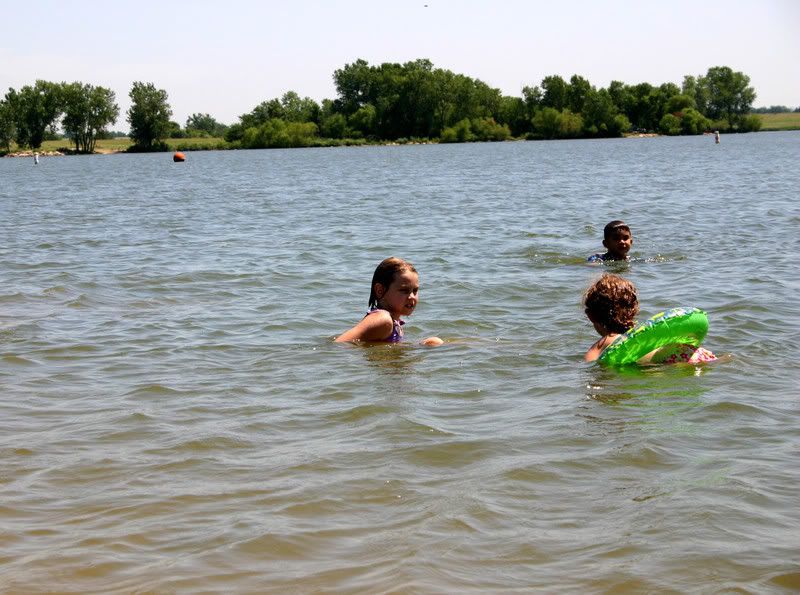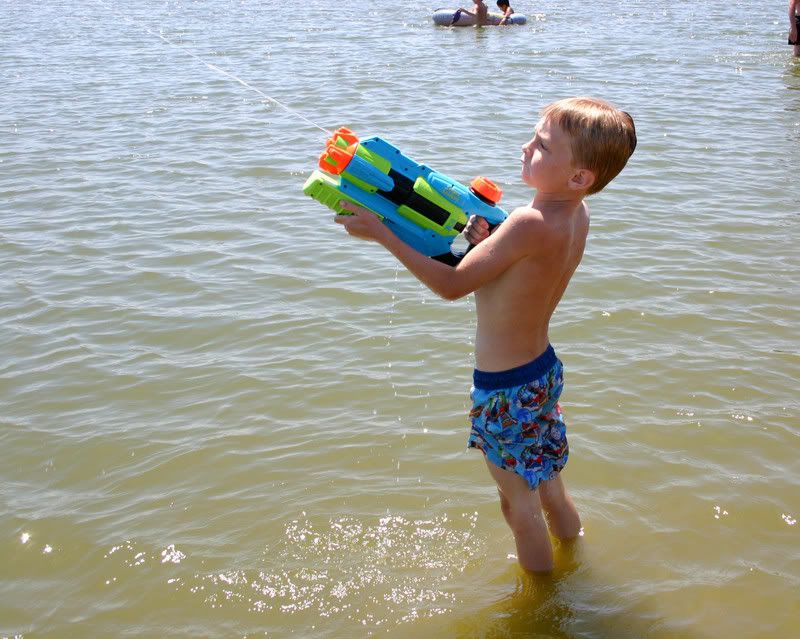 Then you come home, put the kids in front of the tv knowing full well they'll fall asleep within minutes. Make a sweet peach iced tea. (See those bushes in the background? They're my tomato plants - about 6 feet tall!! I'm gonna have tomatoes coming out of my ears soon.)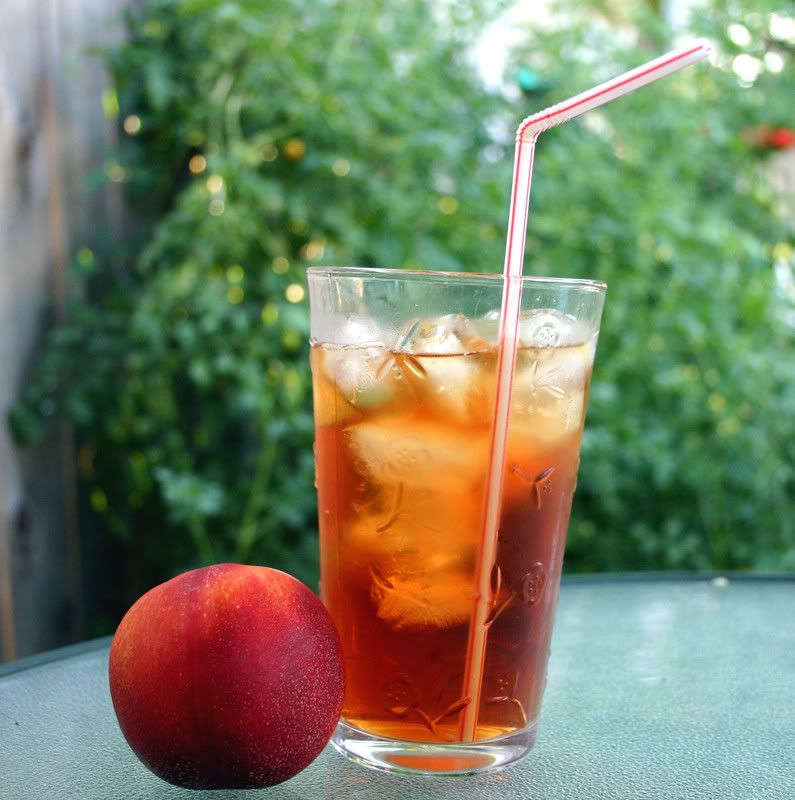 And wear something like this adorable breezy top from
madamejen
. This is so fresh and summery!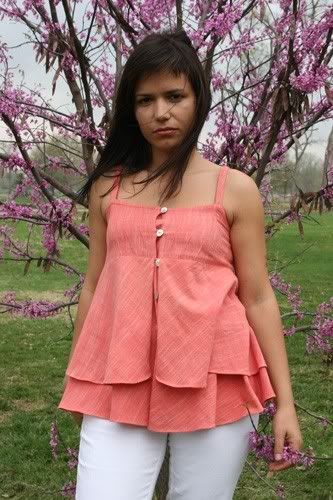 And you need this airy necklace from
ivcreations55
to finish it off.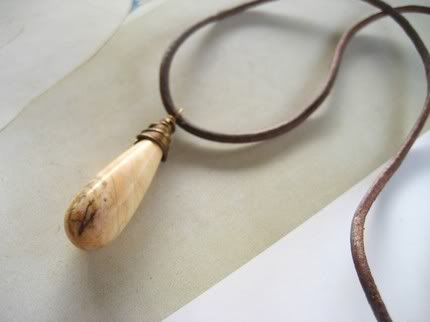 Ahhhh summer. Even sweltering, I LOVE it!