It is hot here. Sticky hot. Stupid hot, as we like to say. (eloquent, aren't we?)
But a summer breeze would be just the thing to take the edge off and I found these gorgeous breezy summery items on etsy.
Even in the summer, sometimes babies need a little blanket and this swaddling wrap by
colourbazaar
is just so perfect! Their entire shop is a color feast for the eyes.
Just because it's summer doesn't mean we should let down our guard on etiquette! Friends still need to know that we're thinking of them.
CardsByJenna
has the perfect card to help you with that.
One of the best things about summer is the color splash everywhere. Decorating your kid's room with these Blooming Colors wall letters by
PoshDots
will keep that bright cheerful feel all year round.
Cotton. Linen. Breezy. Light. Could anything say Summer better than this fabulous apron by
Malphi
? I would suddenly feel the need to grab a basket and frolic through a field of flowers if I wore this, I'm certain!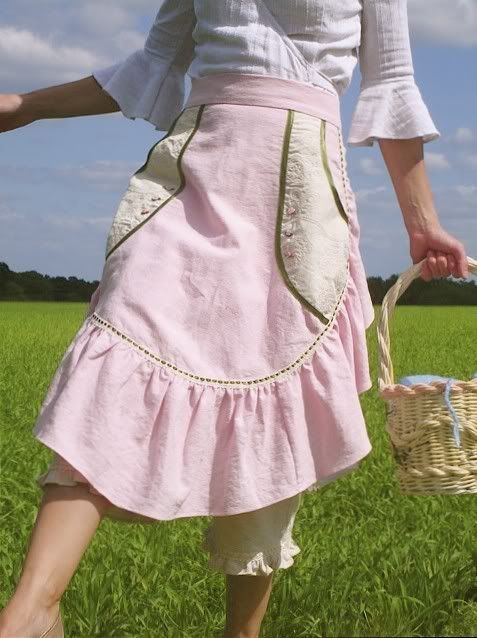 I LOVE these!!