(Alternate Title:
What happens when Insomnia and PMS meet
. I was up at about 2am the other night baking this cake.)
You know how annoying the rerun tv shows are in the summer, right? Well I'm hoping that a reblog isn't as annoying.
I originally posted this recipe last September but I recently got a hankerin' for it again. (That's right, I said hankerin'. Hey, if you knew the small town I'm from you'd understand.)
Mix your cake mix, 1/2 cup melted butter and two eggs.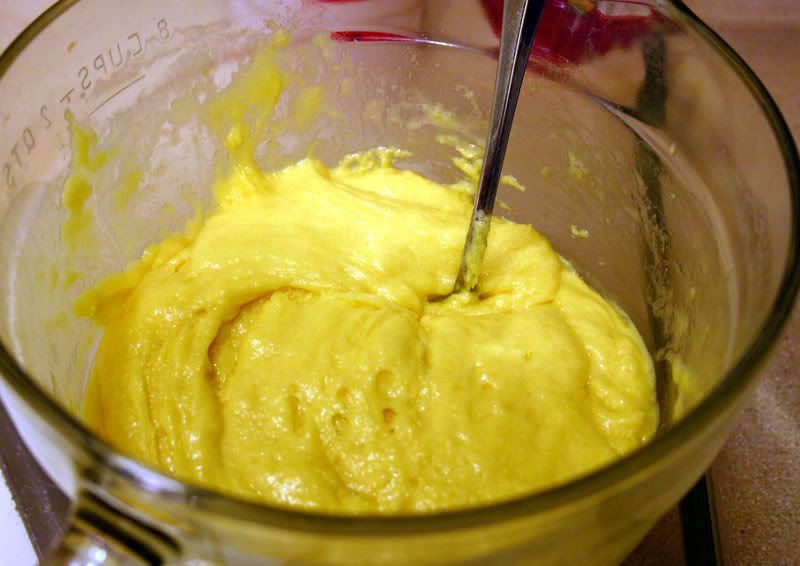 Spread that into your 9x13 greased (preferably with butter) pan.
Then mix 1 block of softened cream cheese, 2 more eggs, vanilla, and powdered sugar.
Then pour that over top of your cake that has been spread into the pan. Pop it into the oven and bake!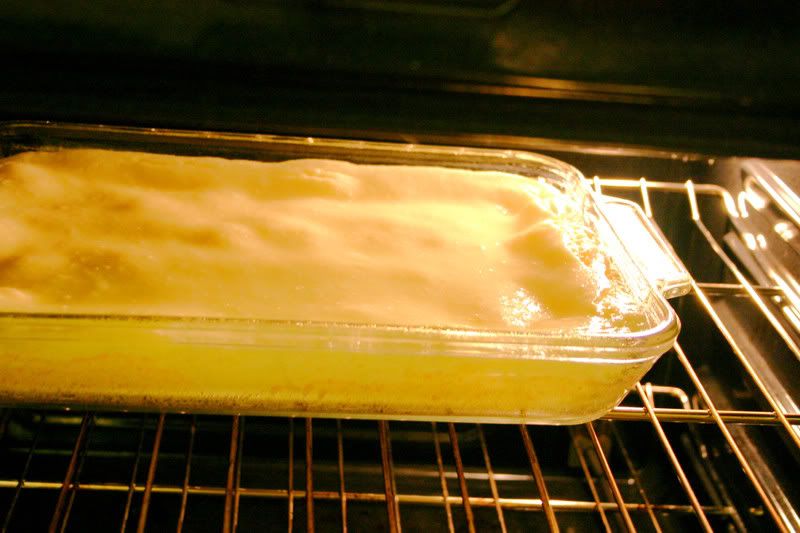 Now the key to this is to
NOT overcook it
. It should have a "good thigh wiggle" when you take it out. I overdid mine this time and it had the thigh wiggle of an Olympic athelete so I didn't get a picture. But it needs to be good and jiggly in the center when you remove it from the oven!
Ooey Gooey Butter Cake
INGREDIENTS
1 (18.5 ounce) package yellow cake mix
1/2 cup butter, melted
1 teaspoon vanilla extract
1 (8 ounce) package cream cheese
4 eggs
1 teaspoon vanilla extract
4 cups confectioners' sugar
DIRECTIONS
Preheat oven to 350 degrees F (175 degrees C).
Mix cake mix, melted butter or margarine, 1 teaspoon vanilla, and 2 eggs with a spoon. Pat into a 9 X 13 inch pan.
Mix cream cheese, 2 eggs, and 1 teaspoon vanilla with an electric mixer. Slowly beat in confectioner's sugar. Pour over cake layer.
Bake for 35-40 minutes. Cool.
*** I cut back to 2 cups of confectioner's sugar and it's still perfect. I also used light cream cheese (not fat free though!) and it's still pretty dang great.