I don't beat my child.
I don't neglect him either.
I was
in the room with him
.
And yet The Baby still managed to find blood red nail polish.
That was in a sealed rubbermaid tub.
That was in the top of the closet.
Yep. He's bad.
(And I'm not sure why I attempted the bath. We all know nail polish is waterproof. So he's walked around looking like this for several days, with people asking in horror "
What happened?!
")
He did something else too, but I have to be honest I forgot what it was. The messes are such a common occurance these days that I can't keep them straight! But there was another something that I thought, "that's going on the blog" and now it's lost in my head somewhere.
He got a hold of my camera at some point, because I found about 30 pictures like this.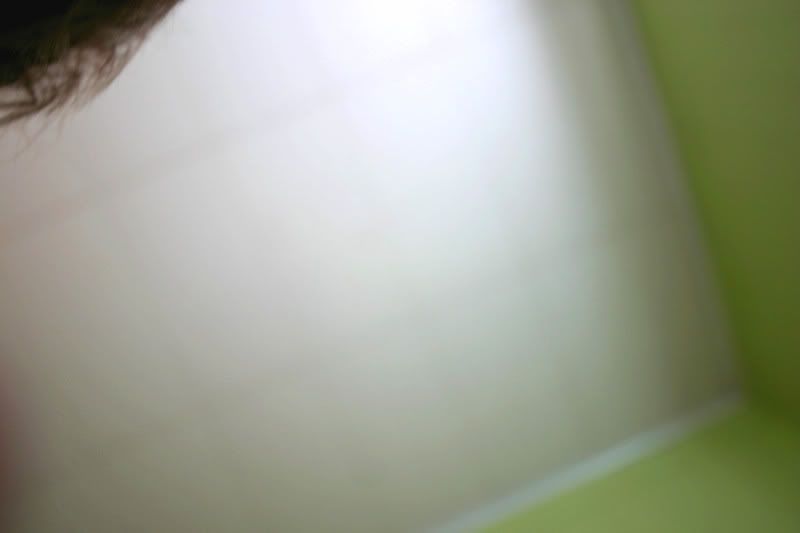 Apparently he had a good time.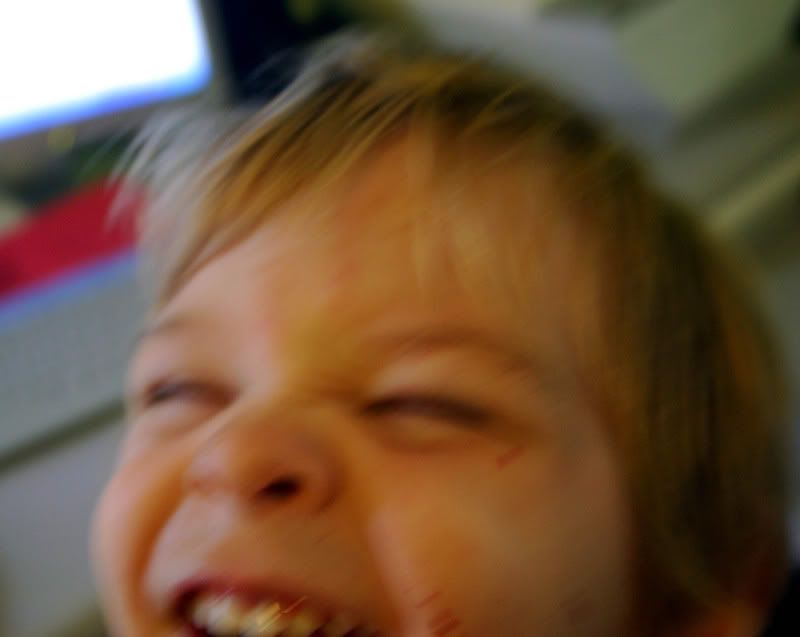 He is a riot!!