We have acorns all over our front sidewalk. LOTS and lots of acorns.
So when I saw
Emily's idea
the other day, I knew right away what we could use some of the acorns for. Now I know what to do with some of those acorns!
We gathered up a bowl of them.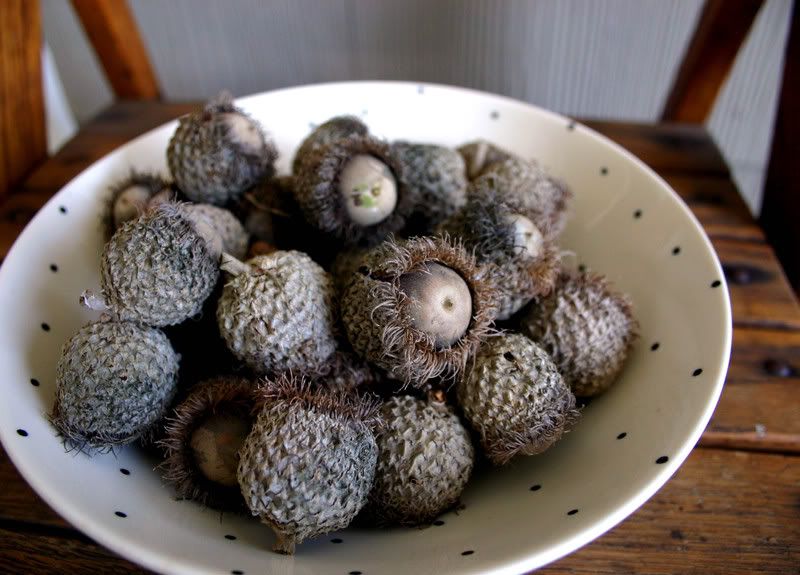 Then we figured out that if you throw them really hard against the sidewalk, the outer shell cracks and you can take it off easily. That was fun.
Then the real fun began.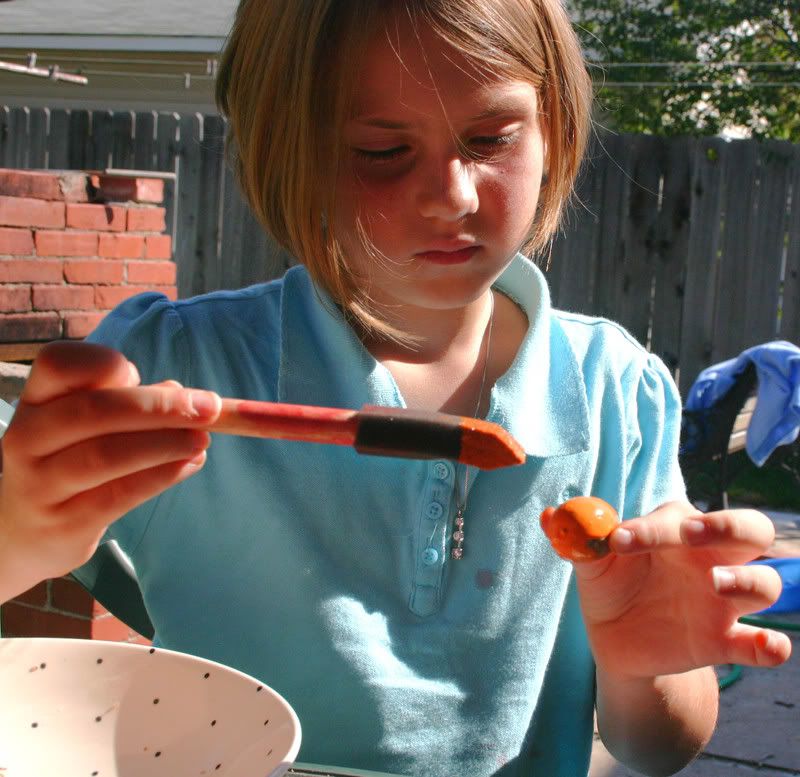 We had some nude art going on...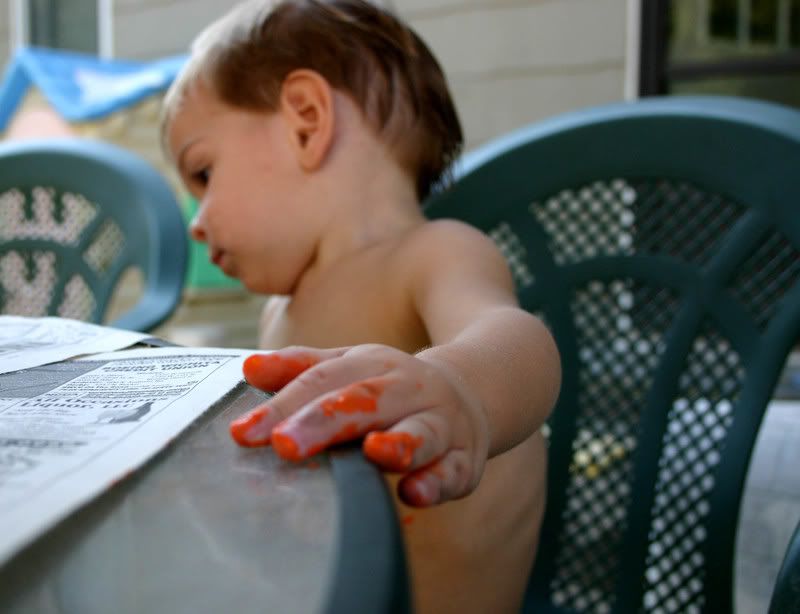 Concentration.
**Several people have emailed and asked about the guitar tshirt. It's from Old Navy! :) **
They decided to just drop the acorns into the paint and roll them around. Lazy, like their momma. But smart too, right?
We decorated them with Sharpie markers.
So proud.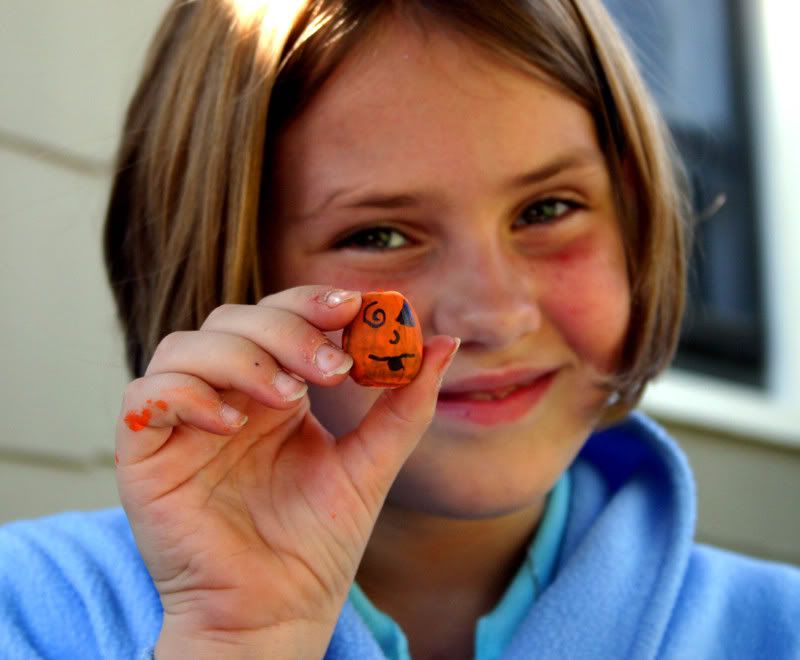 And now they happily line the bookshelf indoors.
(I had green pipe cleaner we were going to make curly q's and attach for the stem, but we didn't get to it and the kids thought they were just fine without.)
And this guy made a scheduled spooky appearance as we were making our pumpkins. Just in time!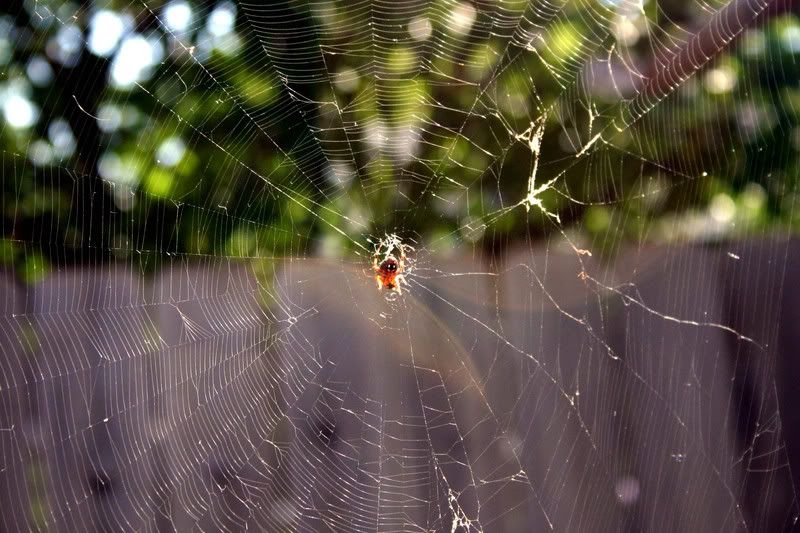 Fun fun!