I didn't order the kids school pictures this year because, well, they annoy me. They're always cheesy photos that are way overpriced and I'm never happy with them anyway so this year I refused. Instead, I told them I'd take them out and do a real life photo session, something I should do more often but don't.
But I'm a dork. After I got home from taking hundreds of pictures and keeping all the kids (3, but it felt like 12 or so) coralled, I realized I'd had my camera on the wrong setting and they're all grainy.
Because I'm a dork.
But this is some of what we got. I did my best to salvage them with photoshop.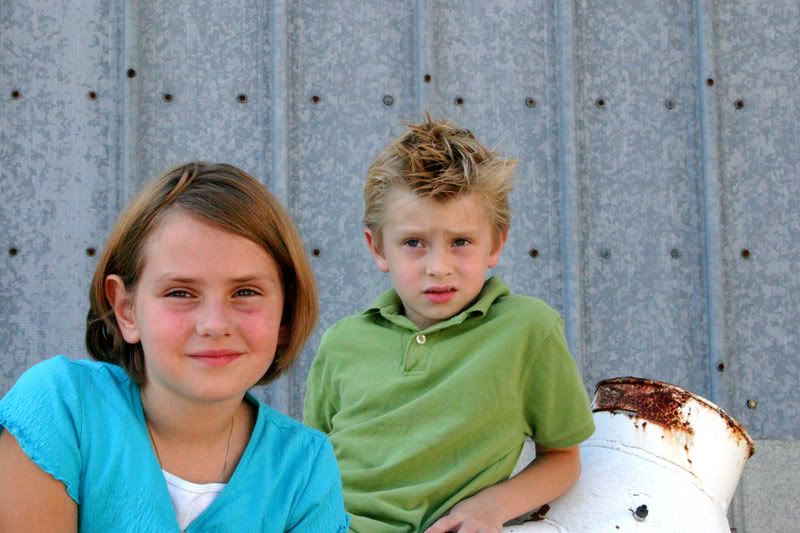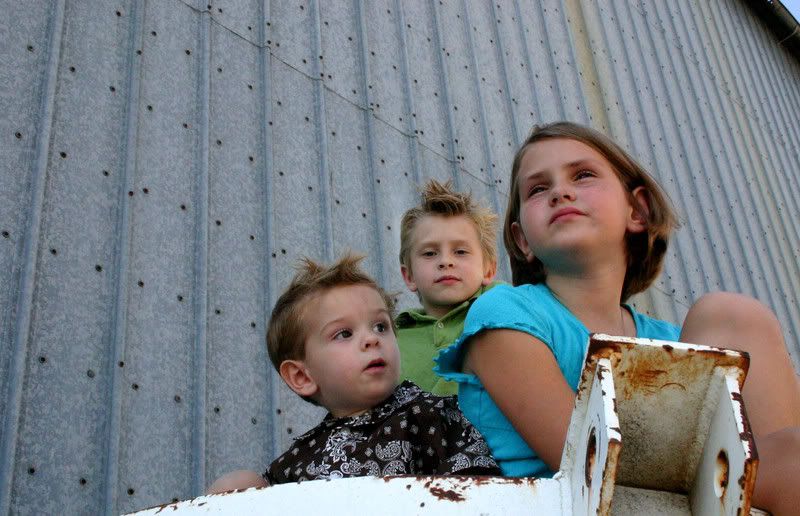 Rock Star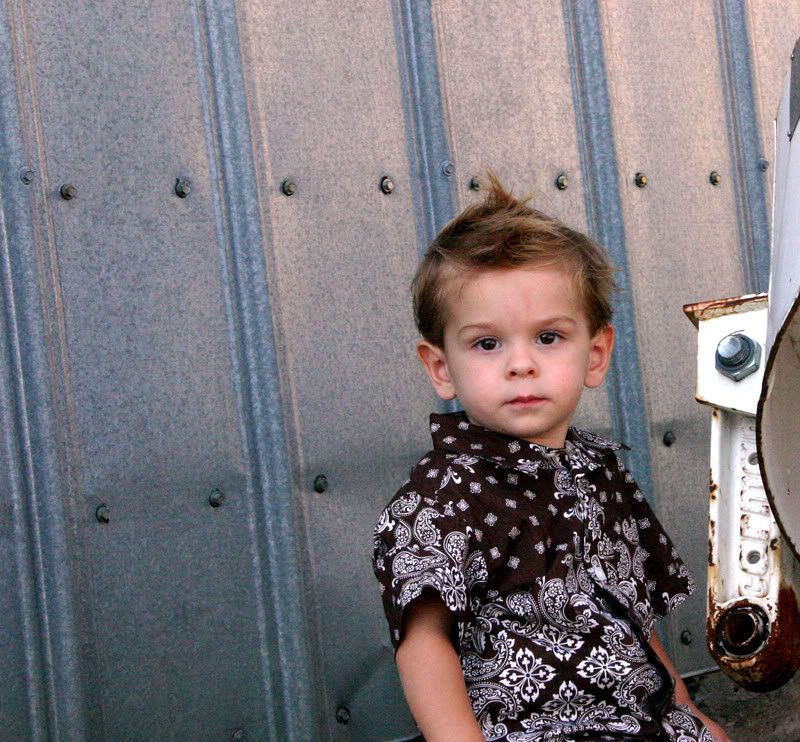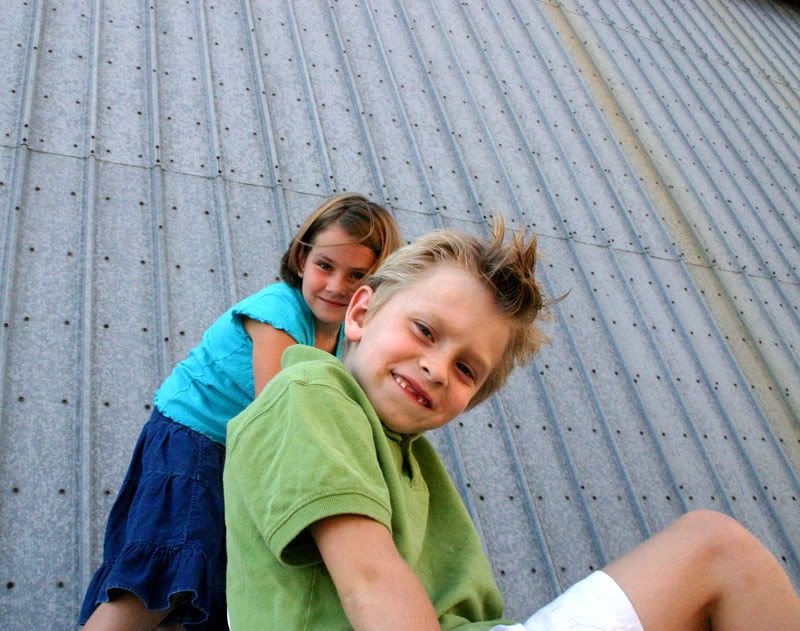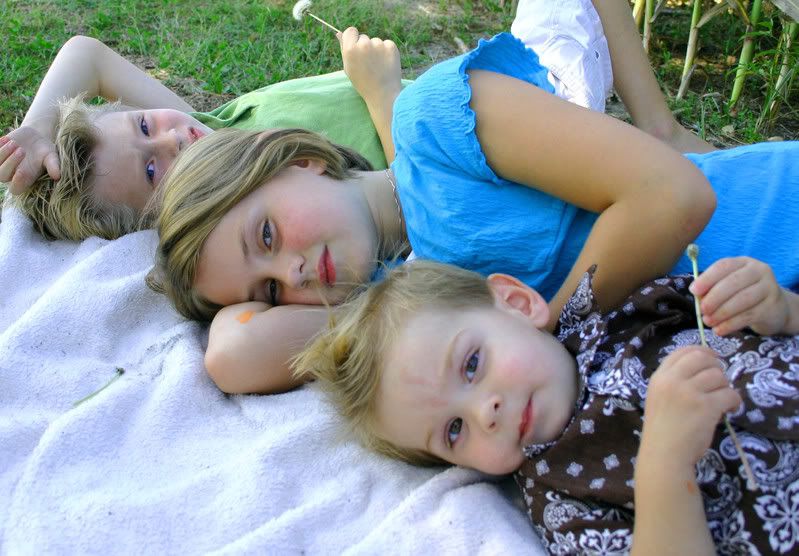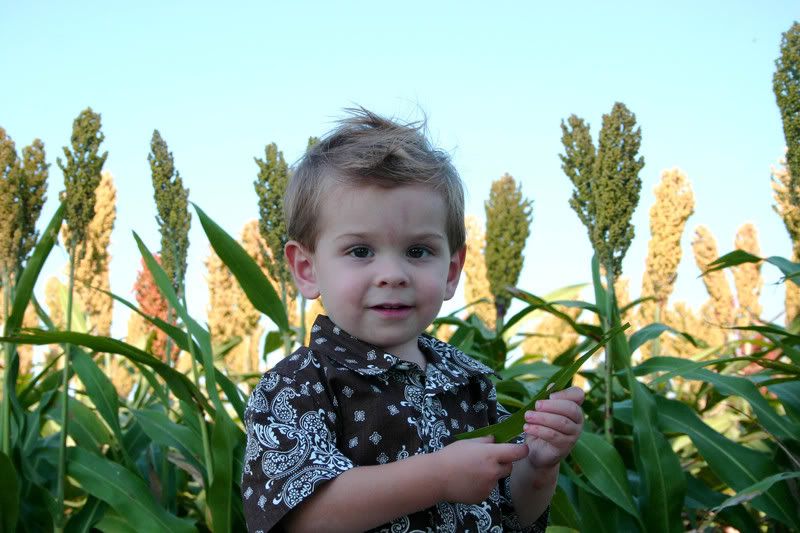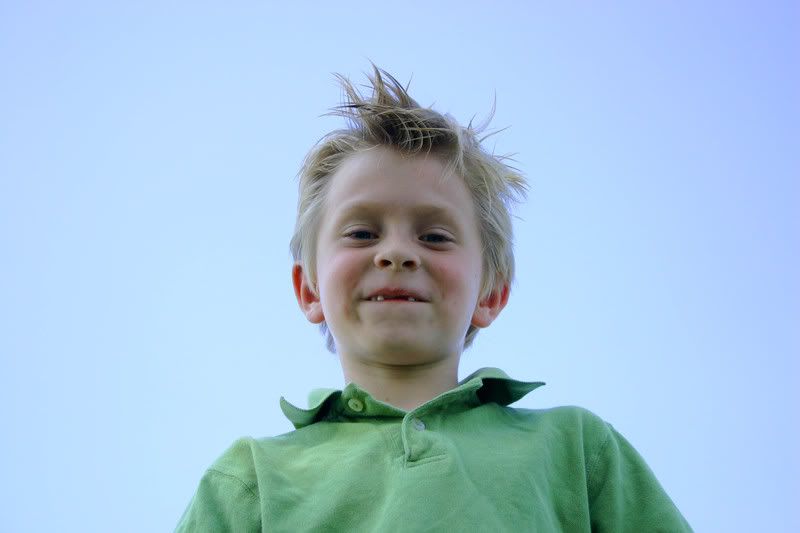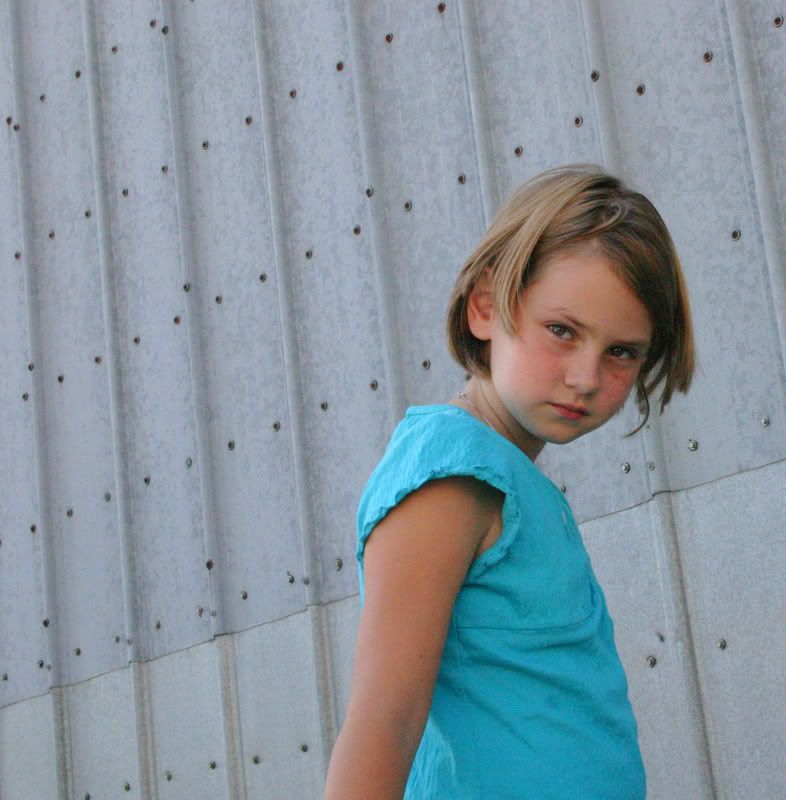 I have tons more that I'll put on my
Desperately Avoiding Housework
blog in case anyone wants to see more. But goodness knows I already post enough pictures here and I don't want to bog it down anymore.