The Mary Engelbreit Home Companion magazine is out with our ad in it.
Do you see it?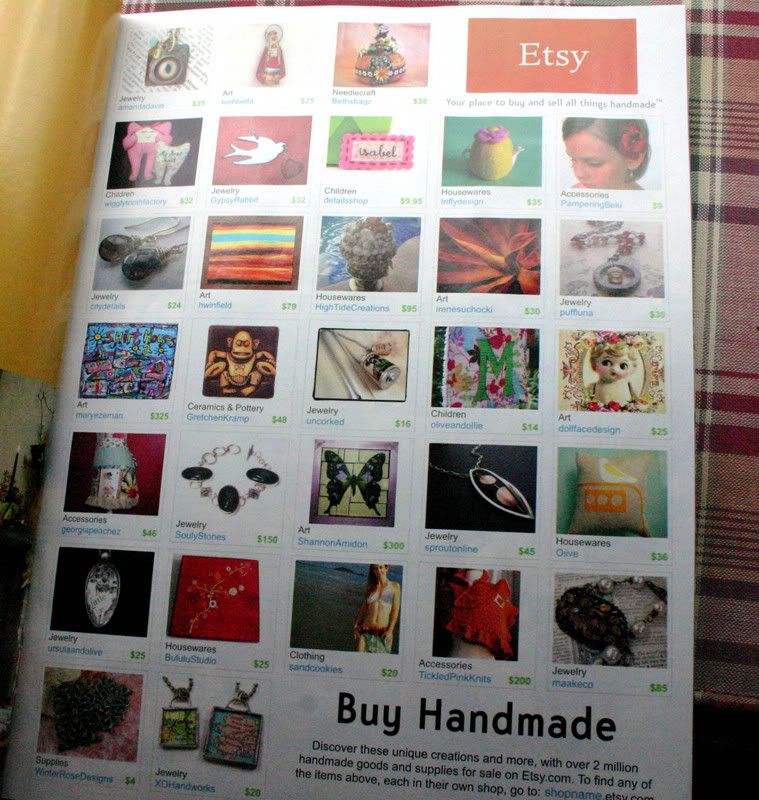 Do you now?
Pretty exciting stuff!
I'd mentioned a while back that my hair flowers were going to be in the Pediped shoe ads this fall in various parenting magazines. Well I've checked and so far I haven't found one that shows the flower. :( I'm wondering if it got scrapped. If you find one that has a little brunette girl with a white flower in her hair, will you let me know? Thanks!
--------------------------------
Fall decorations are starting to pop up around our home. I'm putting out bits at a time, between orders. I have no patience. And I have a thing for white pumpkins.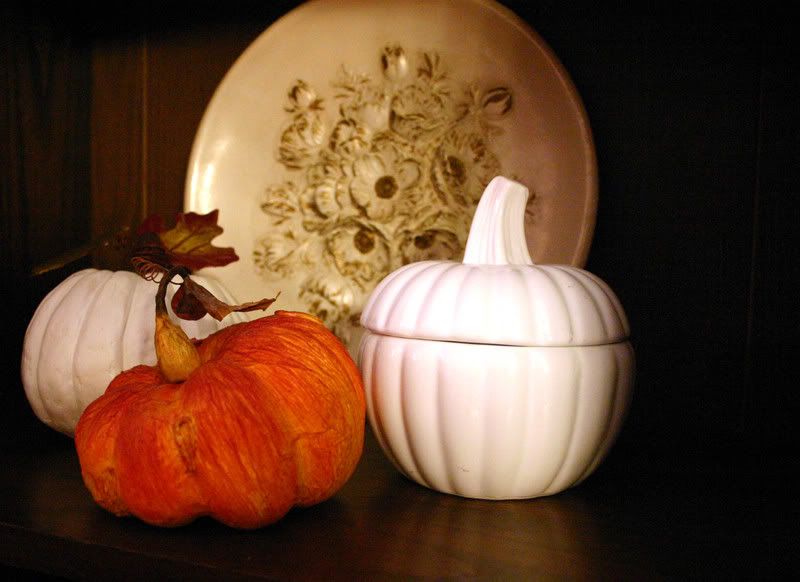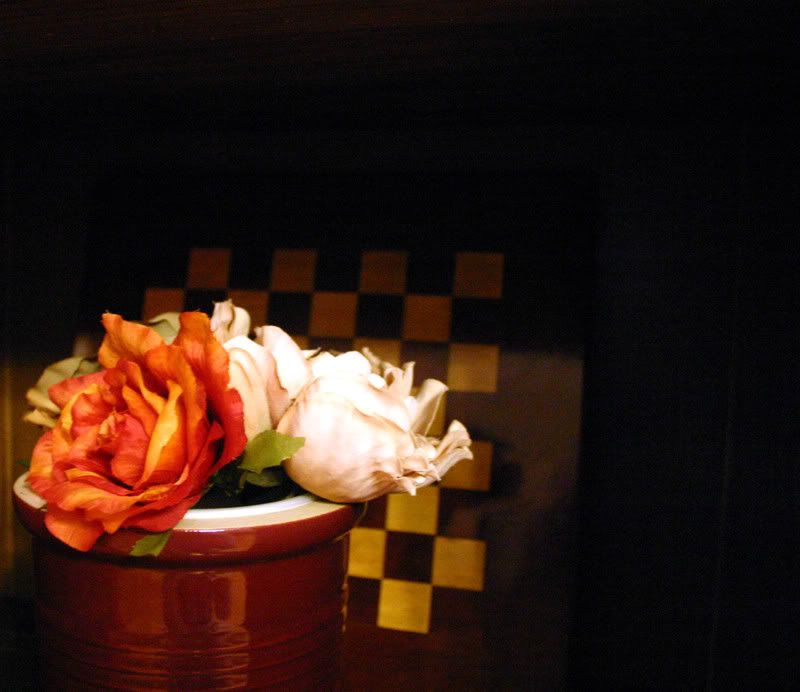 That checkerboard in the background is a wooden checkerboard that The Man made. He does a lot of great woodworking.
--------------------------------
The Baby and I have been able to go out a few times recently and run errands without him being a terror in public! I know it's hard to believe. I have a picture to prove it.
Monday isn't even over yet and I'm already off to a super busy start! I hope your weather is as beautiful as ours.