from
veryKIKI
. It's been way too long since I've done a
love list
, and I'm going to try to start doing them often again.
Today's feature is
veryKIKI
. These designs are so simple and wearable, yet stand-out-from-the-crowd cute at the same time. I like that combo. Here are a few examples -
Girl Rocker tee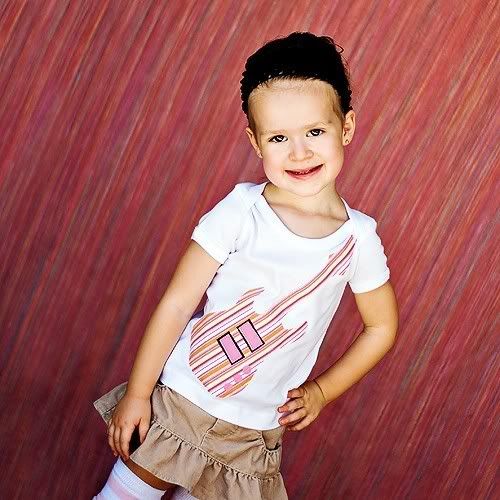 Pumpkin tee
, great for boy or girl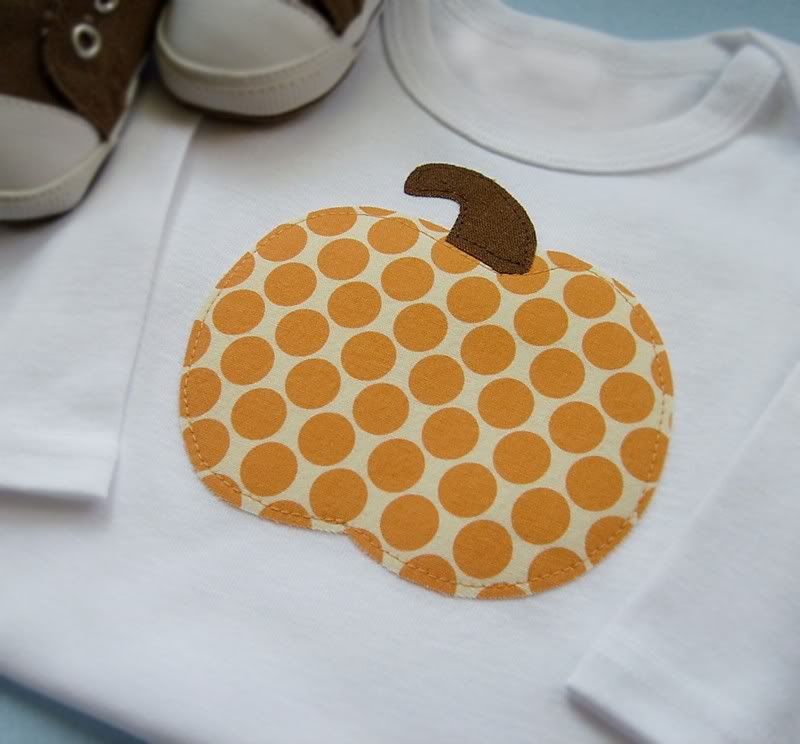 Tie tee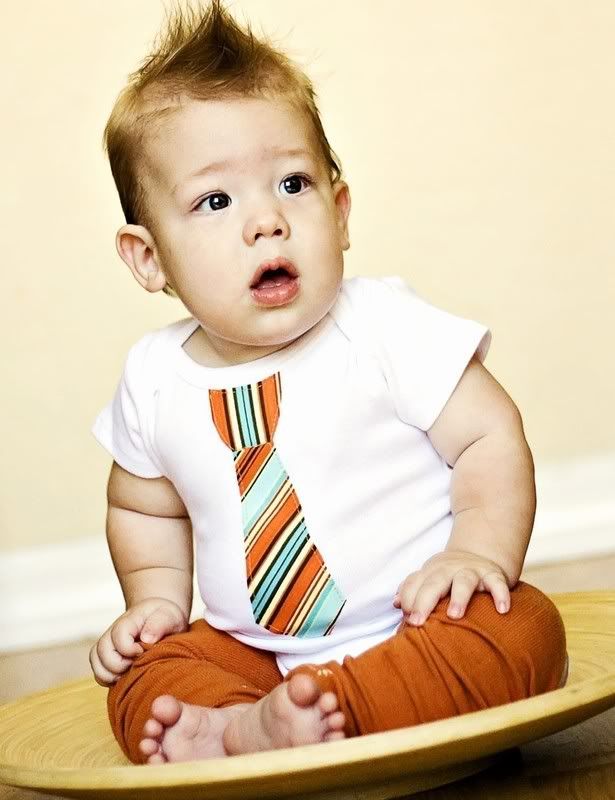 There are plenty of other options to choose from too. Aren't these too cute?! I LOVE them!!