Halloween is getting close, but it's not too late to buy fun Halloween goods!
So I found a few that I love.
Witchy Feet
by Appledonia. I'm thinking we might own this soon. It's too cute to pass up!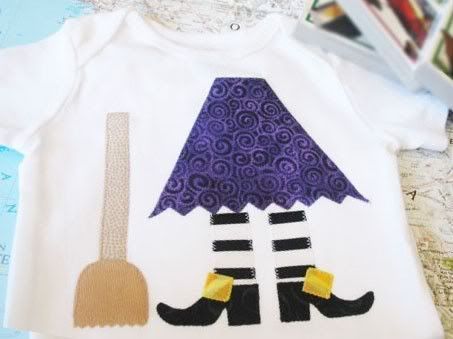 Candy Corn bracelet
by cherriesrockmysocks. Candy Corn. In a bracelet. Around your wrist. TOO fun!!
Candy Corn lip balm
by CozyMoments. All the flavor, none of the calories. It's a good thing.
Halloween pendant
by lmld. I like that it's fun and seasonal but the lampwork beads make it not too silly. A grown up lady could still wear this to the office.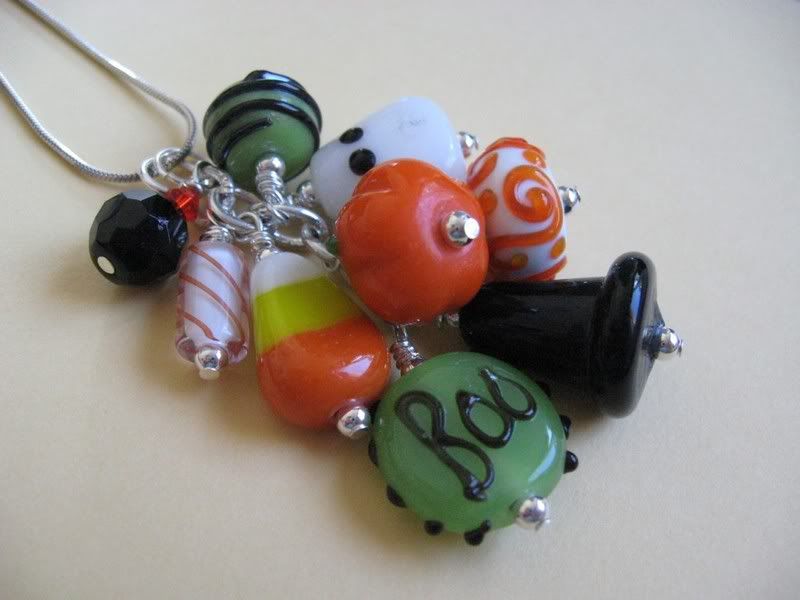 For the wee ones, this
Candy Corn outfit
by littleduckies is perfect!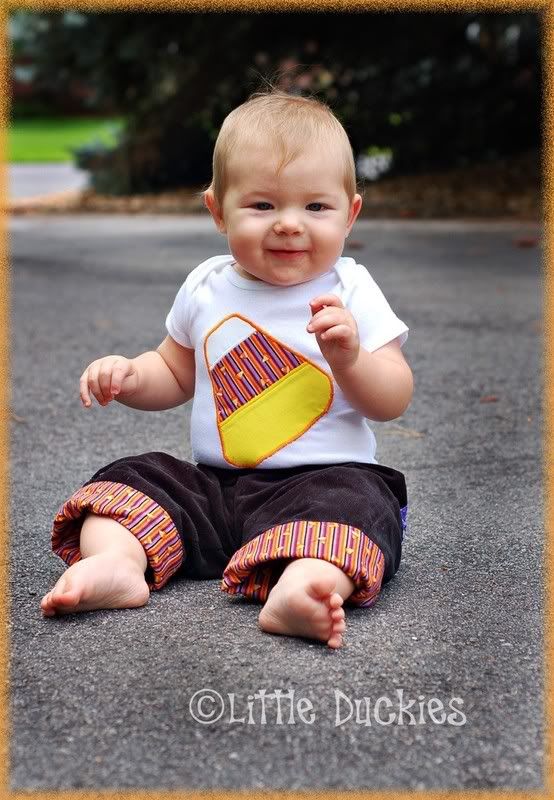 And finally a little Fall home decor with these
paper mache pumpkins
by ShabbyAddict. Leave these out all the way through Thanksgiving!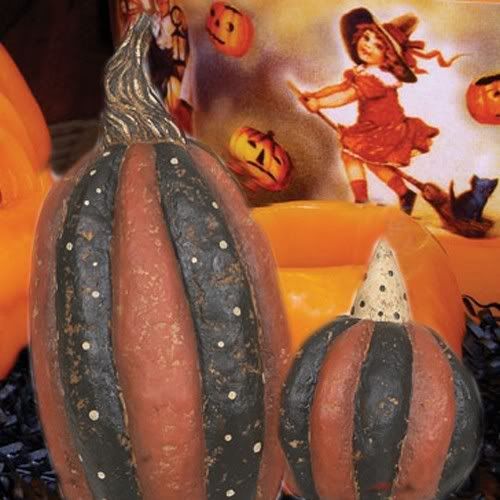 I LOVE these! Gosh, I love Fall.