We took a road trip to Missouri over the weekend and we hit a super fun pumpkin patch while we were there.
A good 3 of our 4.5 hour drive consisted of this.
I'm not so sure our family is normal.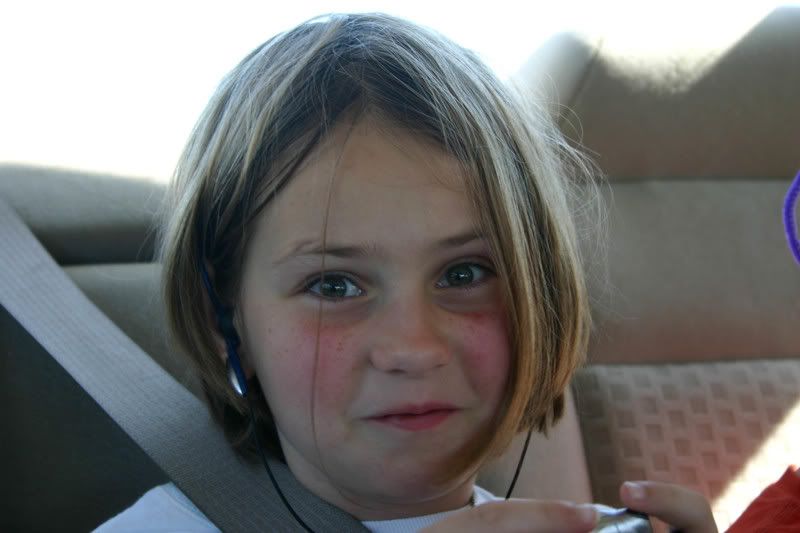 I wish the sun hadn't been quite so bright because it made picture taking a challenge. But we couldn't have asked for better weather.
The scenery was gorgeous!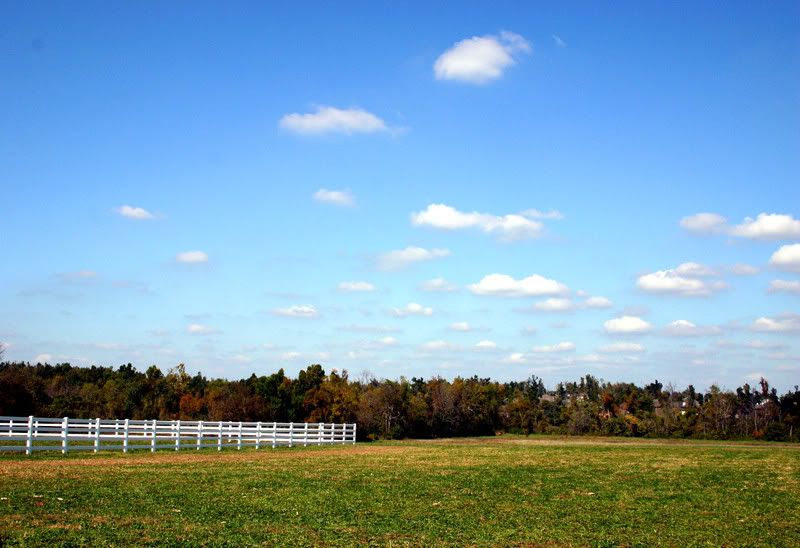 Such a daddy's boy.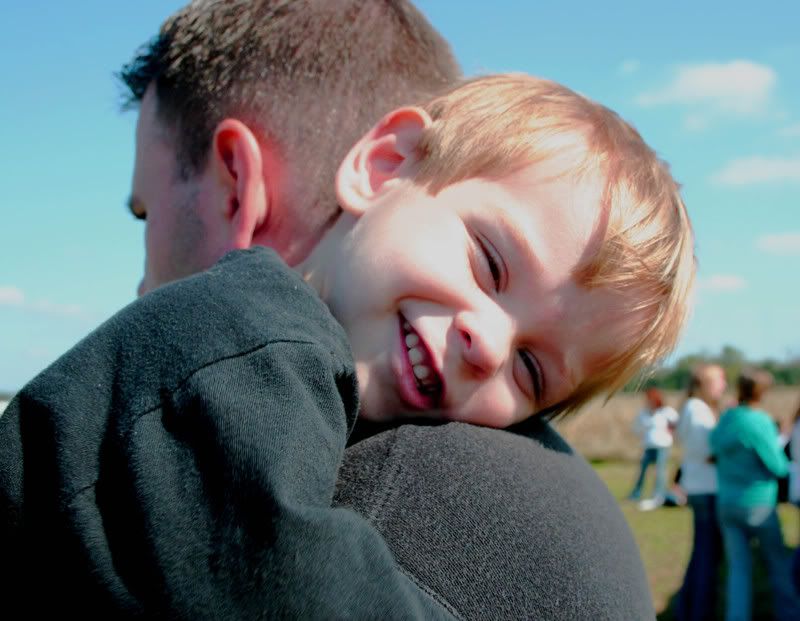 The cousins having a picnic lunch.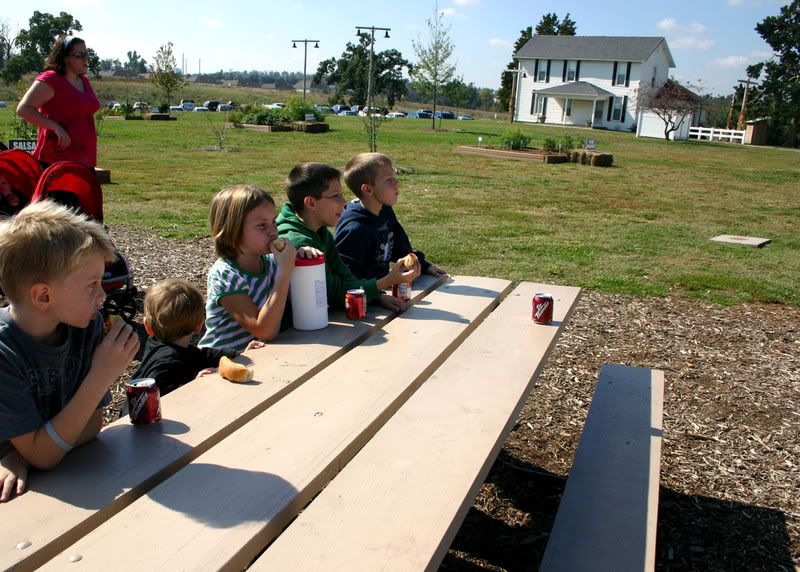 Jumping off of hay bales.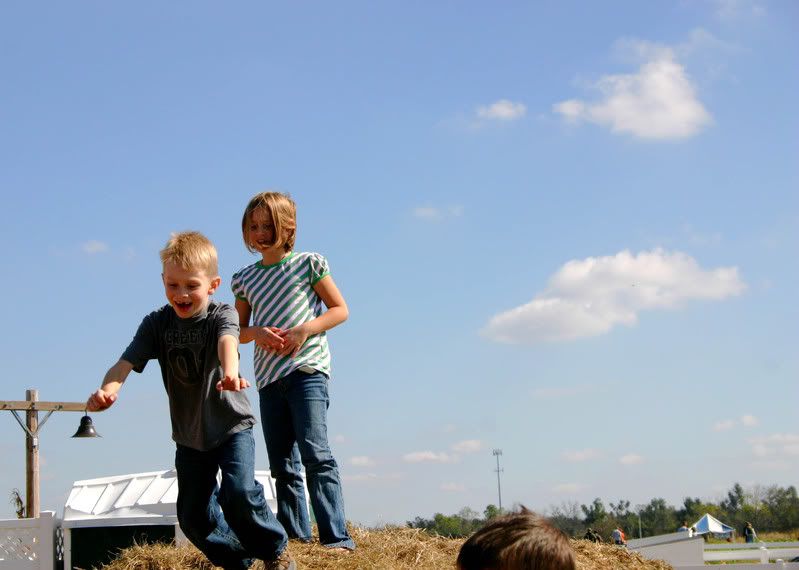 "Seriously mom? Another picture?" So normal.
I'm not sure what this body contortion thing is that she's doing. Maybe that's normal for 8 yr olds?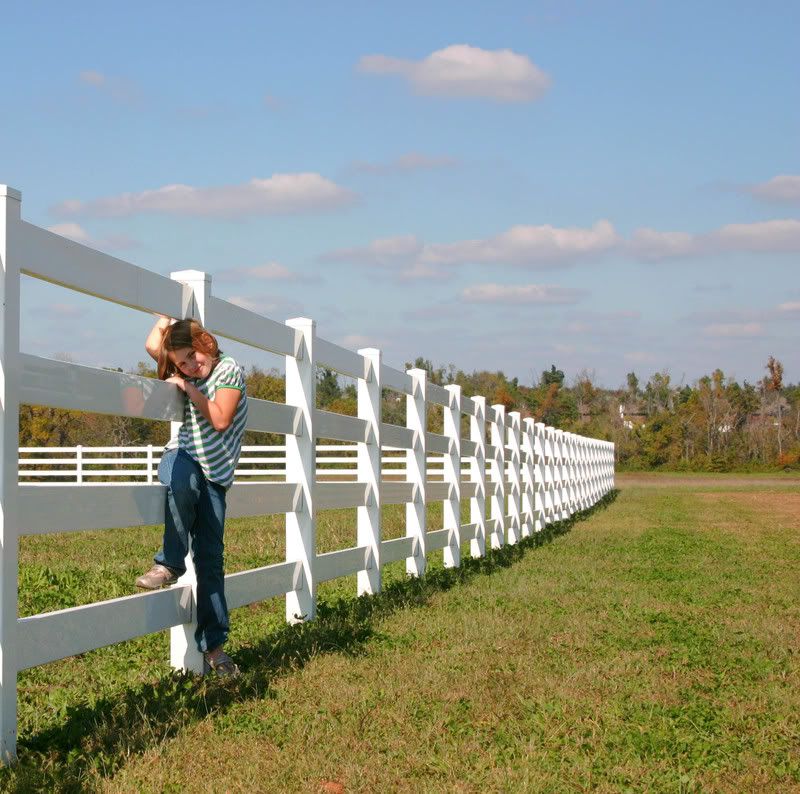 Playing on the tractors.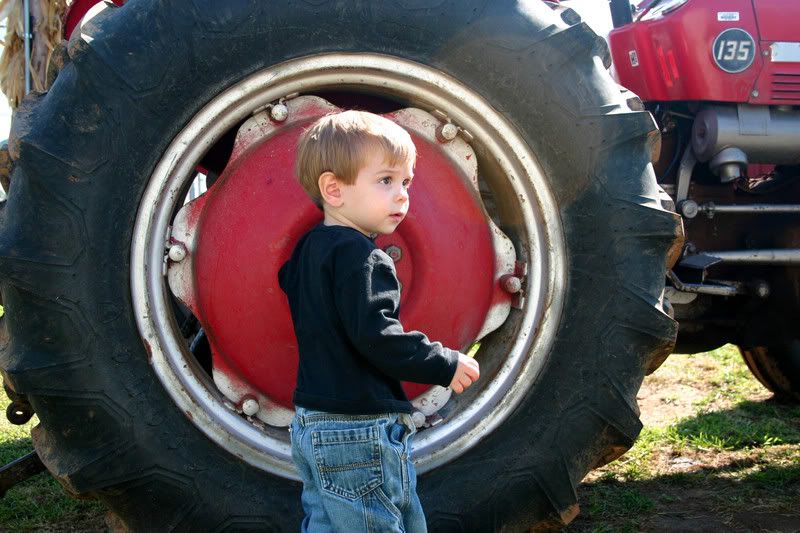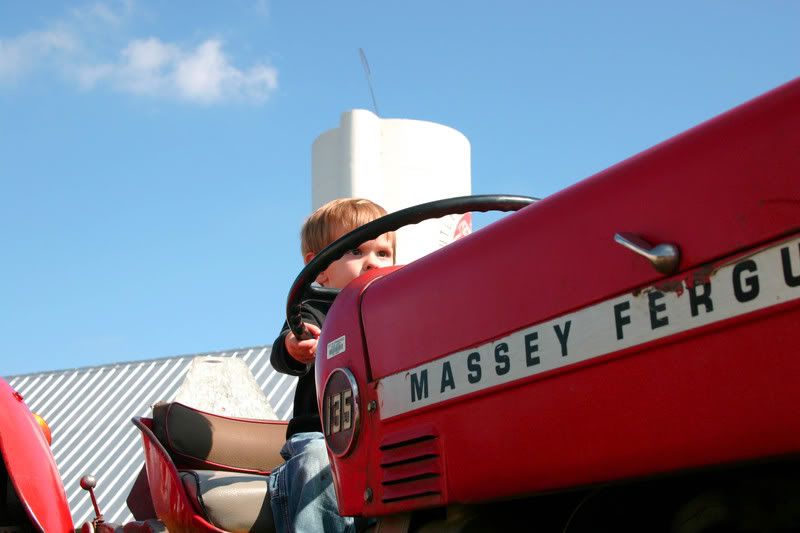 Yet another member of the not-so-normal family. (my brother)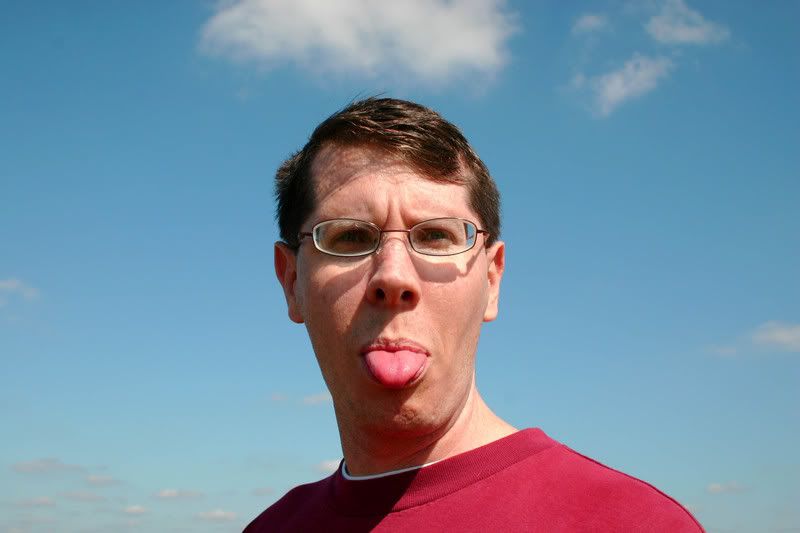 Sassafrass.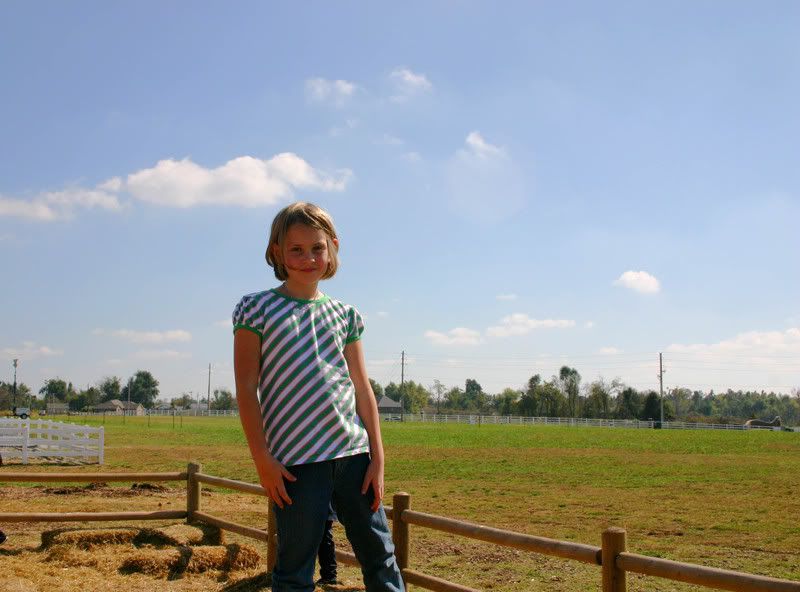 The drive home. His headpiece was a work of art made of pipe cleaners. Normal? You tell me.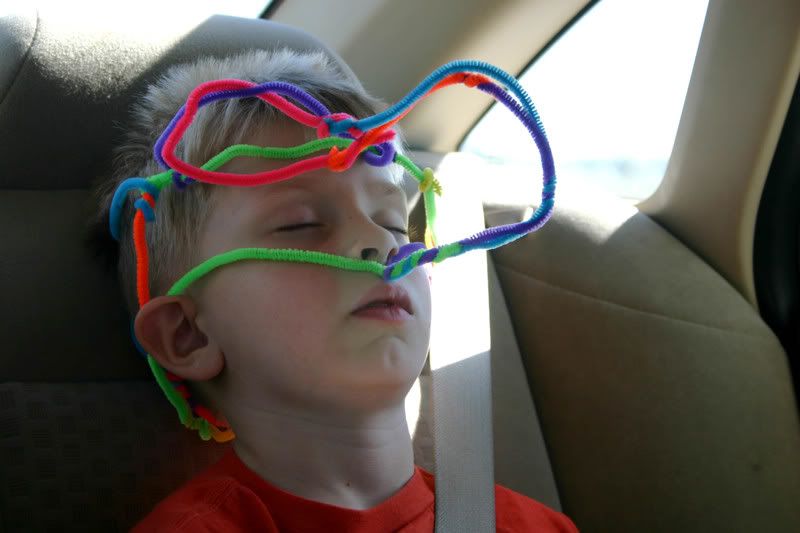 All of this, and would you believe we didn't even get a pumpkin?! Oy. It was a crazy fun day and I was reminded that we don't need to be "normal". Normal is for wimps.
(I'll add more pictures over on
Desperately Avoiding Housework
later today.)