And I'm thankful for simple things like -
eggnog in my coffee.
a good night's sleep.
my favorite denim jacket with a vintage rhinestone brooch.
being able to drive to the post office and not having to walk the two miles.
peanut butter fudge. (I'll share the recipe soon.)
Abreva, to take care of the fever blister I'm getting from eating too much fudge.
my cluttered house that shows signs of happy children.
moments like this.
saturday blog surfing.
our new mattress. (The Baby tried it out in the store and knew which one was perfect.)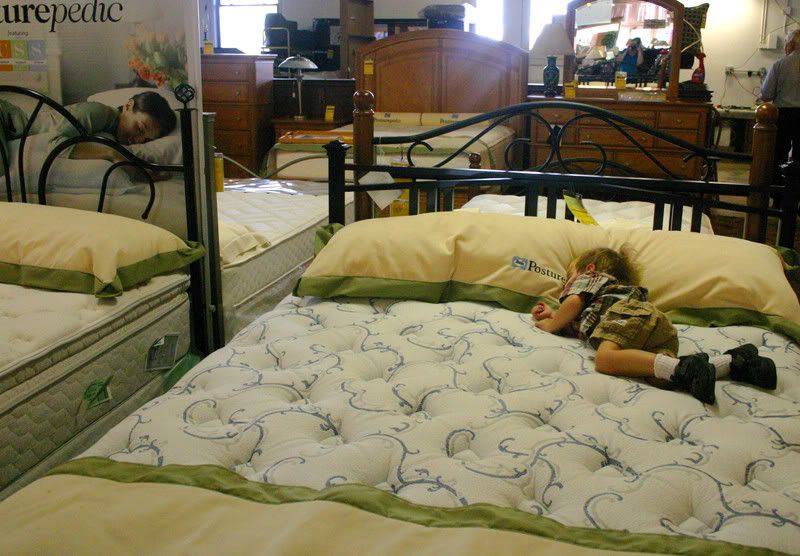 For those who participated in the
2008 Blogger Ornament Exchange
, we now have a flickr group to connect and share pictures through!
Click here
to see. I'm a bit of a flickr dummy so you guys have to help me out there, okay?
Have a great weekend!