you know.
Actually it's not, but I have the Holiday itch (is there a cream for that?) so I thought I'd at least do a little blog decorating.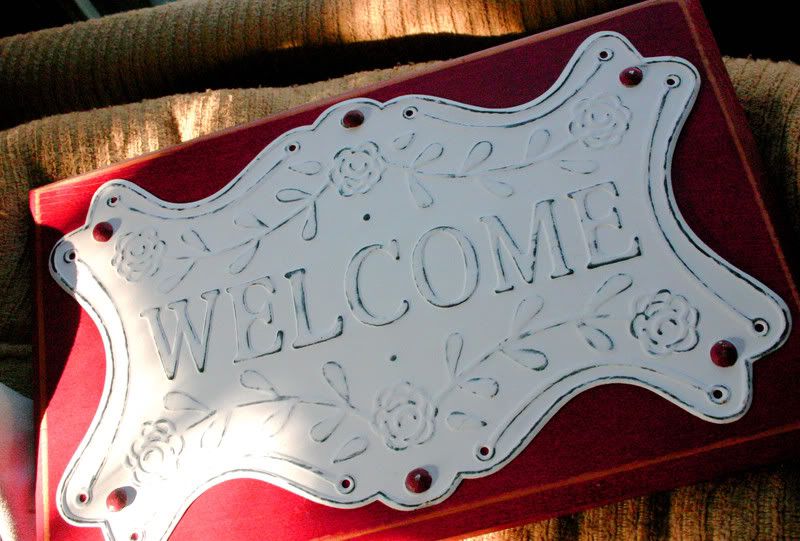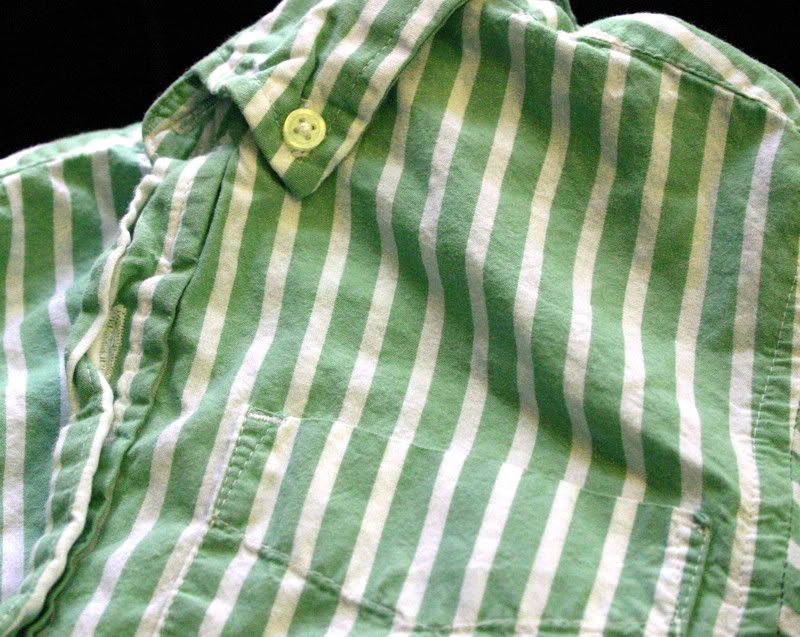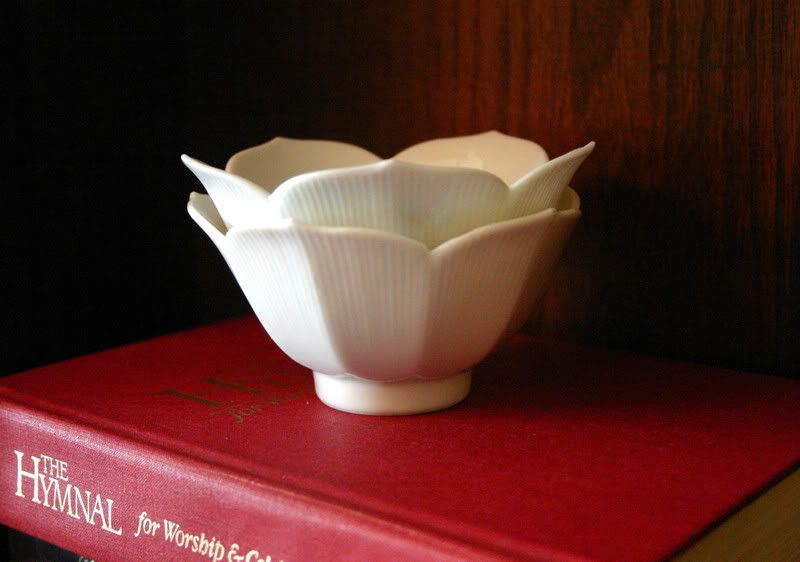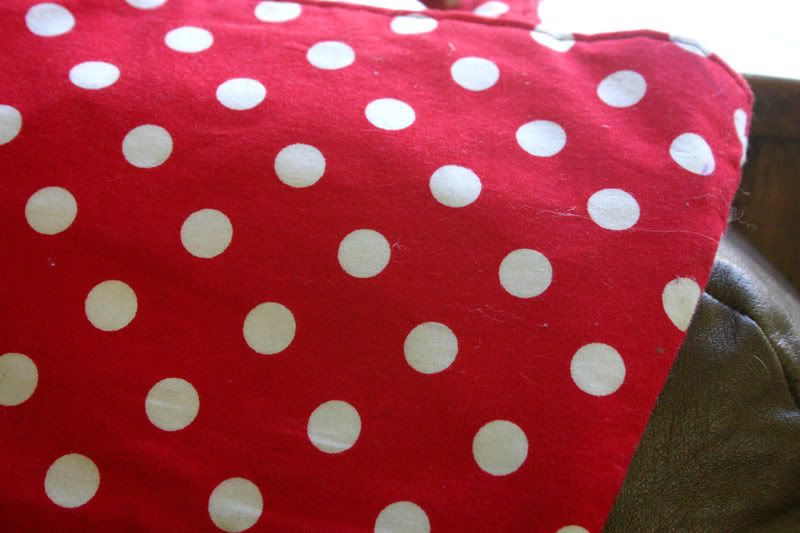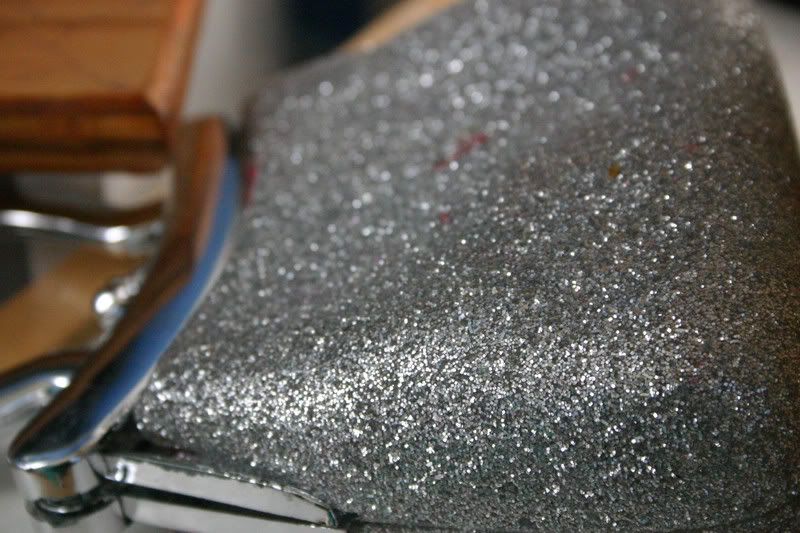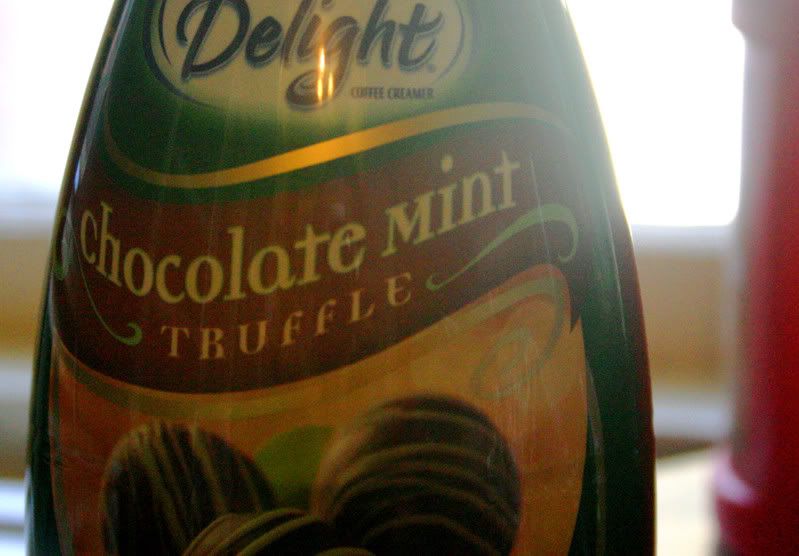 Also just a quick funny to share - Last night a song came on and I looked at The Man and said, "Wow, does this remind me of the 90's!" The Boy goes, "
The 90's
?! You were alive in
the 90's
?!! Did you see Elvis?!" Haha!! I laughed till I cried.