It's funny to me how tastes can change over the years. There was a time when I would have snubbed anything that wasn't fresh, new, modern, with flawless paint. And now I embrace everything opposite of that.
I love anything rustic. I've been known to take pictures of rusted metal and chipped paint just because I think they're beautiful.
And antique stores? SO fun!
I thought this candle holder was adorable.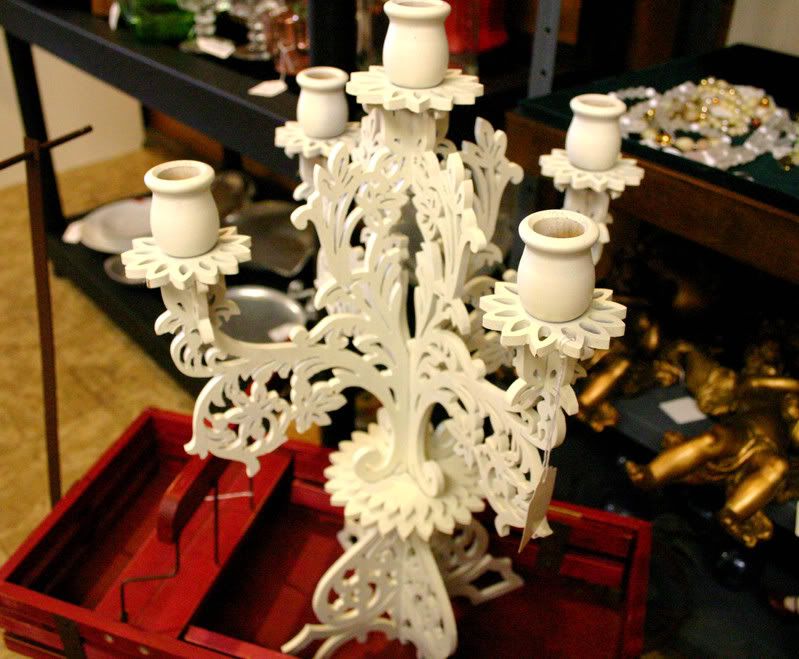 Did you know I collect Mickey Mouse? I have for years. Antique Mickey's make me swoon. Sadly, they're all in a box in our basement. I plan on decorating the kids' playroom with them and putting them all out on high shelves.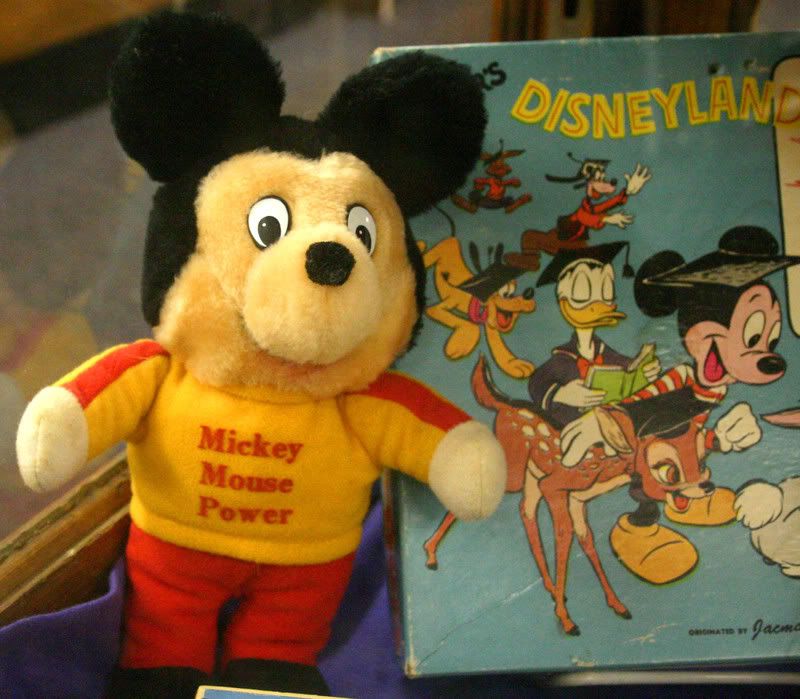 I didn't love this one as much, but I snapped a picture anyway.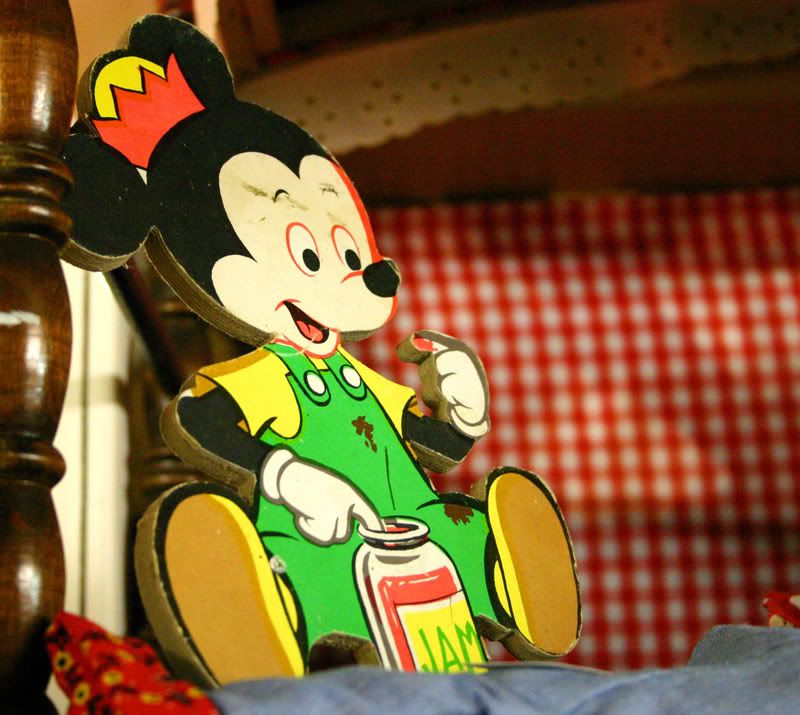 I really really really wanted this mirror! It was about 3 feet tall and heavy iron. And it was $35 that I didn't have that day, so I had to pass.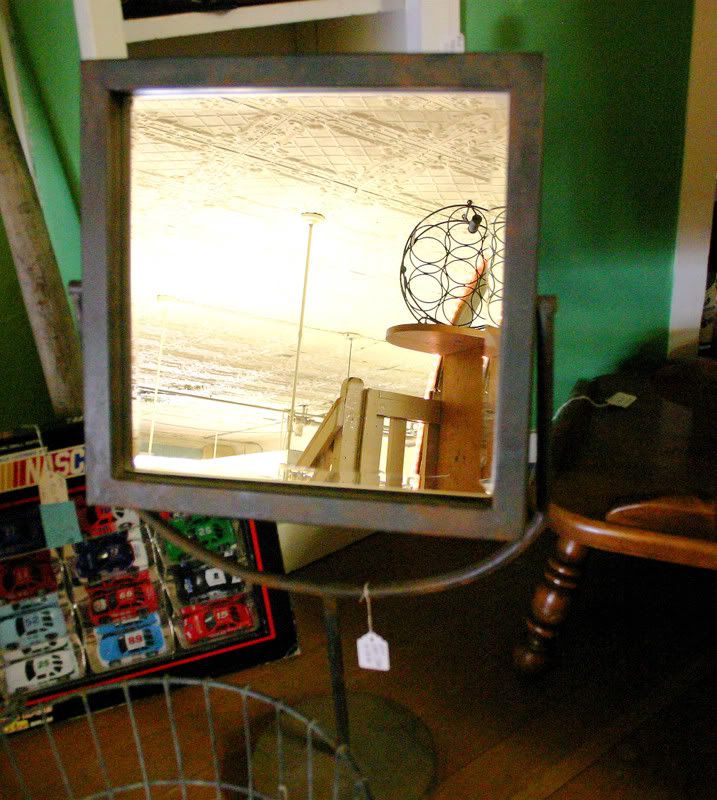 And there was just something about these old letters that I loved!
I rarely get the chance to go to an antique store without kids, but boy do I love it when I do!
My newest love is vintage beads. I never knew how stunning they could be until recently! And now I'm ashamed to admit how many I've collected. You'll see them in my jewelry more and more because I just love them!