I'm so stinkin' smart. I can solve any mystery.
What is this?
Why it's a pumpkin pie in the cupboard, one of the few places The Baby can't easily reach. Why is that pie in the cupboard?
Because before it was there, it was on the stove top. I baked it last night and snuck one piece before bed. Today I decided to have another.
And when I walked in I found it looking like this.
Who could've done such a thing?! Who in the world would eat the pie filling with their bare hands, no plate, and leave the crust behind?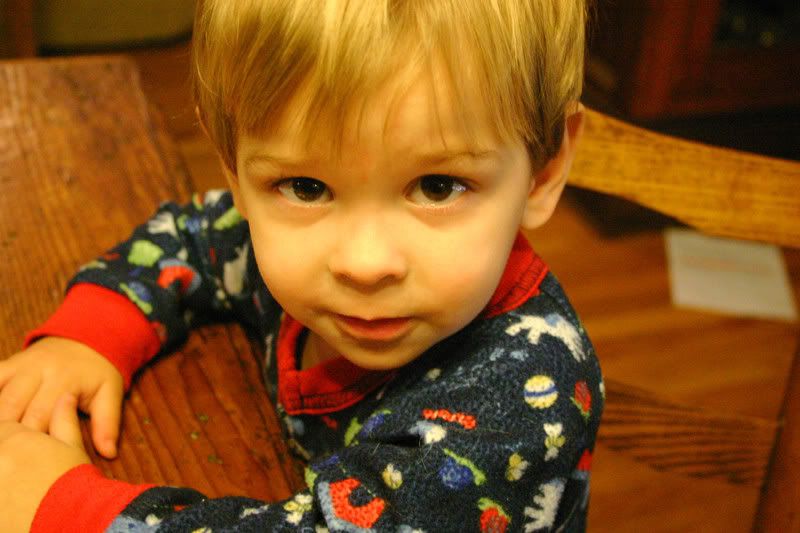 Gotta go. Mensa's calling.
I am so smart.