Are you shopped out yet? I'm not! :)
This is what I looked like yesterday, out on Black Friday.
I did have a large coffee in hand, not shown in these fabulous images.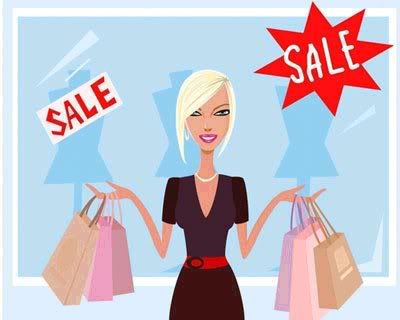 I shopped the mall and etsy, and I'm headed out in a bit to shop some more. Retail therapy makes me happy.
Retail therapy plus coffee makes me downright giddy.
Thank you to everyone who took advantage of my sale in my
PamperingBeki shop
! I've left the offer up for the rest of the weekend, mainly because I've been too busy to remove it. But in case anyone else is interested, you'll still receive free shipping and a free ornament or earrings with purchase.
If you're a computer kind of shopper and are still on the hunt for a deal, there are a lot of Cyber Monday deals going on at etsy. One of them is a design group called Adagio Bleu Studios. You can search ABSD on etsy on Monday to find all their great deals! If you love boutique items and frou-frou, then you should definitely check out their goods. They're a great bunch of girls.
I'm still fumbling through on a broken computer and it's killing me to not have access to my own photos. And it could be several weeks before everything is back to normal so until then the photos here may be a bit random.
I hope you're having a wonderful weekend filled with thankfulness!