is not a baby anymore.
For those who haven't followed my blog long, here's a quick history lesson.
We had two kids. The Boy and The Girl.
We were done. DONE. No more kids.
And then I was pregnant again.
And that baby died suddenly in the second trimester.
And then this happened 2 more times. A total of 3 pregnancy losses in the second trimester.
Sheer devastation, but we were so done having children.
And then God decided differently. And despite doing all I could to avoid it, I was pregnant again.
I was jaded, knowing in my heart that this pregnancy too would end too soon. I didn't let myself become too attached to the little child inside of me because I couldn't possibly handle another crushing blow.
And then two years ago on this day at 6am, I told The Man that it was time to go to the hospital. The delivery was fairly quick at 4 hours, and quite easy with no pain meds. And still in the back of my mind, I was stubborn and refused to let my guard down.
Until the doctor told me that it was a healthy breathing little boy. And then the wall broke and I cried for hours. I've never cried like that before.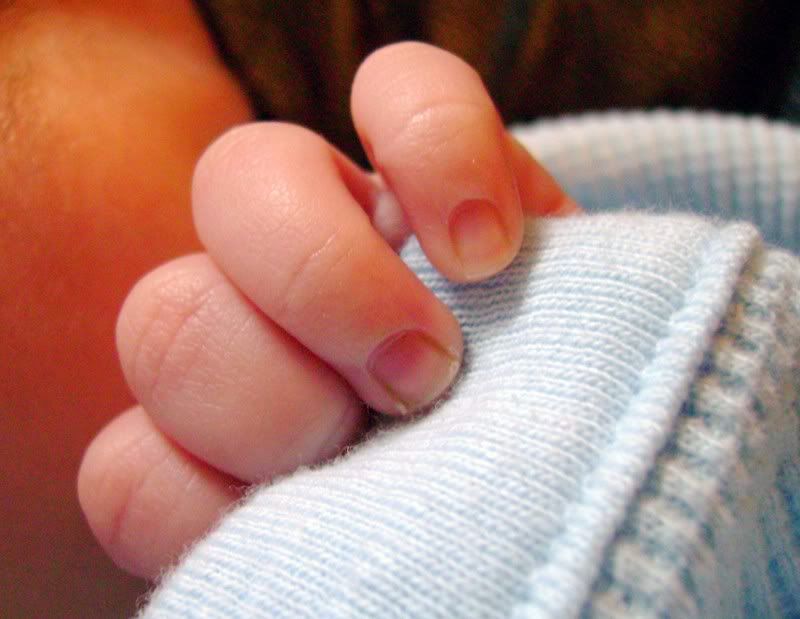 Despite me thinking I know it all, God really is in control. He knew what He was doing all along. Of course I still don't have answers for those three lost babies, but He knew that this child needed to come into our lives at this perfect moment in time.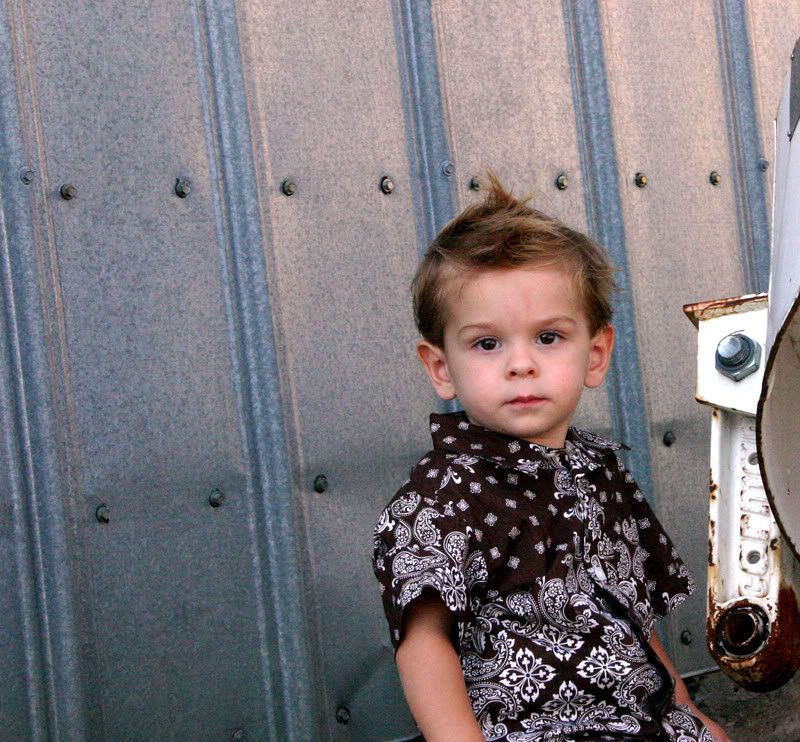 And today The Baby is 2 years old. "Doo" he says.
He'll have cake, presents, and "boons".
He is the reason for my
need for
love of caffeine.
He is the reason we
had to
chose to upgrade to a king size bed. He still sleeps with us.
He is the reason my house looks the way it does. (that's what I tell myself, anyway.)
He is the reason I laugh at least 14 times a day and cry at least 3 times a week.
He is the reason for the gray hairs that have begun popping up in my hair.
He is such a blessing to our family.
I'm so glad we accidentally had another baby.
God really does know what He's doing.