Hot drinks rock. Having caffeine in them is a bonus.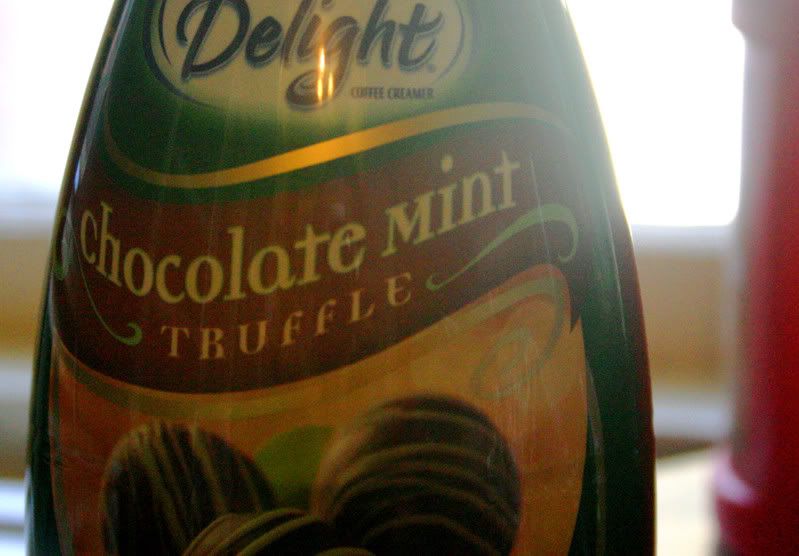 I hope you're having a beautiful Christmas week.
Grab a hot drink and snuggle up with a Christmas movie.
Or grab a hot drink and head out to do your last minute shopping.
Whichever you do, don't let yourself get too stressed out. Take some time and remember the reason for the season.
Remember your blessings.
You have a warm home.
And a computer.
And internet access.
You're blessed.