Confession time - I
love
those Year in Review shows at the end of each year.
Those "Top Countdowns" get me every time.
Fortunately, this is just a month in review. The month of December.
And I've paired it down from hundreds of photos to a handful.
Please tell me your house looks like this too, when you're putting up or taking down Christmas decorations. I just end up with
stuff everywhere
for a day!
We had a 2 year birthday party. I don't know what that dog was about. A relative insisted that it be put on the cake and it kept falling over and sinking in. Whatever.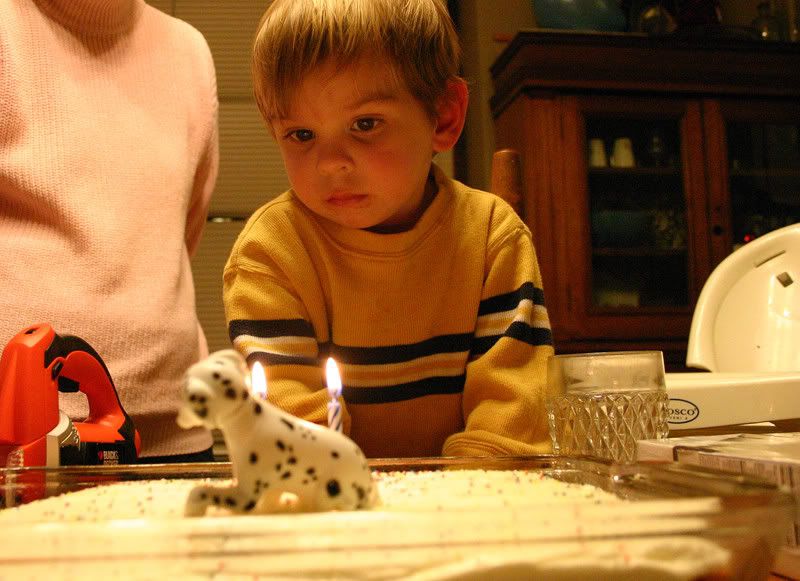 He was pretty overwhelmed with it all.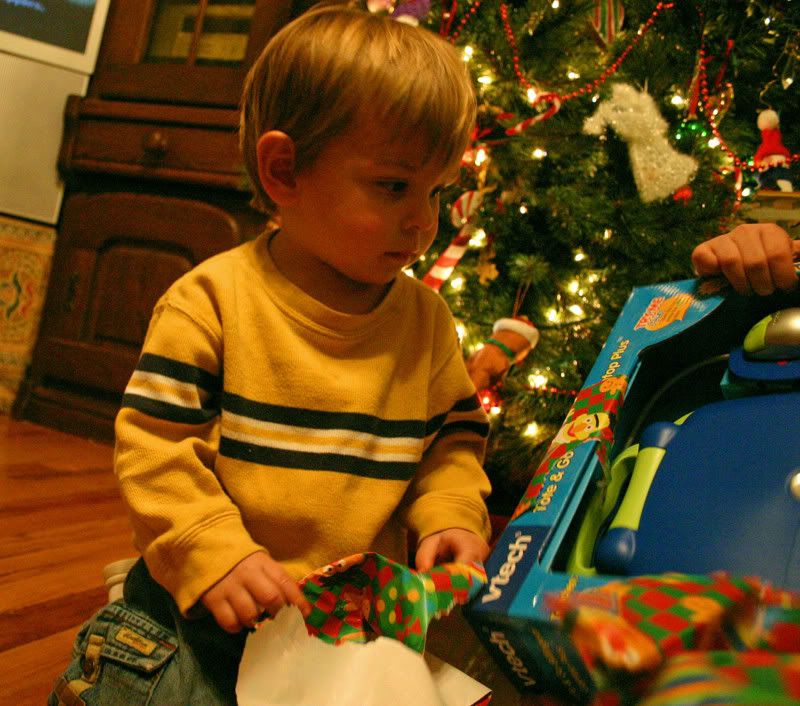 Train!!!!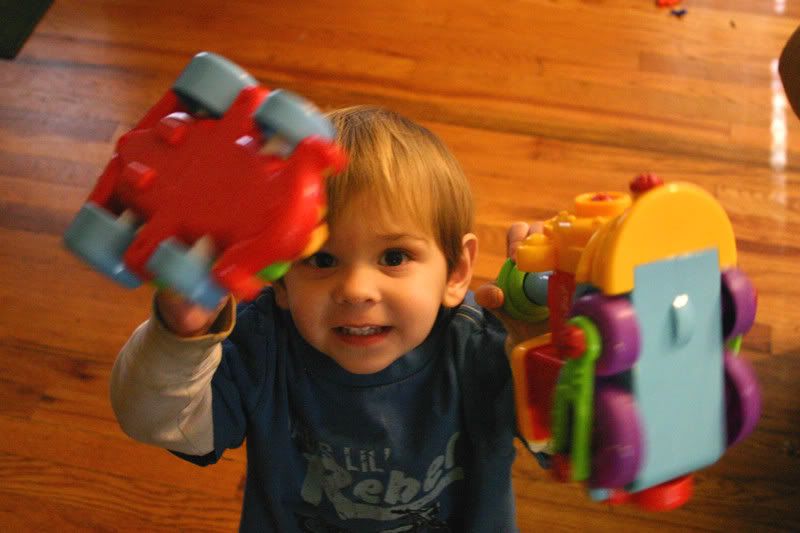 The Girl had a Christmas program where she got to sing Silent Night in Japanese.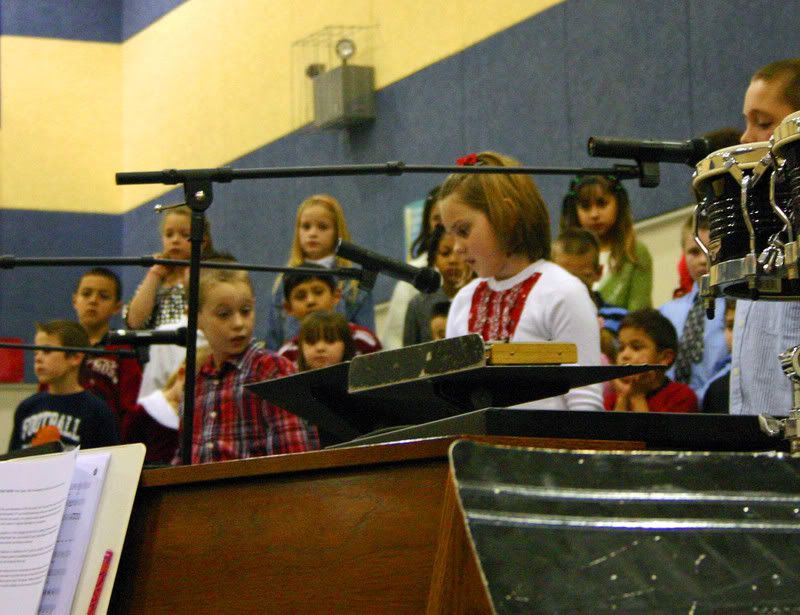 The Boy did everything he could to not pay attention.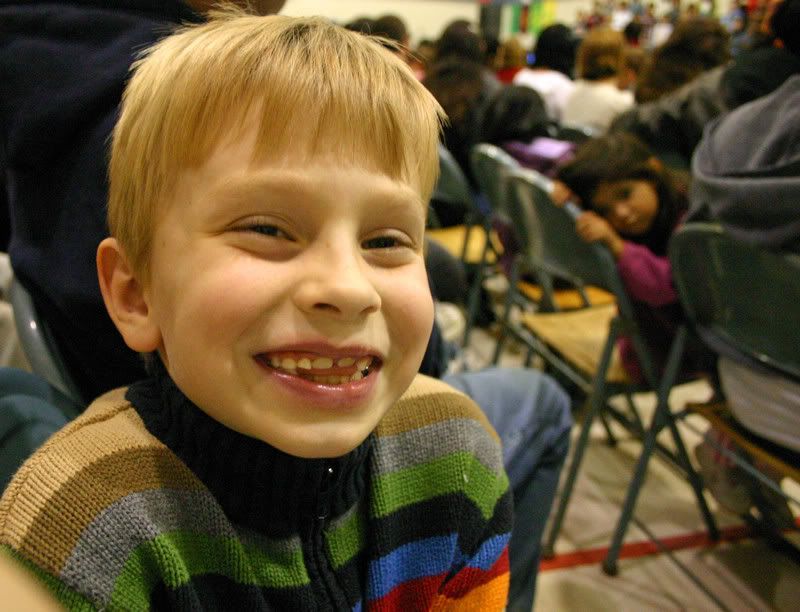 Her teachers. Aren't they both beautiful?! And they're both perfectly sweet. I like them.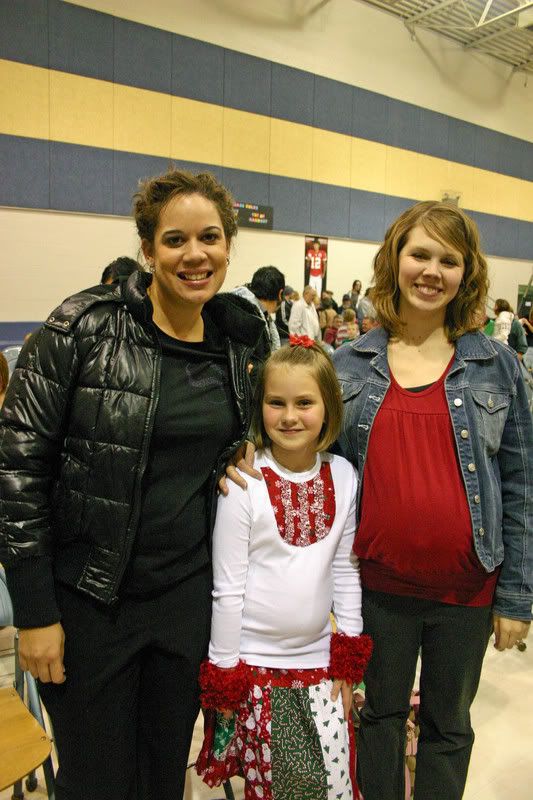 They got to sing their Japanese version of Silent Night in church as well.
We had another birthday. The Boy got a digital camera and he couldn't be more thrilled with it!
And he wanted to make sure I included this picture on my blog. Because he's 7.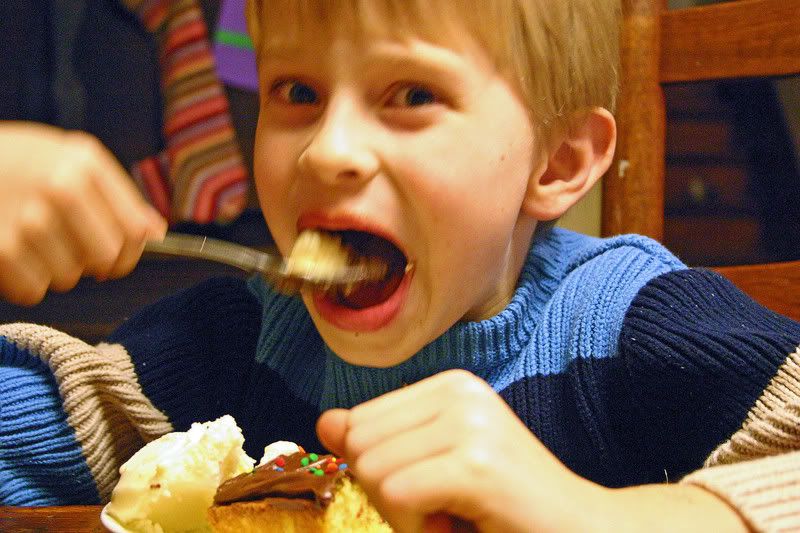 Papa. He keeps my camera and computer running. He talks to me about shutter speeds, ISO's, gigs, kilobytes, and other things I don't understand.
We had our first real snow of the year and it was beautiful!! It needed tasted.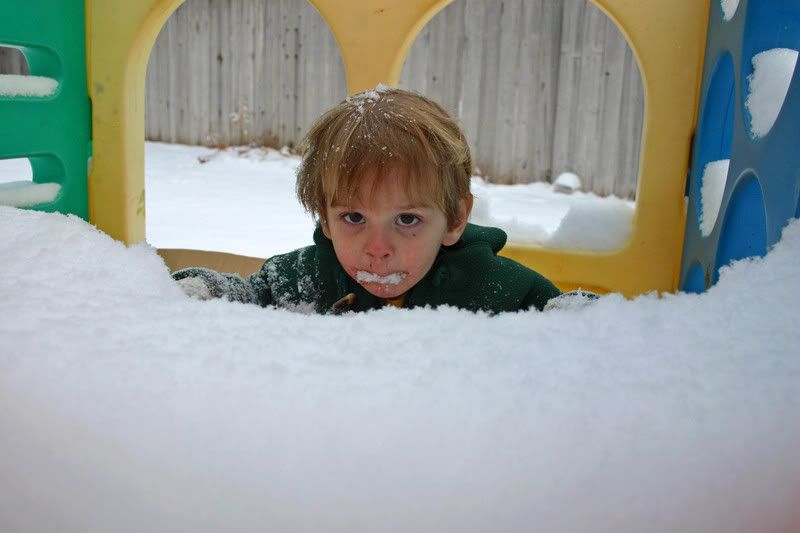 And then it needed blown at the camera.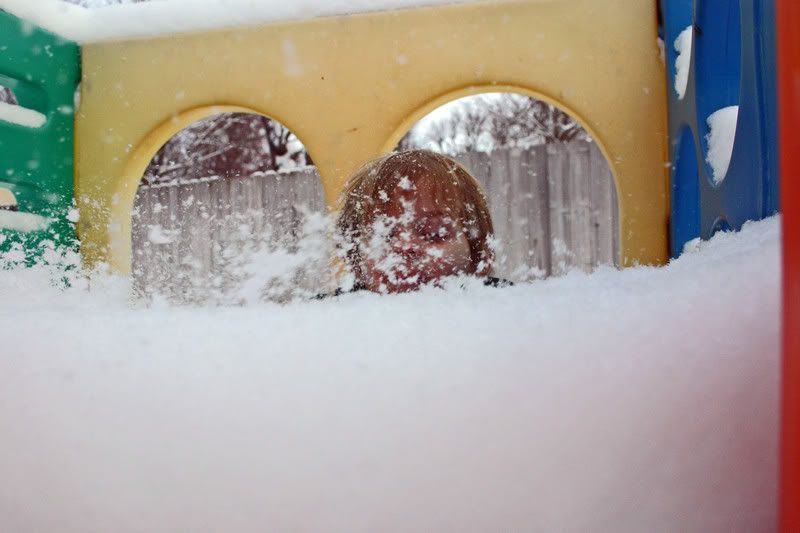 And of course there needed to be a little Daddy snuggle time, with snowflakes on their shoulders.
It was a crazy month!
I was only able to answer about 1 out of every 4 emails so I'm sure there are people who don't care for me anymore. :(
In addition to the new computer, I have a new photo editing program and I'm still trying to figure it out.
I have no patience for learning new things!
I'm ready for a fresh new start to the new year.
I have happy upbeat new music playing, that should inspire me to start working out again.
And I'm in serious cleaning mode.
Destash! Declutter! YAY!!