That's what we call fudge. Pudge.
But it's so good!
And I have the easiest pudge recipe ever. EVER, I tell you!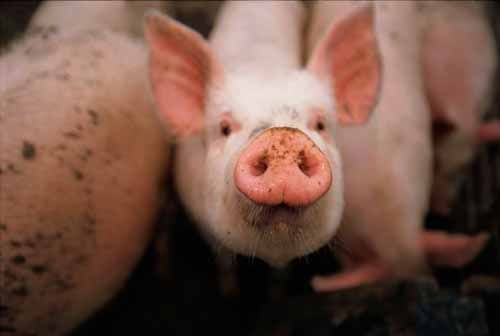 1 bag of chocolate chips
1 tub of cake frosting
Melt the chocolate chips over low heat, stir in the frosting, and then pour into a greased or wax lined 8x8 pan. Chill and cut into squares.
You just made pudge! And after you eat too much of it, you begin to look a bit like the picture above. But a little pudge never hurt anyone.
You can get crazy here and mix up the flavors too. I like peanut butter chips with vanilla frosting for peanut butter pudge. Or white chips with cherry frosting. Just play around and see what you come up with.
(my computer is still broken so please forgive the random photos and my strained effort to work them seamlessly into a post. Smooth, huh?)