If you've read this blog for very long, you probably know that I stink at blog tags. Really, really stink!
I'm always completely flattered when someone gives me an award or tag, but I have a hard time
finding
making the time to return the favor.
Yes, I'm incredibly selfish.
That's also no big surprise.
Ugh.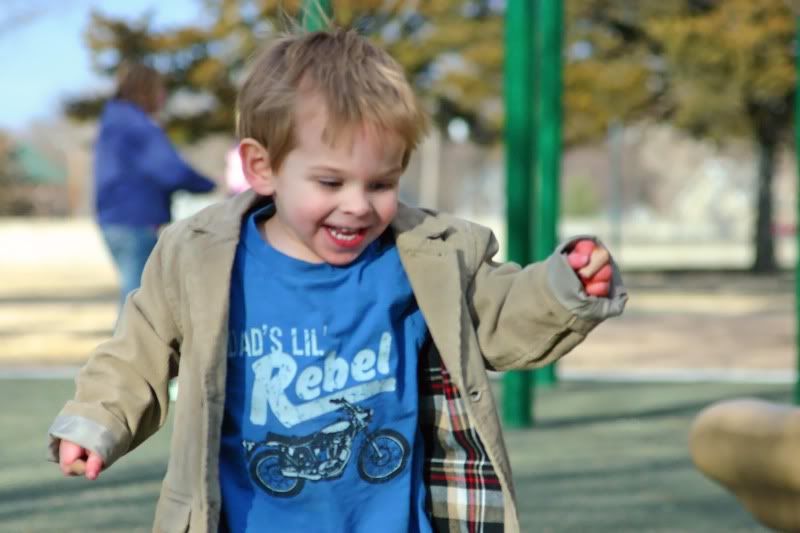 So I'm finally catching up on these!
I received the Blog Love award from
Michele at Sweet Irie
. Michele is a great blogger, a fellow etsy seller, a loyal sponsor (see her ad over on the right?), and an all around nice gal.
I'm passing this award on to
Nikki at Fashion is NOT a Luxury
. She does a great job of sharing cute, affordable fashion for real women. She inspires me to get out of my sweats every day!
Next is the
Lemonade Award from Yayas Funhouse
. Why lemonade? I don't know, but I do love anything lemon so I'll take it! She has a hilarious avatar picture that makes me giggle every time she posts here. You should go check out her blog just to see that! She is a grandma with gorgeous twin grandbabies, and a wonderful lady.
The Lemonade Award is for sites that show gratitude and a wonderful attitude so I'm passing this one on to Sharon at
Rose of Sharon
. She is a super sweet lady, a devoted Christian, and her blog is always a little pick-me-up!
Finally I have the Say it Forward award from Linda at
My Trendy Tykes
. Oh, what can I say about Linda? I've known her for years, and she was the first person I "knew" in blogland. I was so excited when I stumbled across her blog for the first time and recognized her face! She "gets" me, and there aren't a lot of people out there who really get me. haha! I can be completely myself and throw the most snotty sarcastic comments at her and she tosses them right back. It's nice when you find someone who you can be so comfortable with, you know?
This award is to thank your loyal commenters on your blog. I have so many loyal commenters that I don't even know where to begin, honestly!
So I'm going to the post below this one and grabbing a name I recognize.
And I came up with
Carol at RoseCreek Cottage
! That's perfect!
Carol is a beautiful spirit, another fellow etsy seller, a devoted grandmother, she makes beautiful jewelry, and participates in Fingerprint Friday each week.
And there you have it! I think I got all of them!
If you've tagged me and I missed it, I'm terribly sorry!
I'm naturally blonde, naturally ditzy, and you'll need to talk to my parents about the genes I was given. I didn't pick them.
Now I'm off to enjoy a beautiful day, but here are a few more pictures from the park recently. Happy Weekend!