Well do ya, punk?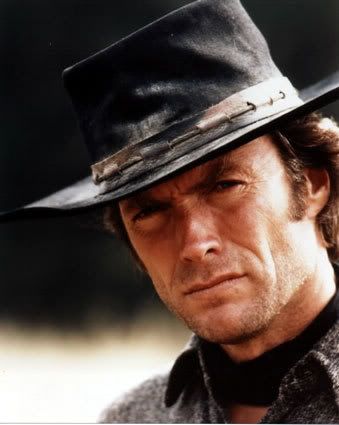 Congrats to Beth who felt lucky enough to leave a comment! She just won a pair of earrings! :)
The Girl and I sat here laughing as we watched how many people visited today and didn't leave a comment on this post.
The plan was to give away
surprise earrings
to the first commenter! I just like to keep you on your toes.
Well done Beth. ;-)