There is a song by Steven Curtis Chapman that says:
I can see the fingerprints of god
When I look at you
I can see the fingerprints of god
And I know its true
Youre a masterpiece
That all creation quietly applauds
And you're covered with the fingerprints of god
So look around you and see where YOU can see God's fingerprints. Is it in nature? Kids? Animals? Where do you see them?
Here's how to join in.

1. Blog with your interpretation of God's fingerprints. Be sure to link back here so others can find the entire list of participants!
2. After you've posted your blog, sign the Mr. Linky below. Have fun exploring the other links as well!
Please only sign in if you're participating and sharing pics. Hopefully this will make us look at things through fresh eyes throughout the week!
-----------------------
I thought I could never do it - have kids a year and a half apart. That first few months of having a toddler and a newborn I thought I'd lose my mind. But then I got to watch them become best friends as they grew older. They absolutely adore each other and I'm so grateful God spaced them out the way He did. In case you didn't know, God really does know what he's doing. ;-) I have a tendency to question it, but He knows. He knows.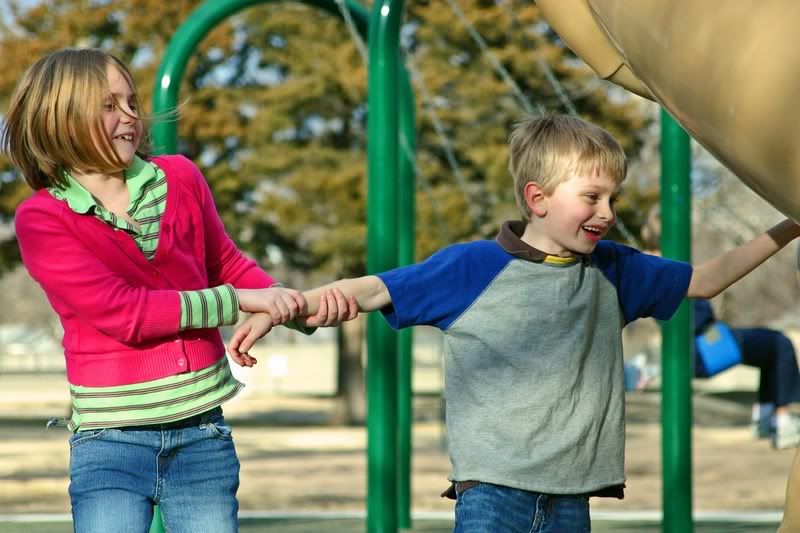 Please remember to keep praying for
Cora
. This is one case where I definitely don't understand God, but have to trust that He knows what He's doing.