I love the natural beauty.
I love the unique qualities of each piece.
I found
Natural Selection Studio
recently and after I drooled over each piece for a few minutes and imagined how they'd feel in my hands and look in my house, I decided to share them with you.
Greg Gallegos creates gorgeous sculptural pieces for the home or office.
A few of my favorites -
Red Cedar Pot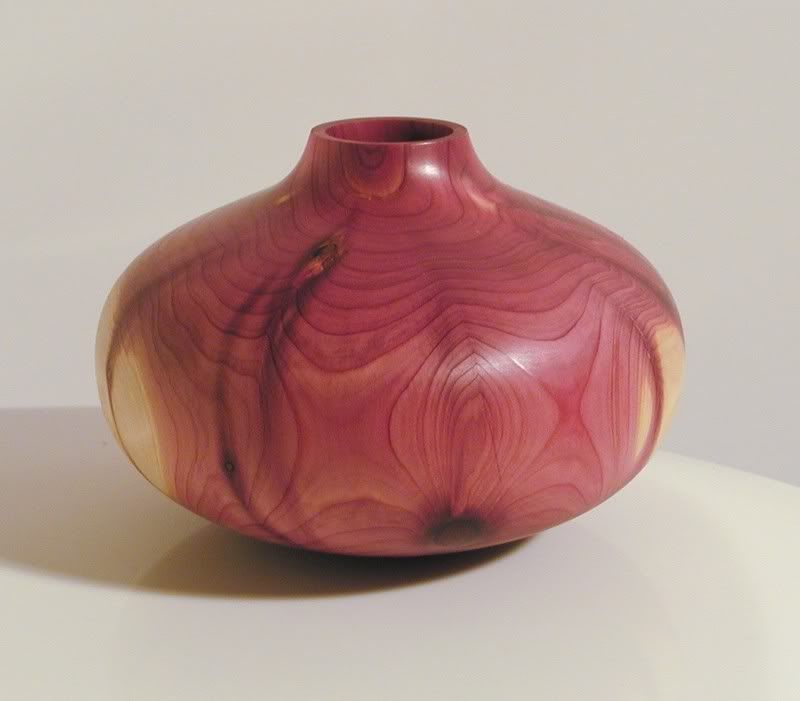 Red Cedar Goblet
Natural Edge Maple Bowl
Stunning, no? I LOVE it!