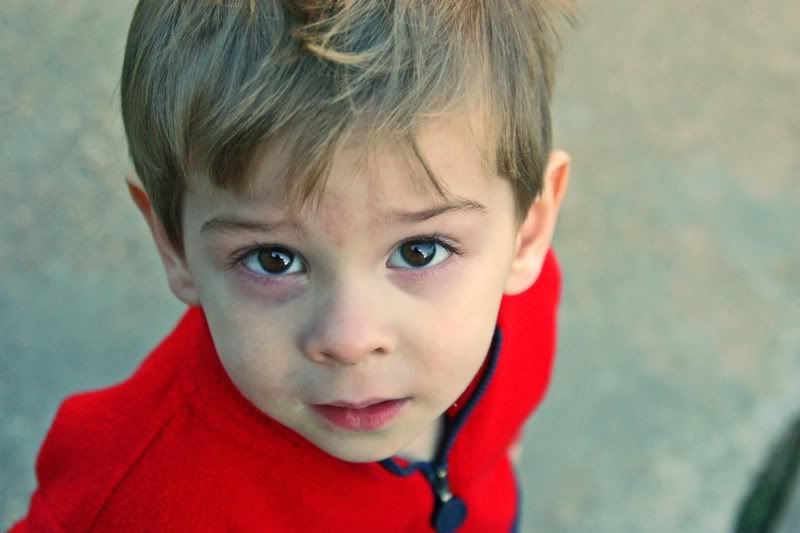 "Every child is born blessed with a vivid imagination. But just as a muscle grows flabby with disuse, so the bright imagination of a child pales in later years if he ceases to exercise it." - Walt Disney
I love Walt and his wisdom. Flex your creative muscle today. Imagine. Inspire. You're more capable than you may realize.
On a totally unrelated note, I had
scores
,
tons
, loads of emails about me putting on my
make up in the car
.
And you win. I opened my Bare Minerals the other day while driving and the stopper fell out.
Make up all over me! (my hands look much younger in person than in that picture. Hmmm...)
Fortunately I was just going to someone's house and I didn't mind them seeing me like that.
But I've learned my lesson.
I'll never do my makeup while driving again.
Okay, that's not true.
Go use your imagination and inspire someone today!