We had a beautiful day over the weekend so the kids and I headed out for some pictures.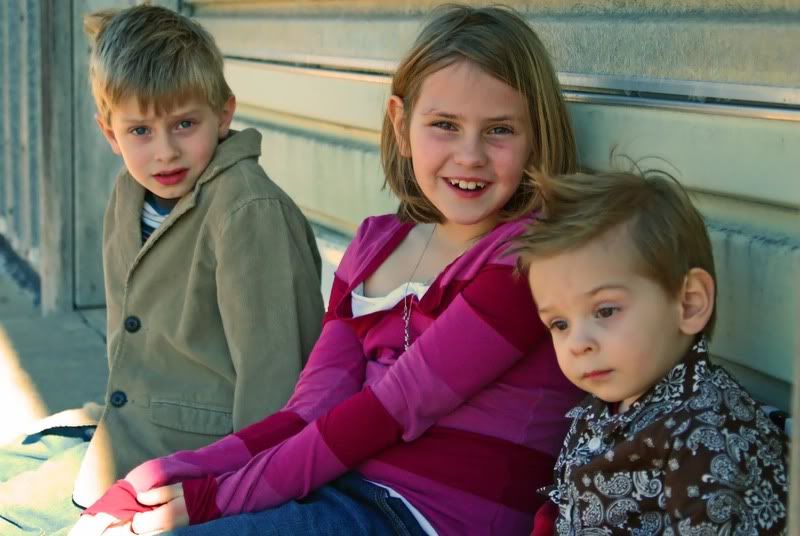 Fast little bugger tried to get away!
I grunged it up, which was fun!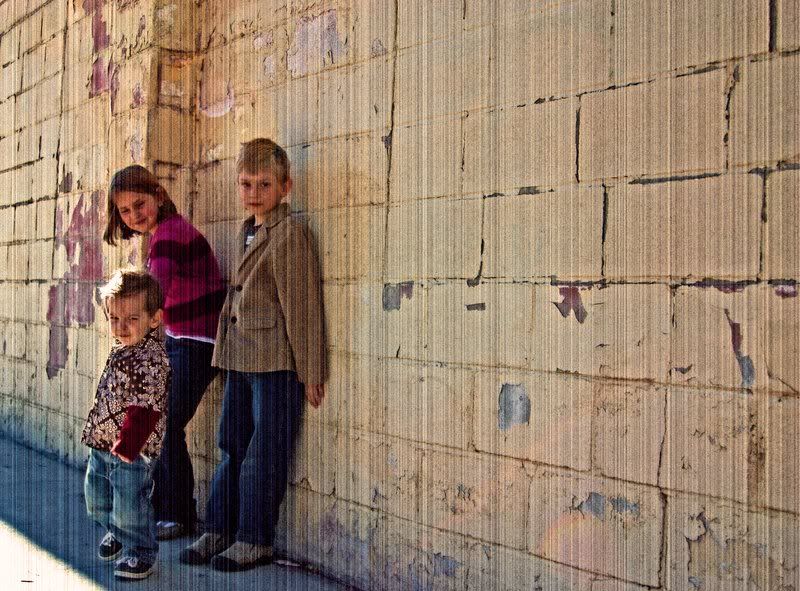 If you haven't already, remember to enter the
current giveaway
!
I love being able to capture these little moments in time. I feel so blessed to be in this digital age when it's a breeze to document these times with a quick camera click and then a blog post. This is my journal. And many times I go back over old posts and get teary over how much my kids have changed in just a few short years. I know many bloggers who print off their pages occasionally to put in scrapbooks and keep them in a safe spot. My goal for this year is to do a photo shoot with the kids at least once a month.
If you have a Reflecting post to share with people, you can join up with others on
Melissa's Inspired Room blog
. Just take time to notice the blessings!