Waiting for sunshine.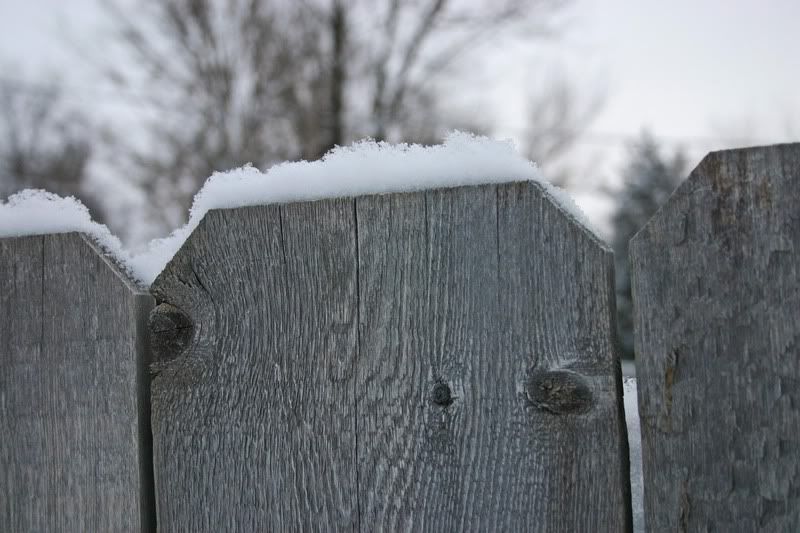 A porch swing waiting to be used again.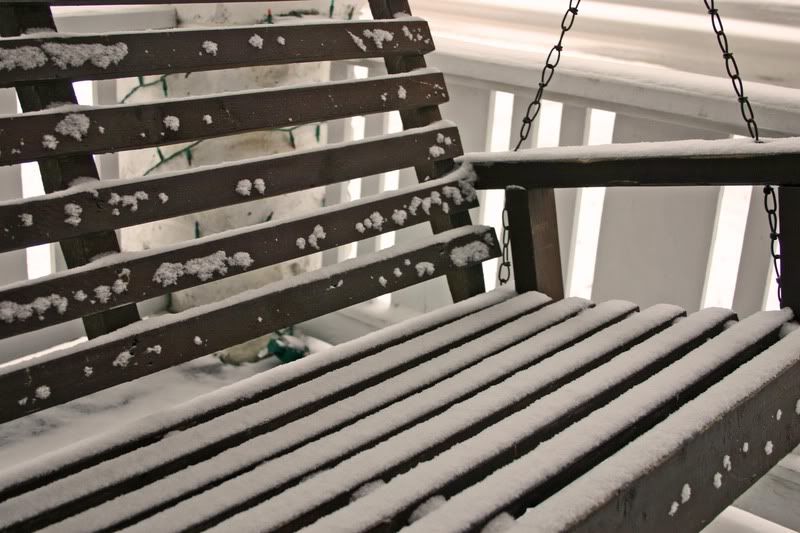 Play equipment waiting to be used.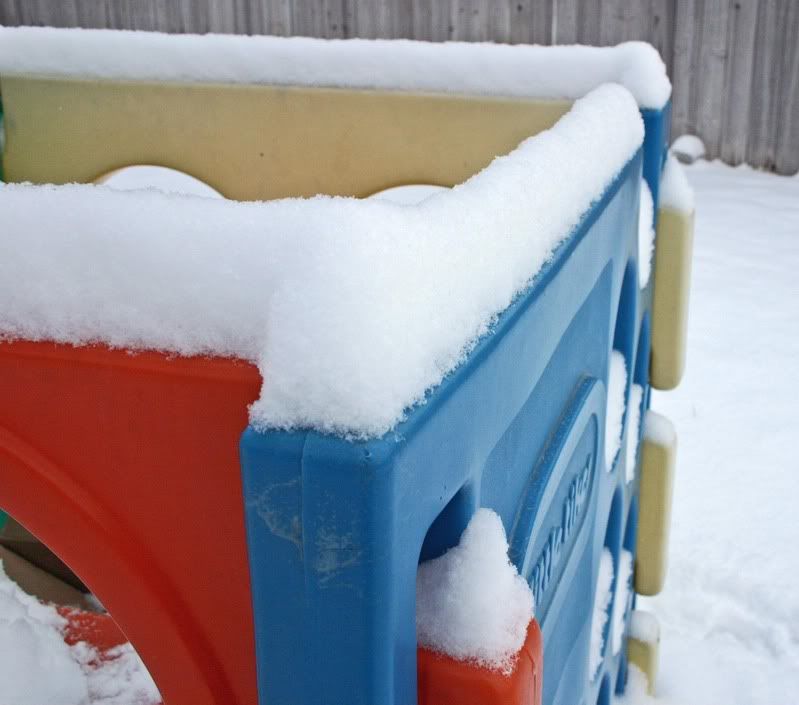 Waiting for flowers to bloom.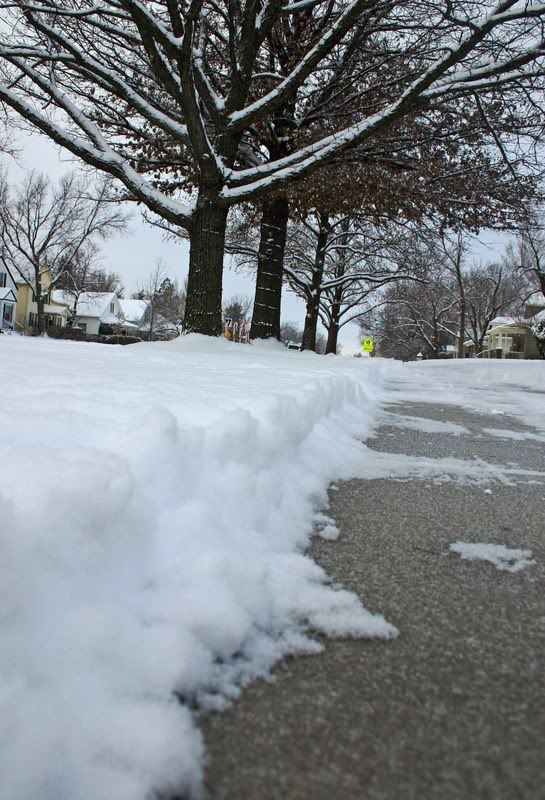 A lone red car waiting to be played with.
A picnic bench waiting for laughter and smoke from the grill.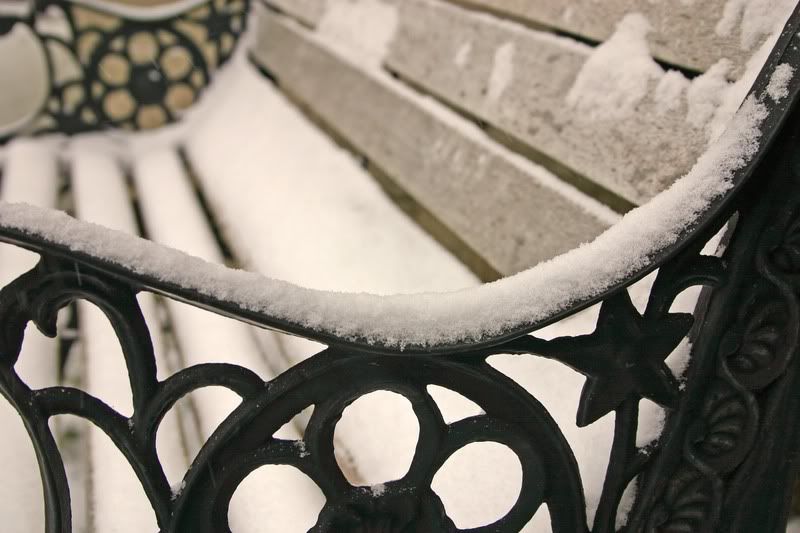 Waiting is so hard!
But I know without it, we wouldn't appreciate Spring as much.
How's the waiting going for you?
(Don't forget about the
jewelry giveaways
.)