are great for napping face down on the couch.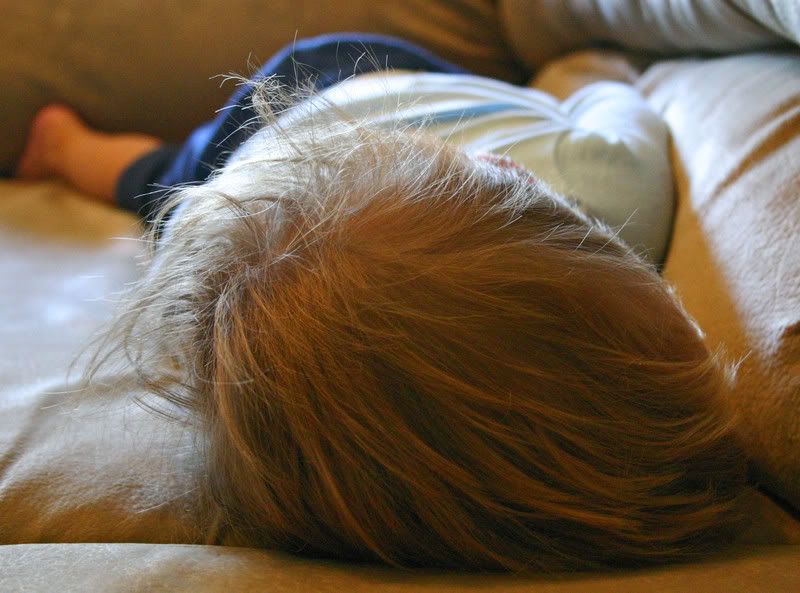 are for mommy-alone-shopping time. Yeah, I put on my make up while I'm driving. You know you do it too! (Quit looking up my nostril.)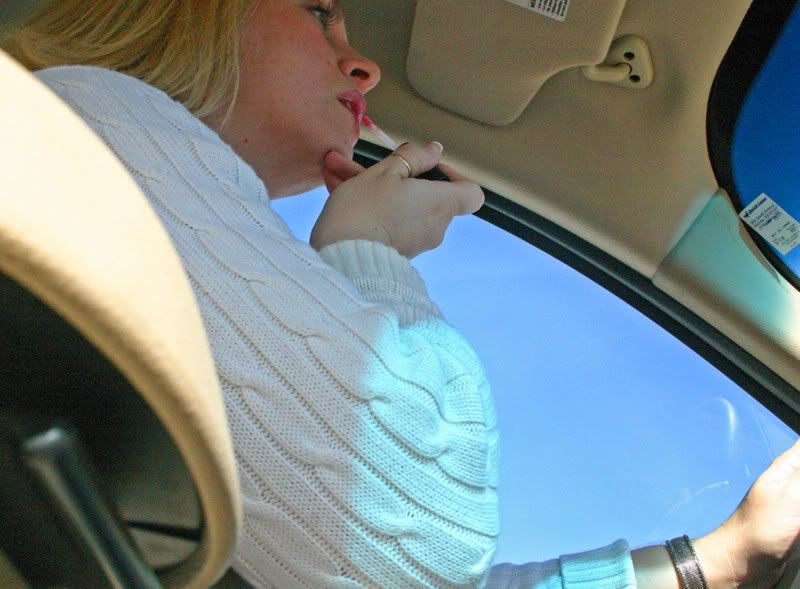 are for hunting treasures in thrift stores, antique stores, yard sales, discount stores. Why didn't I buy these vases? They're so cute! But I didn't think I had anywhere to put them.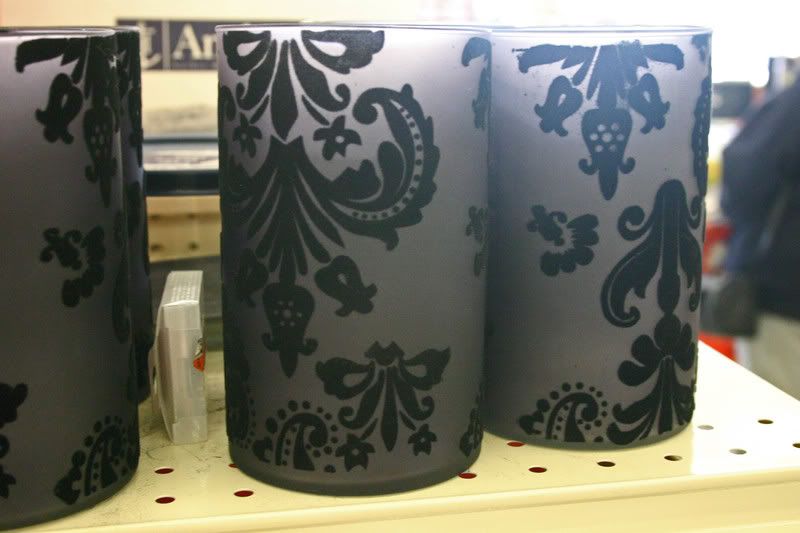 are for grabbing convenience store coffee on the way home.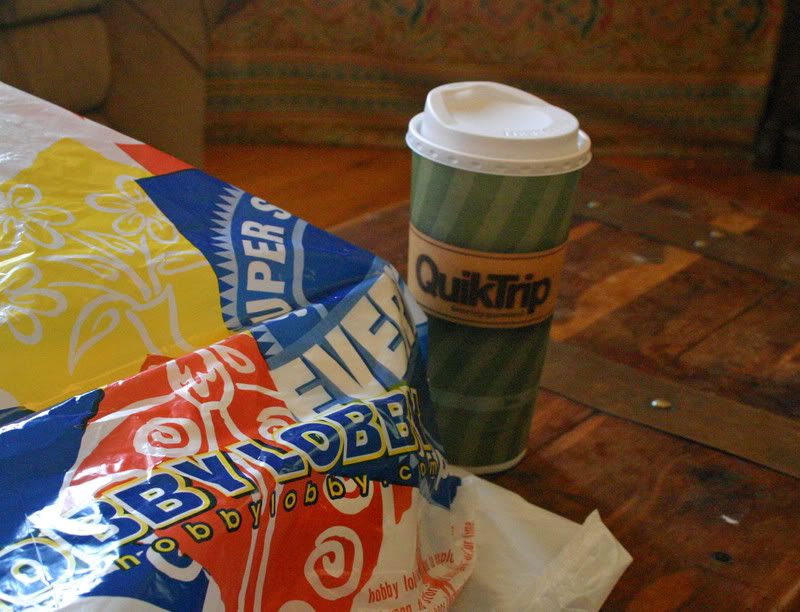 are for the rare date night with The Man. Chicken Parmesan sandwich, anyone? YUM!
Unfortunately all these things don't happen every weekend. But how nice would my life be if they did?! I'd love that.