to make you feel proud?
You know how certain things just strike a chord with you?
That song (maybe by Celine Dion?) really boosts me. I first heard it as the theme song for The Biggest Loser.
And when I find myself being lazy, it usually pops in my head and I ask myself "What have you done today to make you feel proud?".
The amount we're capable of, and the amount we actually accomplish in a day are drastically different.
Another thing that strikes me sometimes is the idea that
you are the manager of your life.
If you were managing you as a business, would you be happy with the way your employee has performed?
Did they give everything they had?
Or were they a slacker?
Did they have a positive attitude?
Would they deserve a promotion?
If you step outside yourself for a minute and look at it that way, it can be really eye opening to see how you're allowing yourself to slip.
A lesson that I teach my kids is that we are
so blessed
to be given healthy bodies that work!
We are fortunate enough to have absolutely no health problems.
There is absolutely
no reason
for us to be lazy. There is no reason for us to not use our bodies in exercise and play on a regular basis.
I teach them this, but don't always follow it myself.
Our bodies are such a gift and we should take care of them. If someone had given me a gift of $900 shoes, you bet I'd take good care of them! If I had a necklace from Tiffany's, you can bet I'd take care of it!
Isn't my body more precious than that?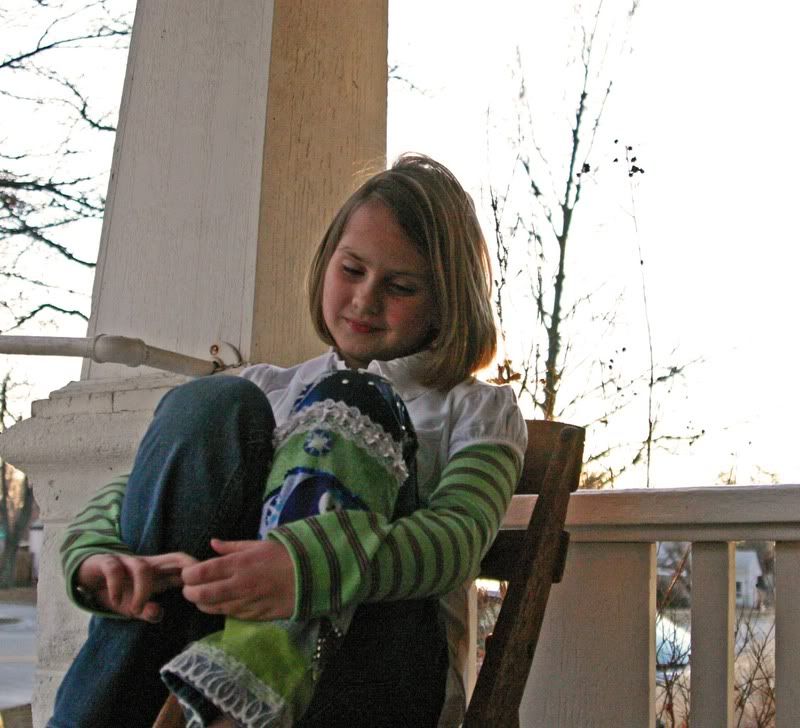 We are capable of so much more than we allow ourselves to do.
So what have you done today to make you feel proud?
(The pictures have nothing to do with the post. I was just playing with my camera. Look how grainy they are! What in the world did I do this time? I'm going backward, not forward with my photography skills.)