The sky looks bluer.
The clouds look darker.
My home seems cozier.
My kids look more beautiful and precious than they ever have.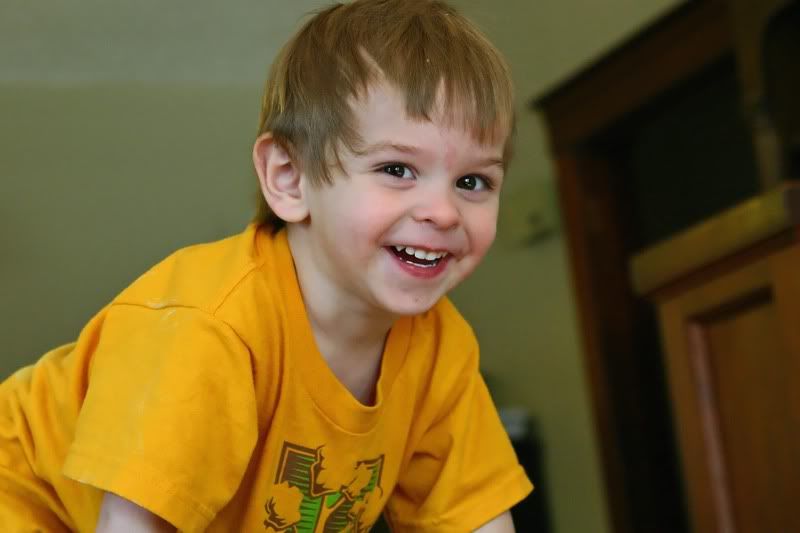 The time we have is a gift.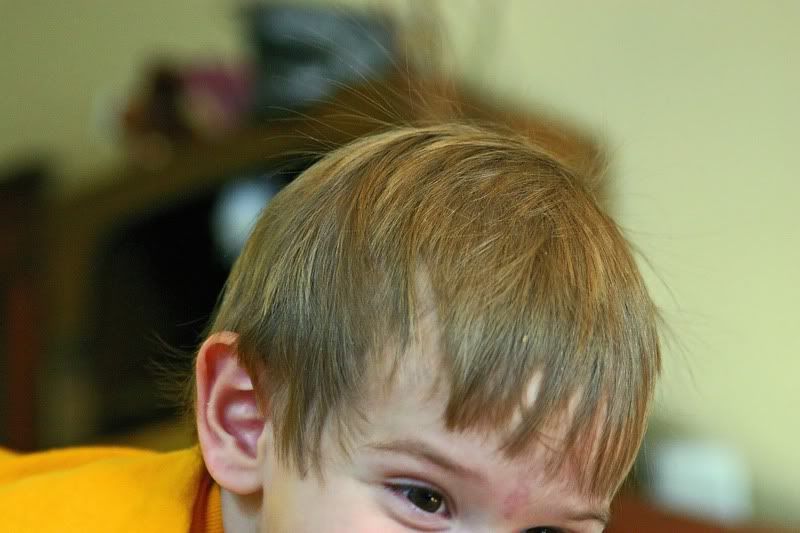 If you have kids, take some extra time today to play with them.
Hug them.
Read to them.
Remind them that they're priceless.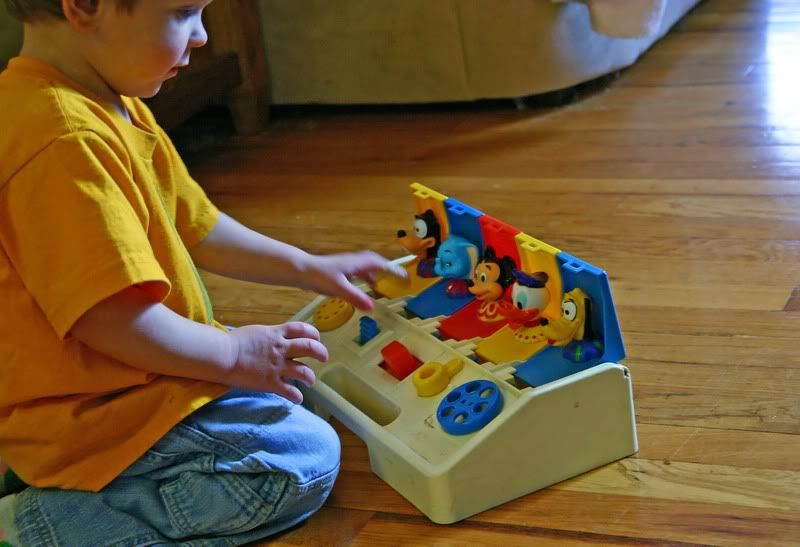 See the yellow dot on the table in this picture? It's left over from a game of
sticker tag
, which is a great activity.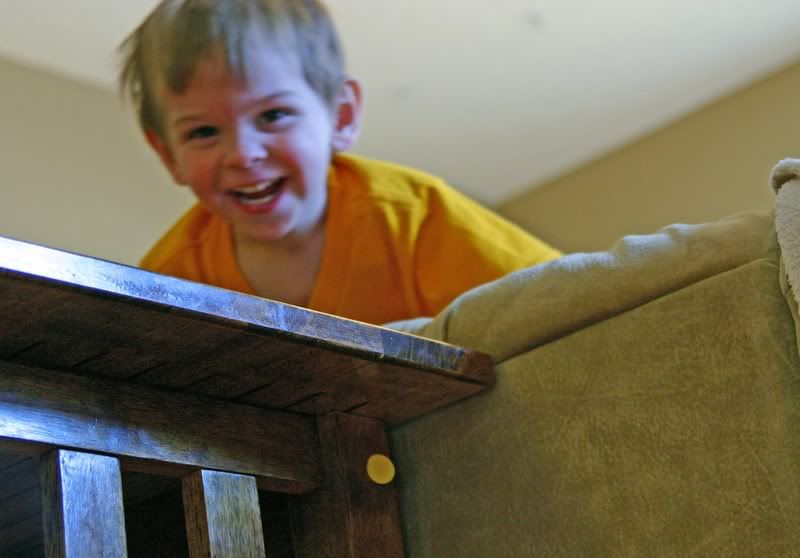 If they insist on wearing Frog Bunny socks, let them.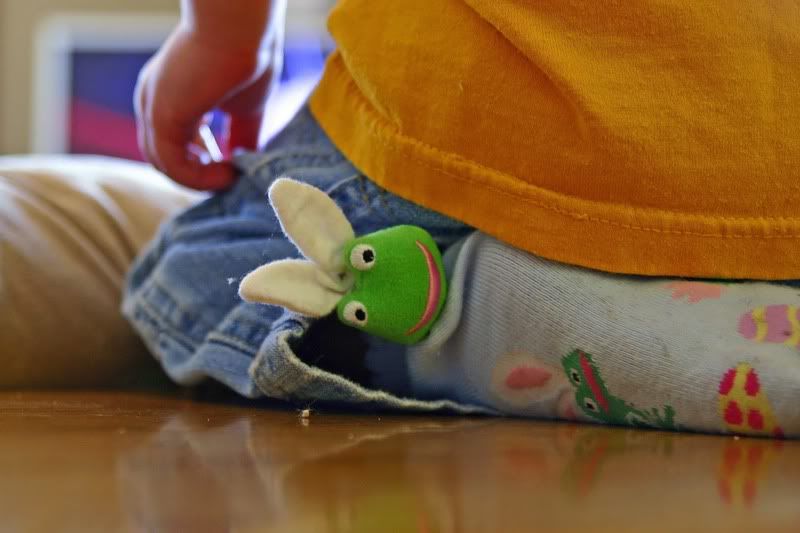 Thank you all for sticking with me through the ups and downs!
Thank you for supporting my friends in their time of grief.
I hope you have a beautiful and meaningful Monday.