I couldn't get any more of the hot pink I made initially, but I found these sunshine yellow ones that I loved.
All proceeds will go to help build the
Cora Playground
.
Click here
for more of Cora's Story.
Cora Paige Sunshine hair flower
(or brooch)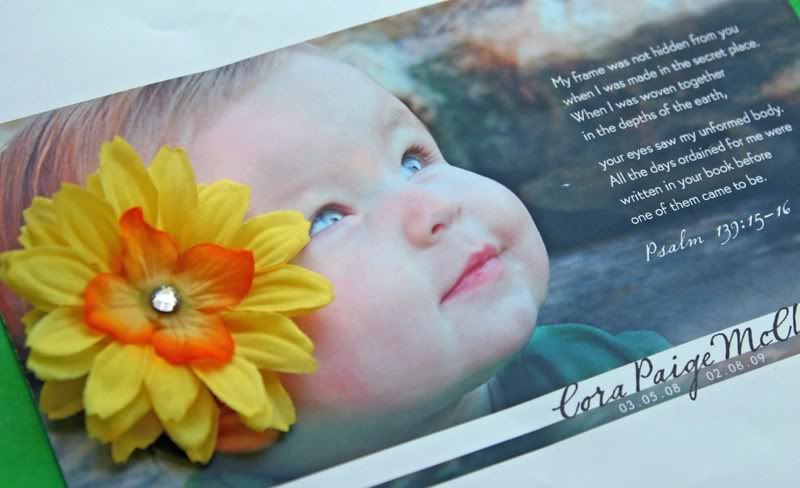 Thank you for loving and praying for my friends. I'm so overwhelmed by the support for this family. It's amazing to watch.