Pardon me while I gloat for a moment. There's a point to this, I promise.
The other day I received this email from a complete stranger.
Hi there,
I stumbled over the link to your blog. Anyway blah blah blah, this is one of the best blogs I've come across anywhere. You actually - surprise of surprises - have something to say. I mean not a surprise that YOU have something to say, but, well, you know what I mean. I've never been a big fan of blogs, and only made a feeble attempt to start one as a devious marketing ploy, all part of my overall plan for world domination. It's a darn good read, all of it! It's like a wonderful scrapbook of random thoughts and ideas.
It's not just the rantings and ravings of a lunatic (your blog), but highly entertaining ones. And I do appreciate the impeccable grammar and spelling.
First this made me giggle because I always feel like the Seinfeld of blogging - A blog about nothing. I write daily about nothing!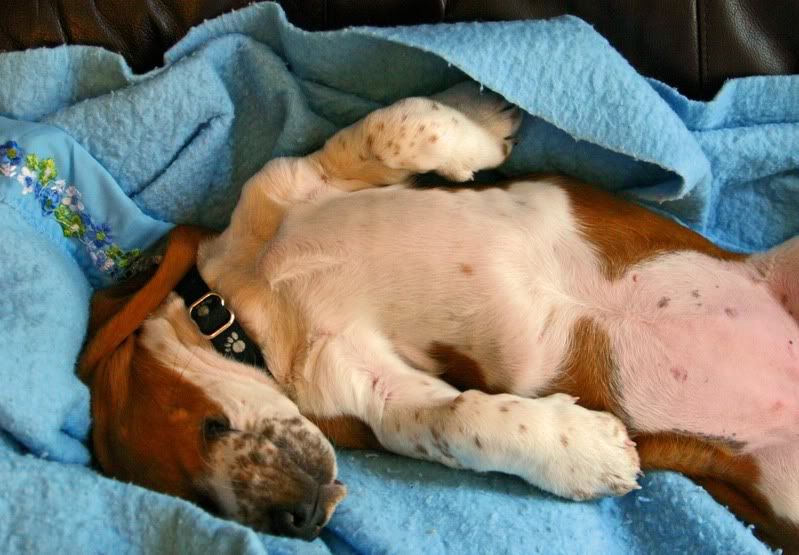 Second, it completely
made my day
. I smiled from ear to ear and flitted around all giddy because not only did someone recognize this passion of mine (blogging) but they took time out of their life to sit down and write a kind email about it.
And third, I laughed hysterically about the impeccable grammar and spelling comment. I'm sure my high school Enlish teacher would cringe if she read my blog. But that's okay, I never liked her anyway. (Hmmm, maybe that's why I didn't learn anything... Wait, getting off topic here.)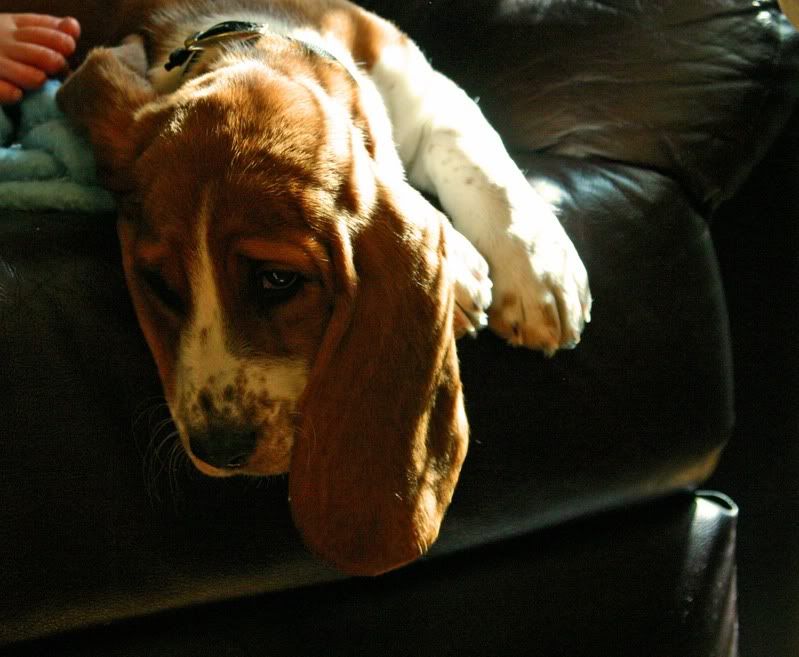 So, today I'm challenging you to do the same for someone.
Give someone a gushing glowing compliment.
In real life or online.
Find someone who often goes unnoticed (a janitor or secretary, perhaps?) and tell them what a good job they do and how you're grateful for it.
Make someone's day today.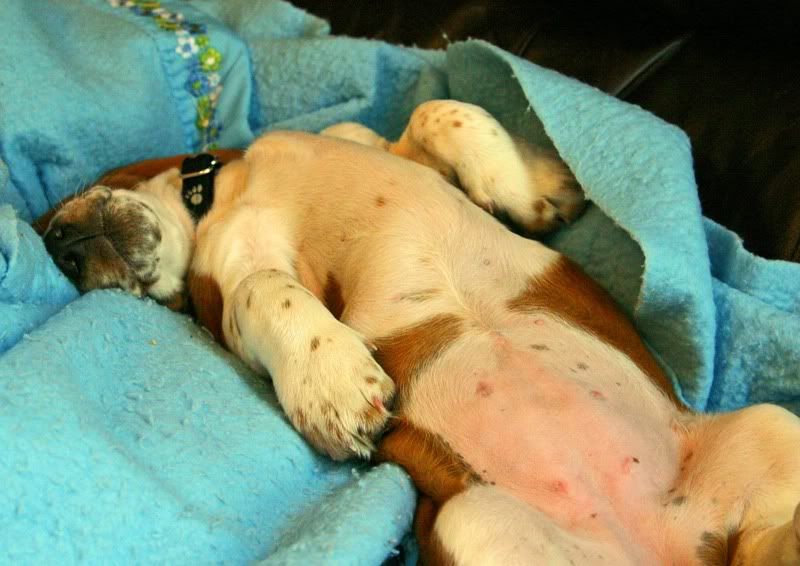 On a totally different note, I've been swimming in orders lately and have had no time for just "creating". And I miss it!
So I'm hoping to carve out a little time today to just create some new pieces.
For those of you who are wonderful regular repeat buyers, I apologize for not providing new things for you.
Soon, I promise. Soon.
I hope you get to curl up with a ratty blanket in the sun and take a nap today. Happy Thursday everyone!
**Ha! Someone pointed out that I misspelled English. I absolutely did not do that on purpose but I'm leaving it because I love irony.
I'm "hooked on" nice people.
Click here
to see what other people are hooked on. It's a great series!