and pretending it's warm.
It was quite chilly, but The Girl and I got out for a little girl time, I had my camera, the sun was right, and I convinced her to let me grab a few pictures of her.
She's such a great kid.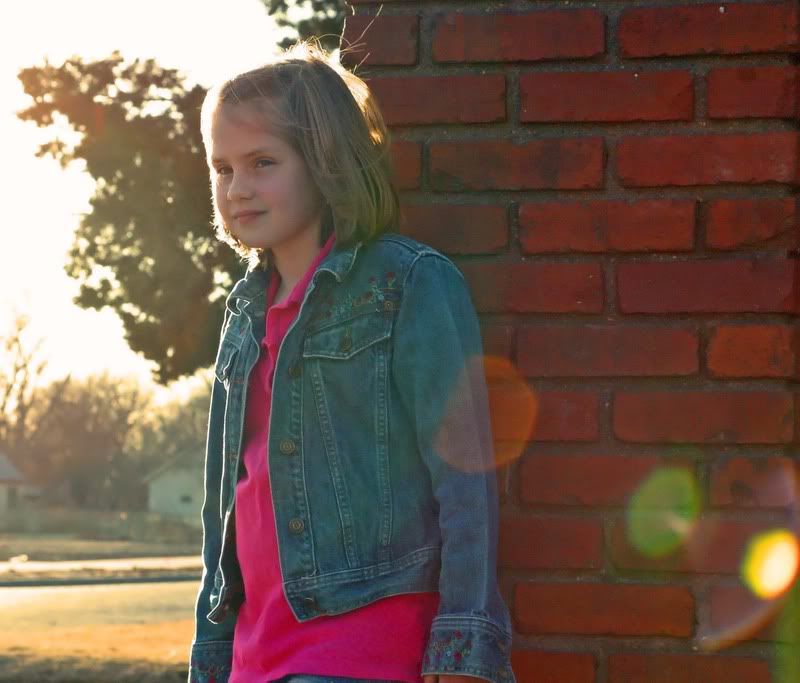 I like this one.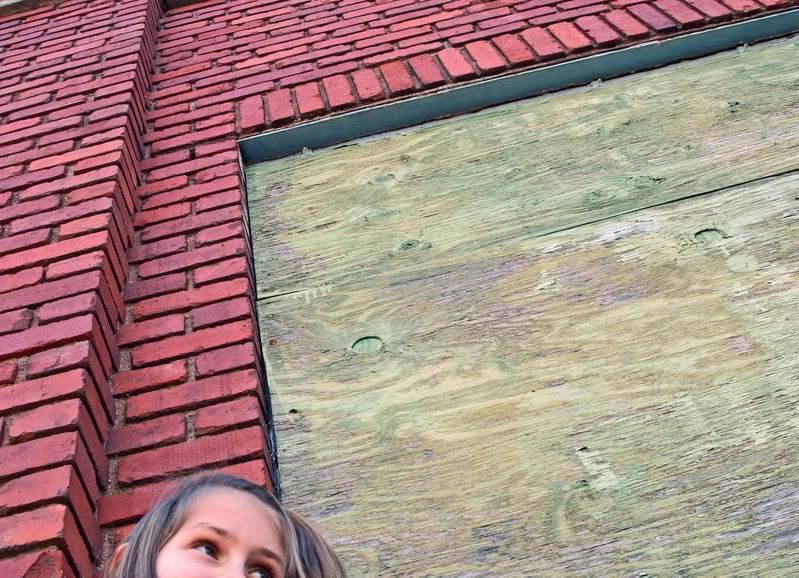 I really like this next one too. I did very little to enhance it. It was this "warm" straight out of the camera. I think it looks like it should be the cover of a 70's record album. Or am I crazy?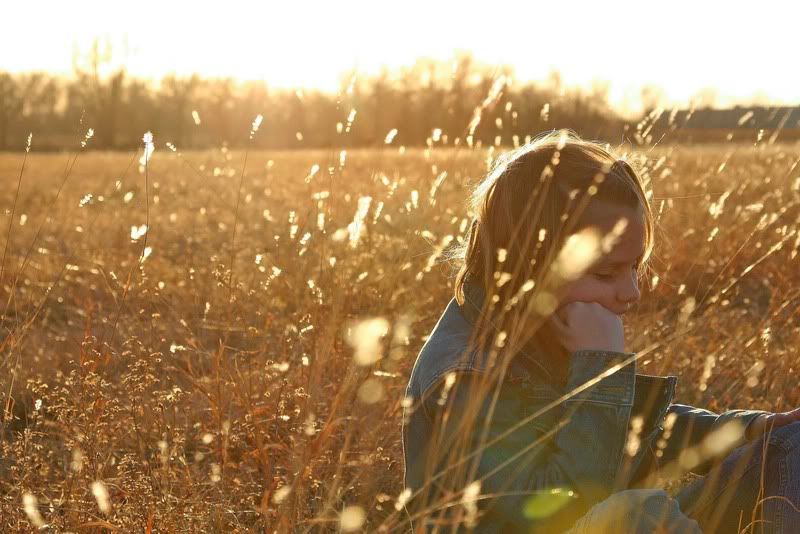 Thanks for indulging me yet again!
It's rare that I get to take pics of people besides my own kids, so they're my target practice.
Someday I'll figure out how to save them to the right size so they don't get pixely when I post them on my blog.