I've done this before, but it's always fun to see how people find my blog.
The phrases in italycs are google searches people have used and ended up here.
How much things cost in 1959?
Strangely enough, I actually know this! A little bit anyway. I did a blog post a while back with some cool newspapers we found in one of our flip houses.
Click here
to see it.
love balls
Uhhh, I don't think I want to know what you were searching for. I'm guessing you didn't find it here.
how soon did you get a positive pregnancy test with twins
I've never had twins. I would assume is the same with any pregnancy, though. ?
boob it's what's for dinner
Yes, it is. See?
Click here
. (When I originally wrote the word "boob" on my blog, I had no idea of the traffic it would bring. Ugh.)
things to get beki for christmas
Dude, you seriously GOOGLED this?! What did it tell you? I'm flattered. I think.
positive pregnancy test after 15 minutes
That means you're pregnant.
stockard channing
I'm 99.9% certain I've never mentioned her on my blog. What the heck?
what is an ornament exchange
It's this thing where one person exchanges ornaments with another person. It generally happens around Christmas.
cutest person in the world
Awww, and Google sent you here. Thanks Google!
positive pregnancy test after sitting for a while
That means you're pregnant.
bladder of a shriner
Seriously, I'm
positive
I've never written about this topic! (And why the heck are you googling such a thing?)
fun sentence, definitely, jewellery, poisonous
Uhhhhh....
37 weeks popping sound while pregnant
Never had it. Sorry, can't help.
40 weeks snapping sound while pregnant
See above answer.
monster boob
Okay, so I nursed three babies for a year or more and they are now completely different shapes and sizes than they once were. But
monster boobs
?! Hmph.
I hope you're having a beautiful week! Thanks for all the comments and emails you guys send me! (yes, there's a typo on this picture and it's bugging me but it's still cute.)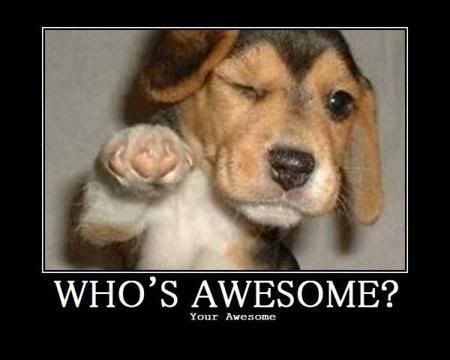 ** I've had several emails asking how I find this - Google Analytics! :) **