So we're driving around yesterday after our Sonic Happy Hour trip (which is sooooo happy hour, in case you didn't know - it's awesome!) and I hear obscene noises coming from the back seat.
EEERP
BELLLLCH
BUUUUUURP
I tried to ignore it because you know that laughing at bodily noises only encourages a 7 year old boy to continue.
Then I heard him start giggling.
"I have
burparreah
! I can't stop burping!"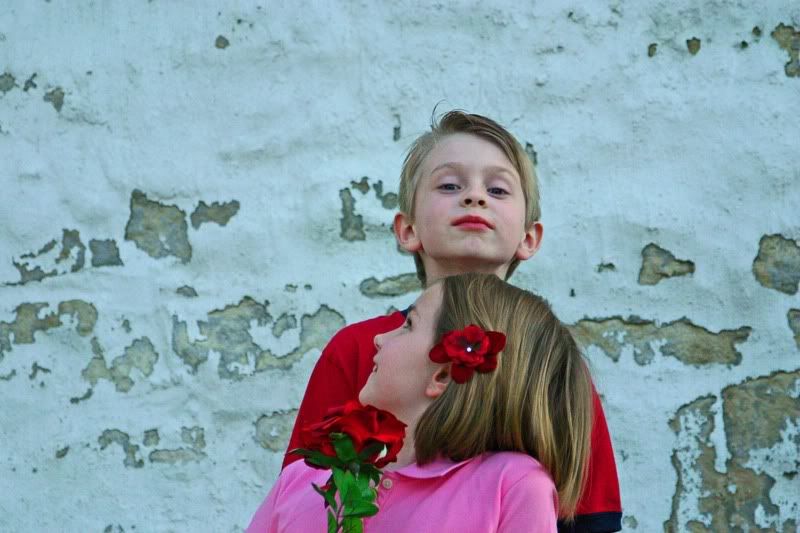 Haha!! Isn't that the funniest word?
That's right, some blogs offer you ways to improve your vocabulary.
Some like
Nic's
toss big words into everyday posts that constantly send me to dictionary.com to figure out what she's saying. That dang public schoolin' just didn't do it for me.
But me? I'm a simple girl. I give you burparreah.
We're a classy family like that.
Enjoy your new word.