can you see this?
Update:
Well this was just supposed to be a test post because all of my posts were missing.
But it seems to be back to working now, and a post should never be without photos in my not-so-expert opinion, so I'm throwing a few pictures of The Boy in here. :) Happy Sunday!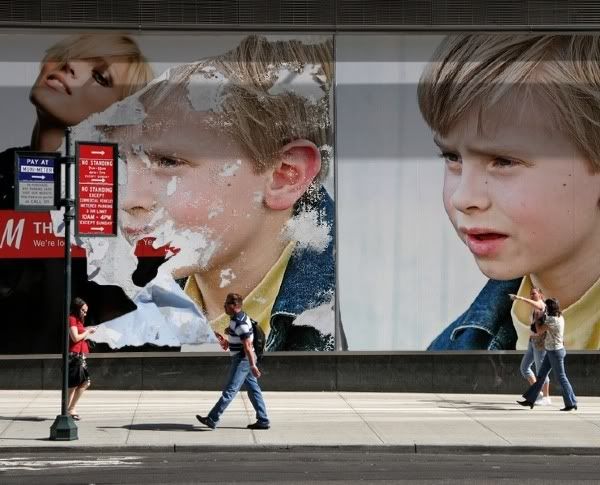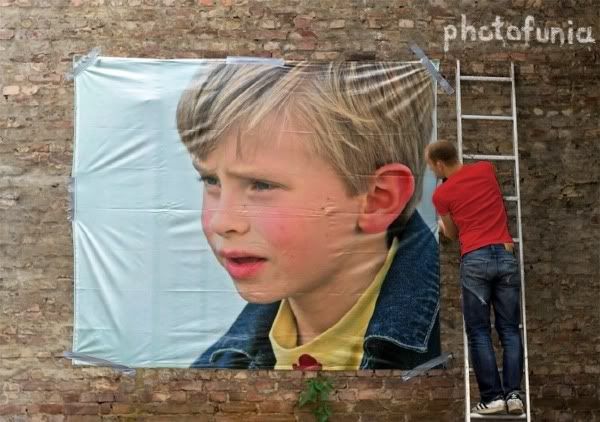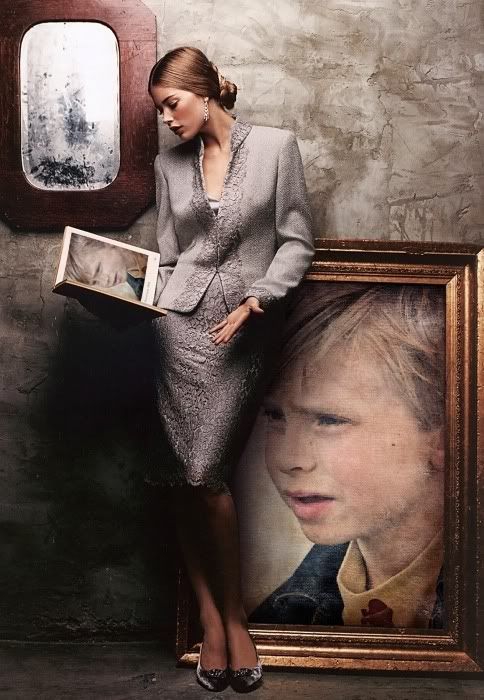 Sorry, bad blogger that I am, I forgot to tell you how to make these!
Click here
to make some of your own. Super easy and fun. :)