One thing I didn't realize when I married The Man was how
strange
crazy
interesting his family is.
We got a call last week for an impromptu family reunion at a chicken coop.
Yes, for real.
Apparently one couple in the family owns an old chicken coop that they've re-vamped and now they host parties there. Their entire town shows up several times a week for parties!
Welcome to Kansas, folks.
When you first walk in, your eyes don't even know where to land.
They had ping pong, scooters, pool, darts...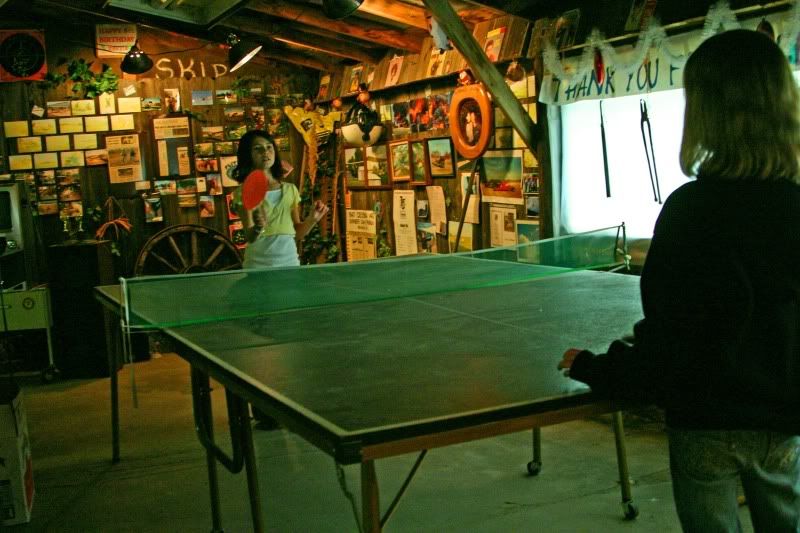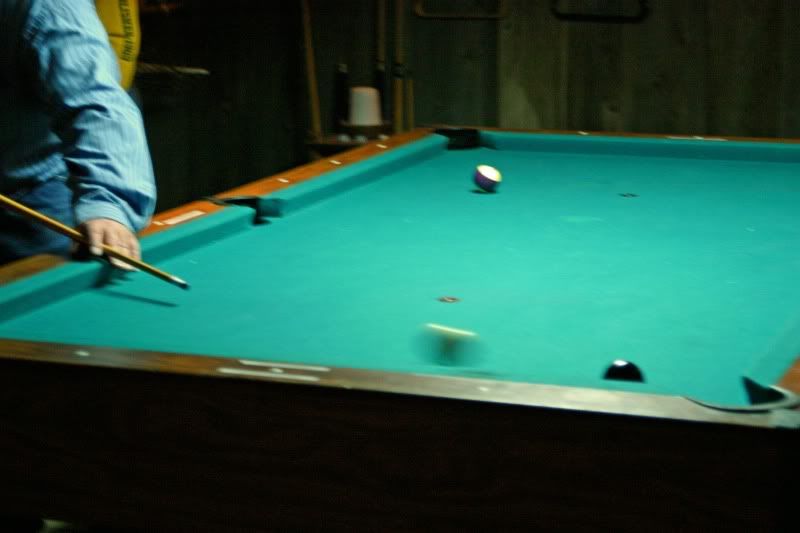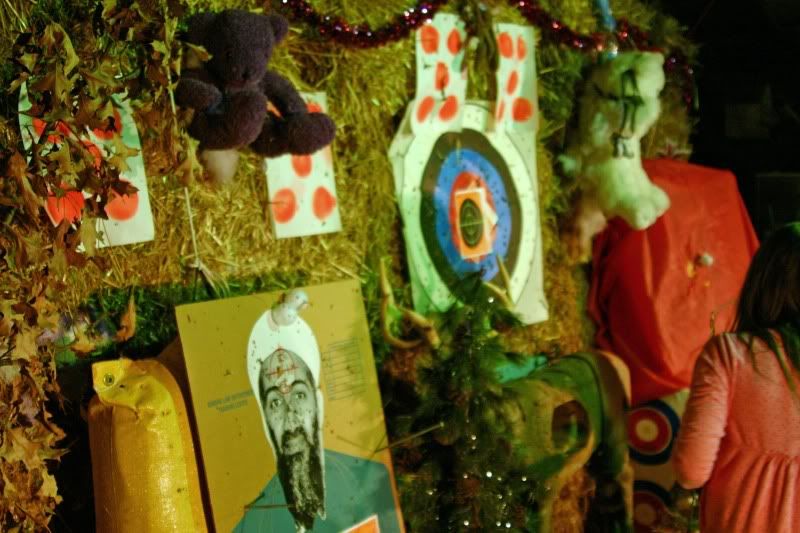 ...and
wiggle racers
. Have you seen these? They are awesome.
There were so many people, so many conversations - it was great.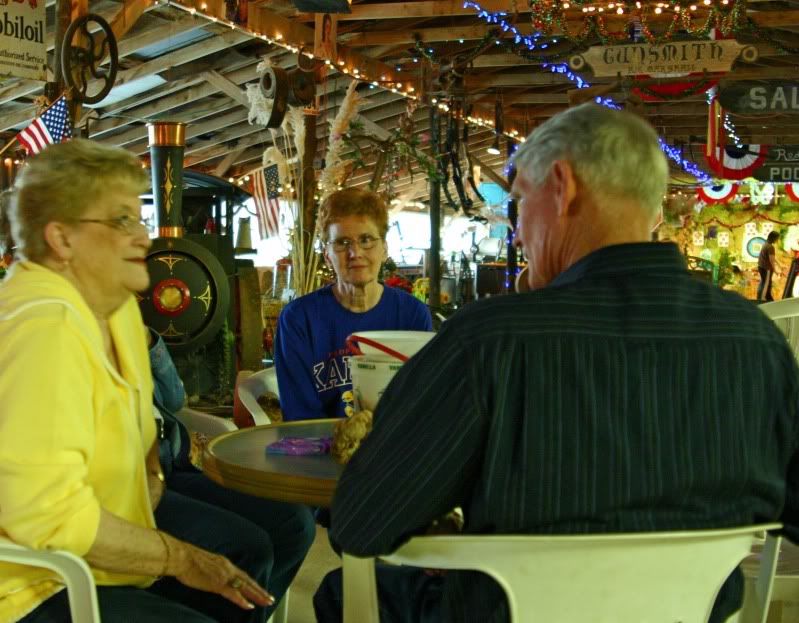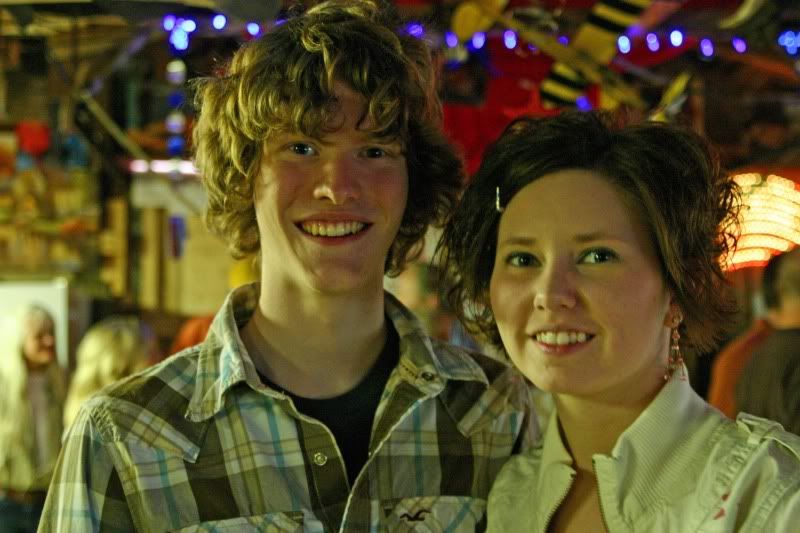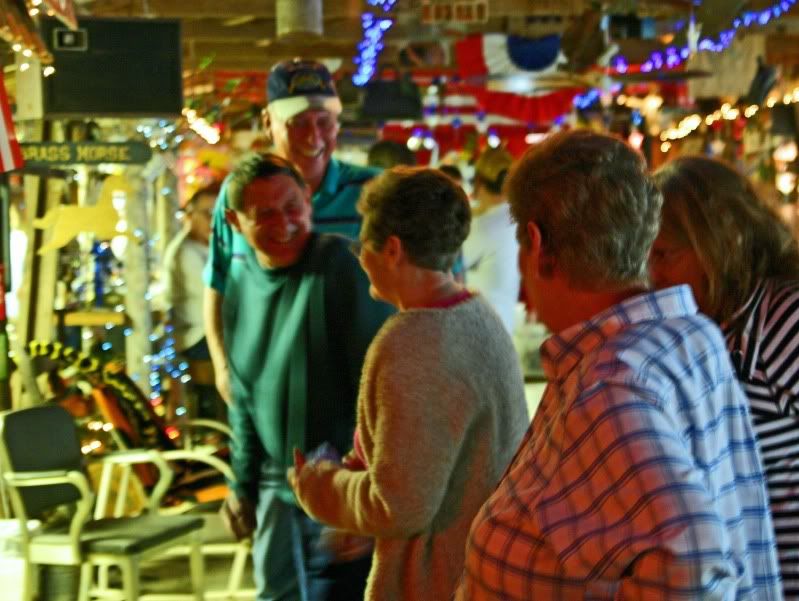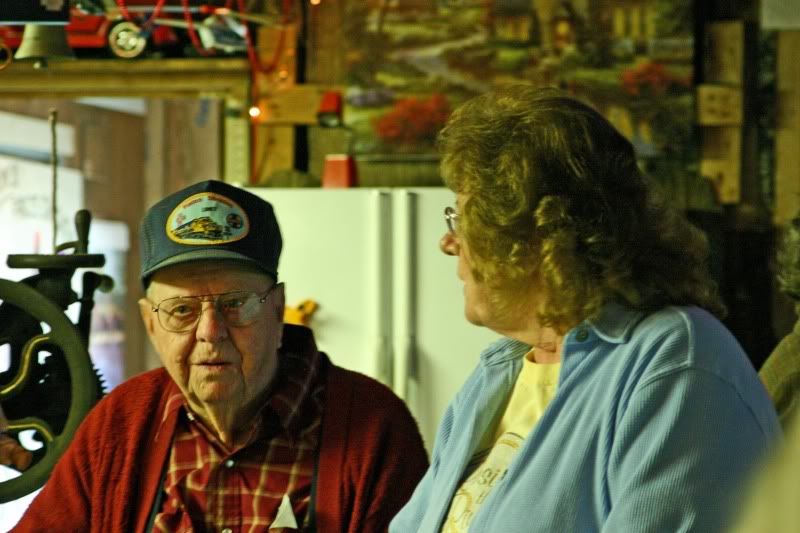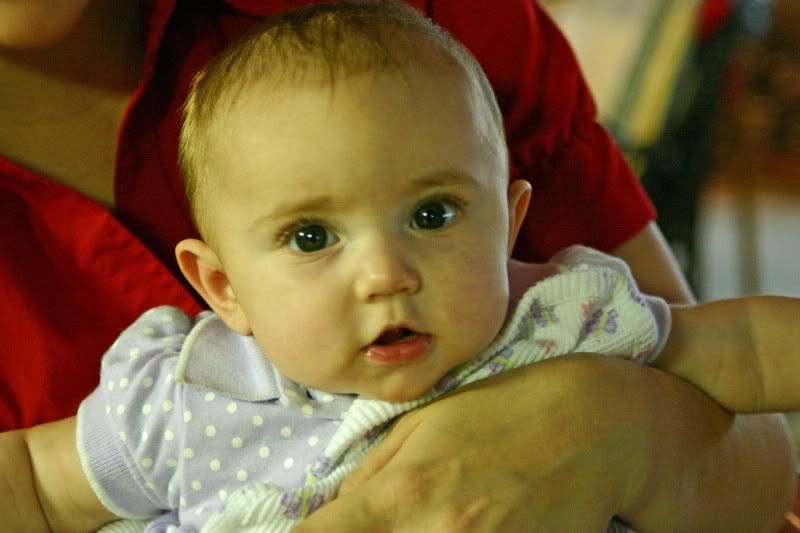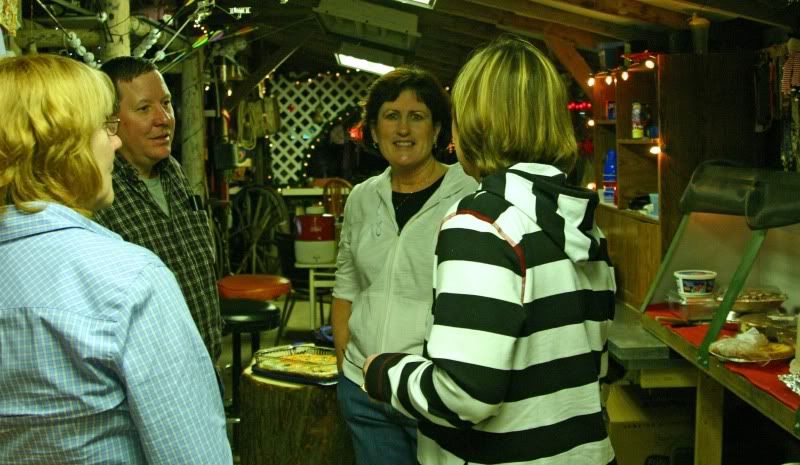 Everyone signs the pillars.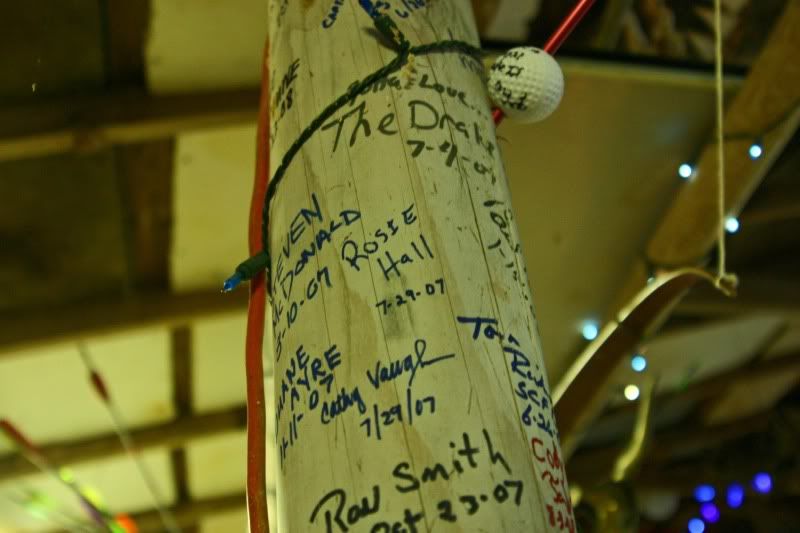 Bowling and fooseball and a tractor to play on.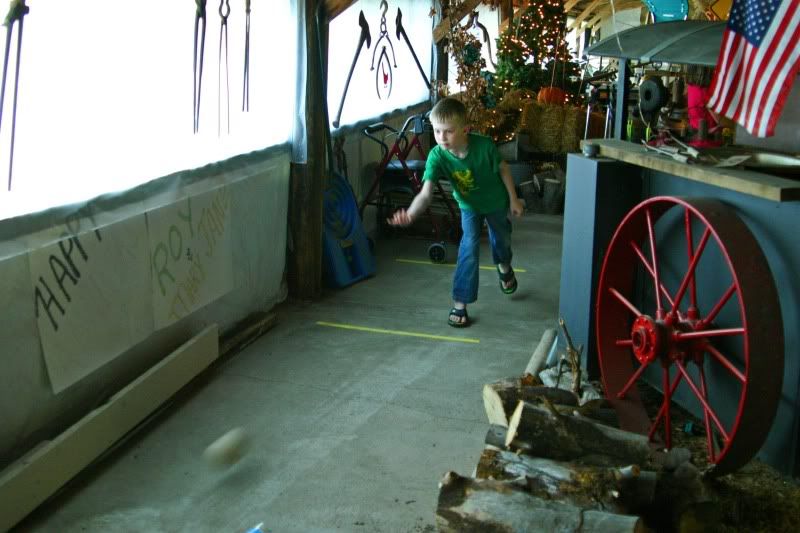 This is a handmade smoker/grill made to look like a train.
The guest of honor. She was here visiting from Seattle and the reason we all decided to get together.
There was
so. much. food.
Ridiculous amounts of delicious food.
See the netting here? It's great because in the summer they drop it down and it keeps the flies and bugs away from the food. These Kansans are
smart
!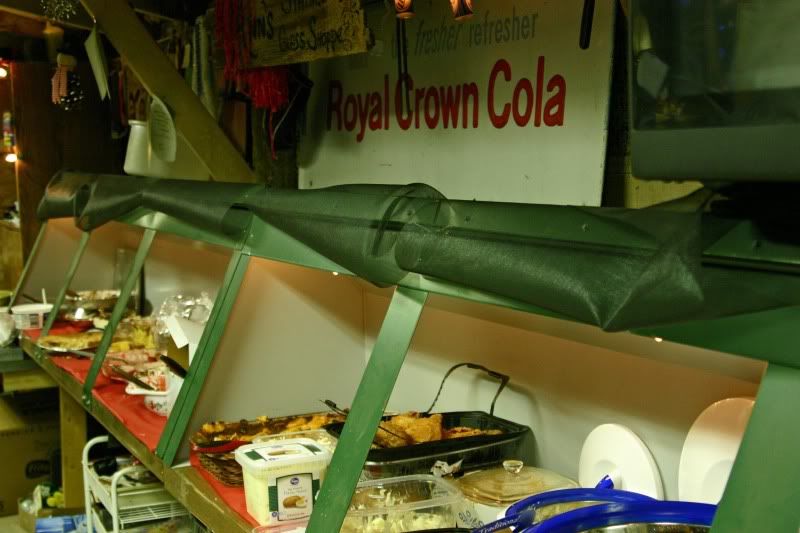 There was also a sandbox and a fountain in the chicken coop.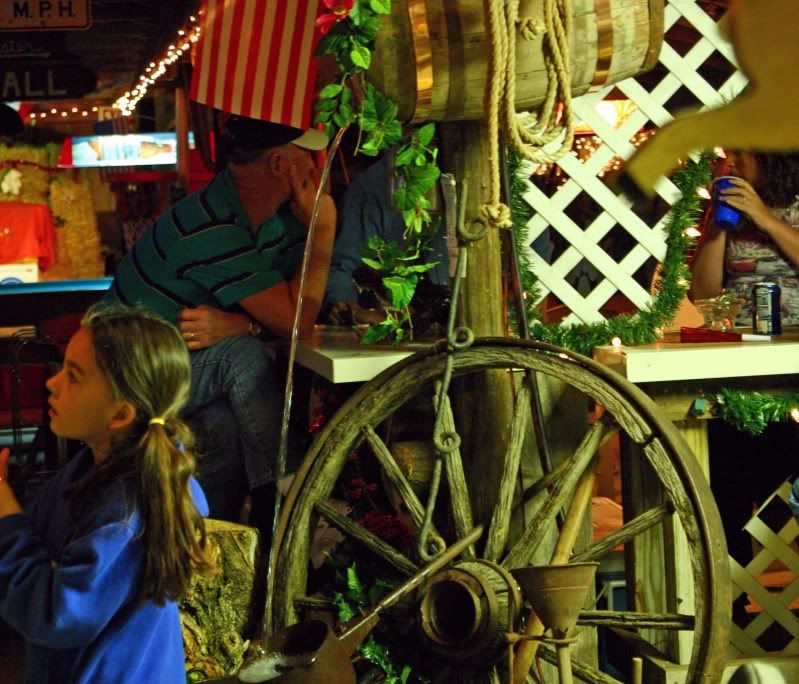 The bathroom -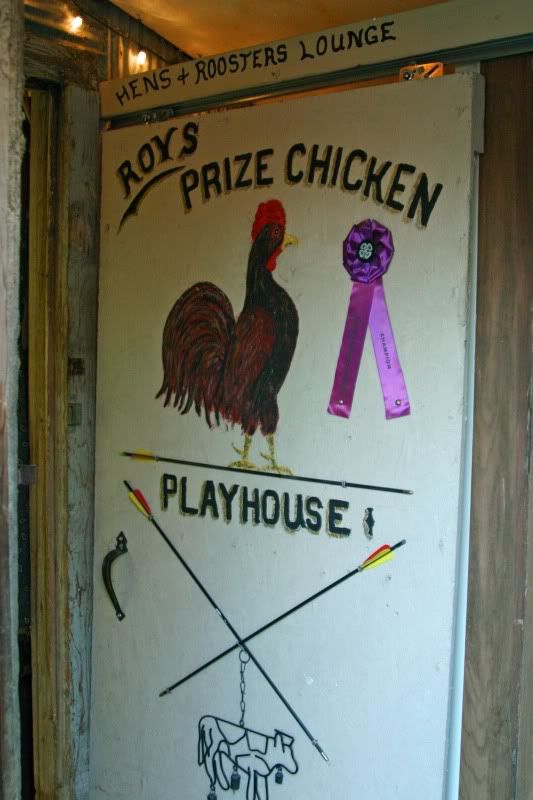 The owner is also a pilot and a while back he was in a plane crash. He was in serious condition for a while but survived. So he took the plane wreckage and put it on top of the building! Seriously, you can't make this stuff up.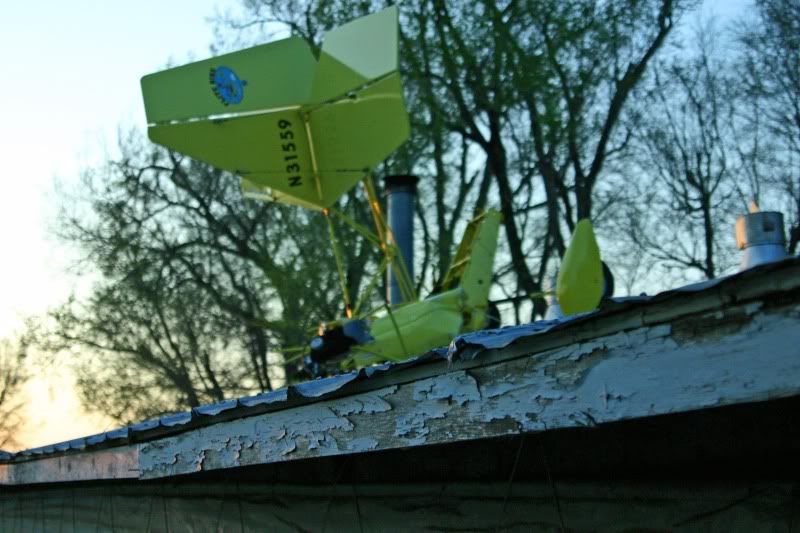 So, anyone want to come visit? We throw a heck of a party!
I'm hooked on living in the Midwest so I'm adding this post to the
Hooked On
series. Fun Fun!