Are you seeing signs of Spring?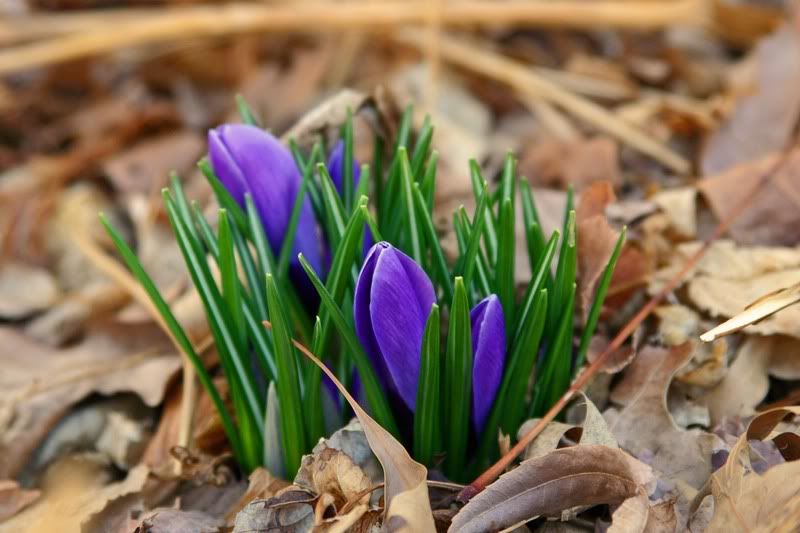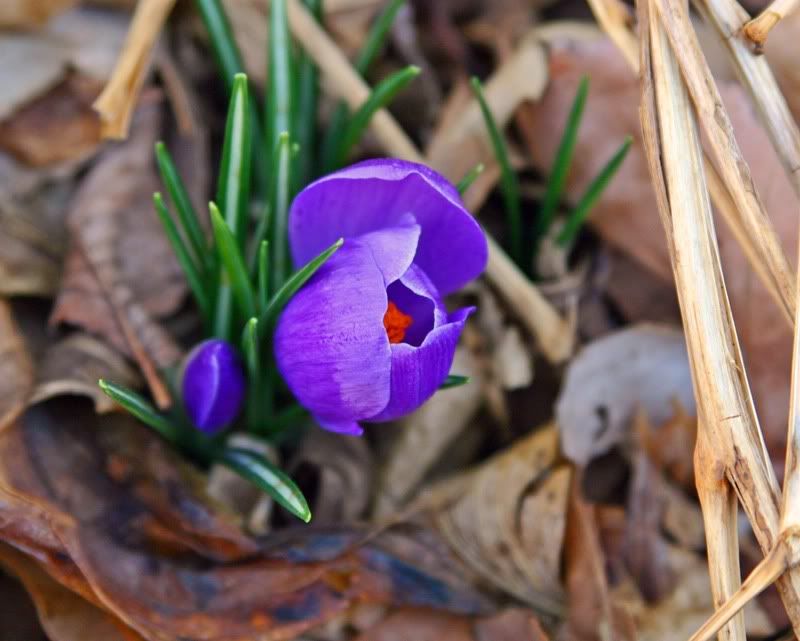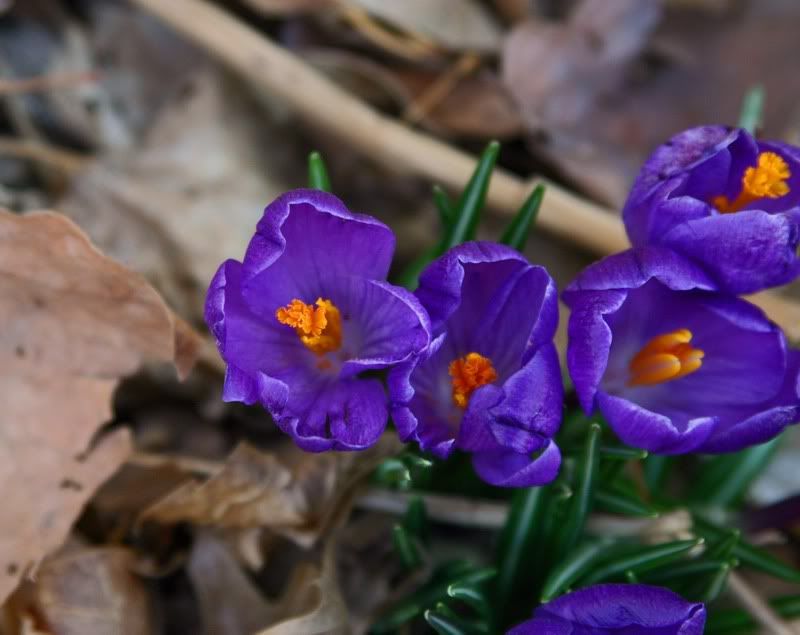 It's house cleaning day for us.
The Baby dumped a jar of ground cinnamon all over the house.
And then carried in a bucket of ashes from the fire pit outside and dumped them in every room he could.
And the puppy, Lilo, has dirtied up a lot of towels this week.
I'm way behind and struggling to get back on top of this place!
Hope you're having a great weekend!