I think every girl needs flowers of some sort.
These are flowers I bought for myself the other day. (I have to do that sometimes, you know.)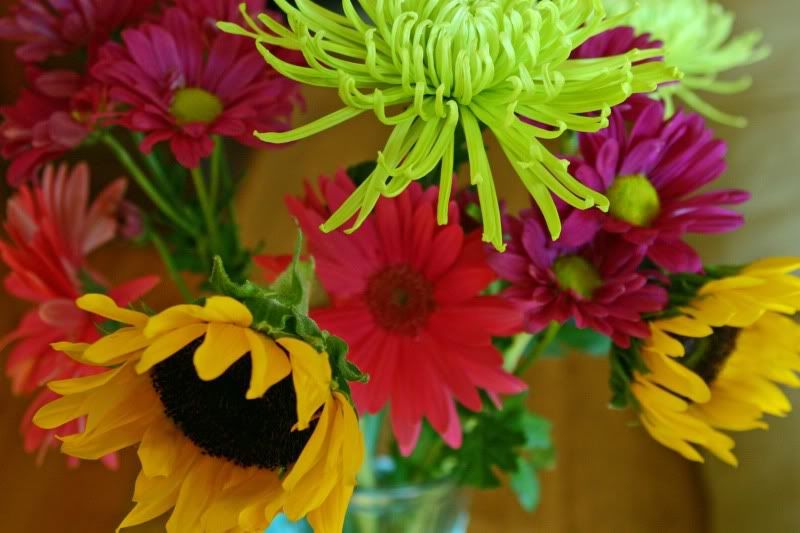 This
little sweetie
is one of the recipients of a
Cora Flower
. Her sweet mom was kind enough to let me use her photo.
These are some flower brooches I've just listed.
Carrie brooch


And even Lilo has been seen wearing a hair flower (ear flower?) lately.



Let's hear it for the girly girls!