There is a song by Steven Curtis Chapman that says:
I can see the fingerprints of god
When I look at you
I can see the fingerprints of god
And I know its true
Youre a masterpiece
That all creation quietly applauds
And you're covered with the fingerprints of god
So look around you and see where YOU can see God's fingerprints. Is it in nature? Kids? Animals? Where do you see them?
Here's how to join in.

1. Blog with your interpretation of God's fingerprints. Be sure to link back here so others can find the entire list of participants!
2. After you've posted your blog, sign the Mr. Linky below. Have fun exploring the other links as well!
Please only sign in if you're participating. Hopefully this will make us look at things through fresh eyes throughout the week!
---------------
This week the topic of approval from others keeps coming into my mind.
Why do we do this? It shouldn't matter what others think of our car or house.
Others opinions about our clothing or how cute our kids are mean nothing.
The amount of blog comments you get doesn't define you.
The number of friends/followers on myspace or twitter doesn't tell a thing about who you are.
You don't need approval from others.
You know who you are?
You are a friend of God!
He created you! He molded you to be exactly as He wanted. He smiles when you are righteous. He hurts when you hurt. He's there when you're lonely. His fingerprints are all over you and He couldn't love you any more than he does. And
He calls you a friend!

(I don't really have a photo that applies to this, so I'm picking a random one.)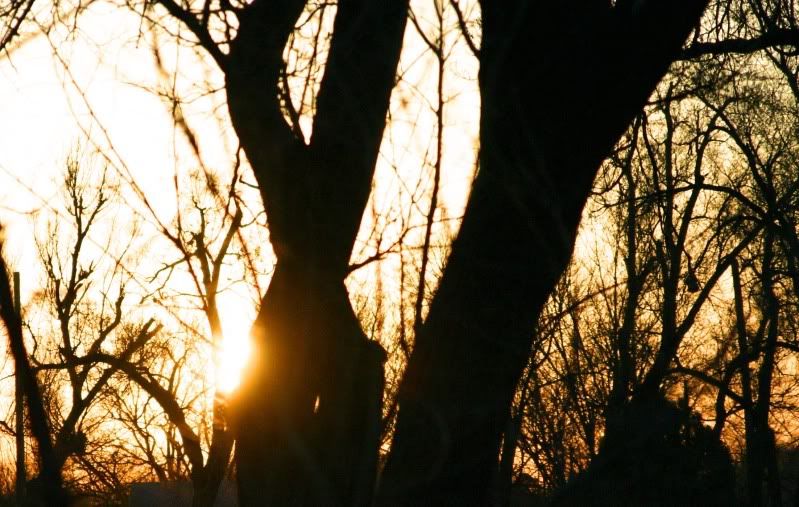 James 2:23
And the scripture was fulfilled that says, "Abraham believed God, and it was credited to him as righteousness,"
and he was called God's friend
.