It's been a really long time since I've done a
Love List
.
Far too long!
So today I thought I'd share a few things that have caught my eye recently.
These aqua earrings by
JillianMackowiak
are just so fresh for Spring!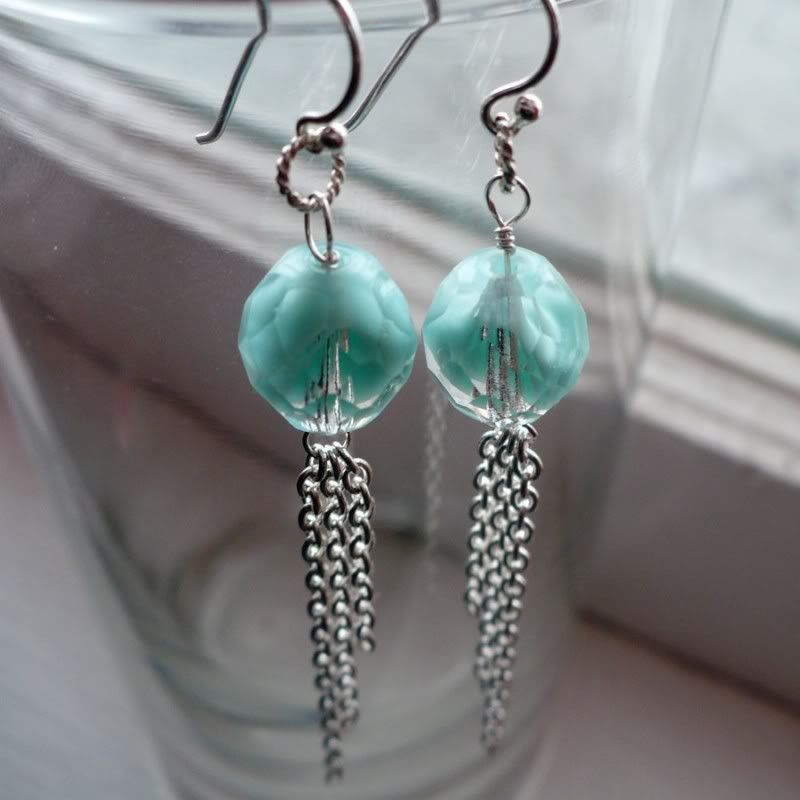 Getting married this summer? Uhh yeah. You need this.
I
need this and I've been married for 10 years.
Gorgeous pillow by
paperill
.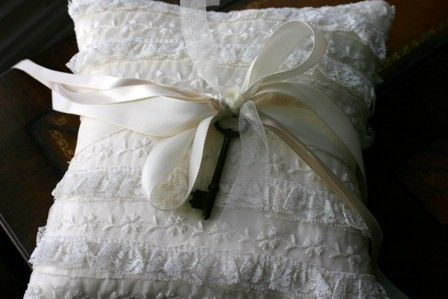 This warm and delicious photo by macriphotography would look great hanging in my kitchen to greet me each morning. And noon. And evening. And bedtime.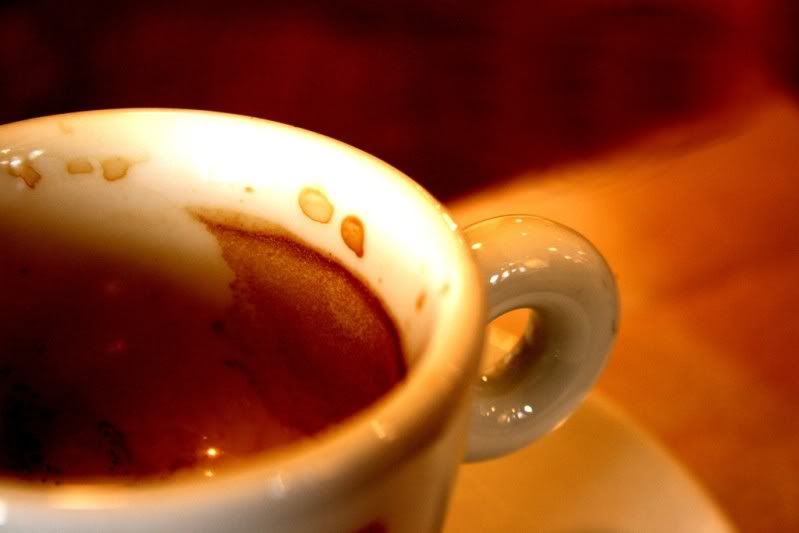 I could've picked any photo out of bomobob's shop and called it a favorite. The vivid colors, the warm aged timeless feel - I love everything about it. I want to jump inside each photo.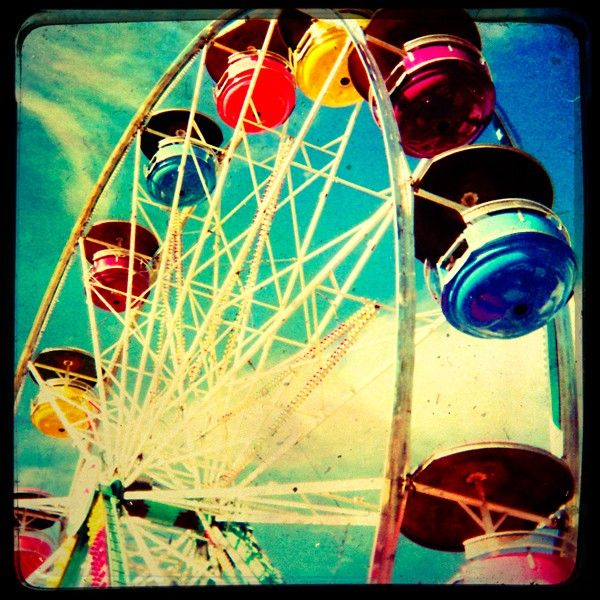 And finally, the second winner of the necklace giveaway was Michelle at Live, Laugh, Love & Learn. You ladies were cracking me up with the pushing, shoving and hair pulling going on in that comment section!

Happy Weekend!