I complained about the snow.
I'll admit that I really dislike cold.
I've mentioned a time or two that I crave color. Lots of color.
This Spring-time Family Fun magazine came in the mail the day the sleet started. I wasn't happy to be teased.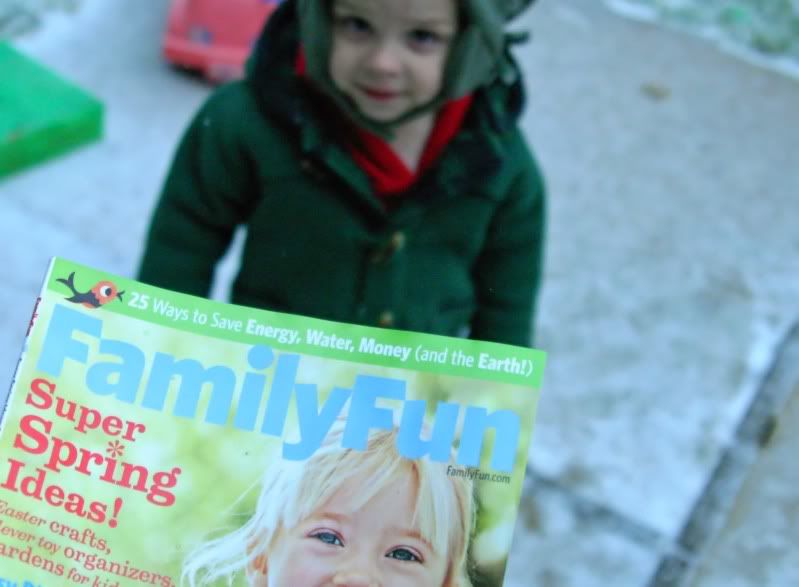 So I was
not at all
thrilled with getting hit by a blizzard this past weekend!
The Man decided to snap me out of my grumpy funk and take us all sledding.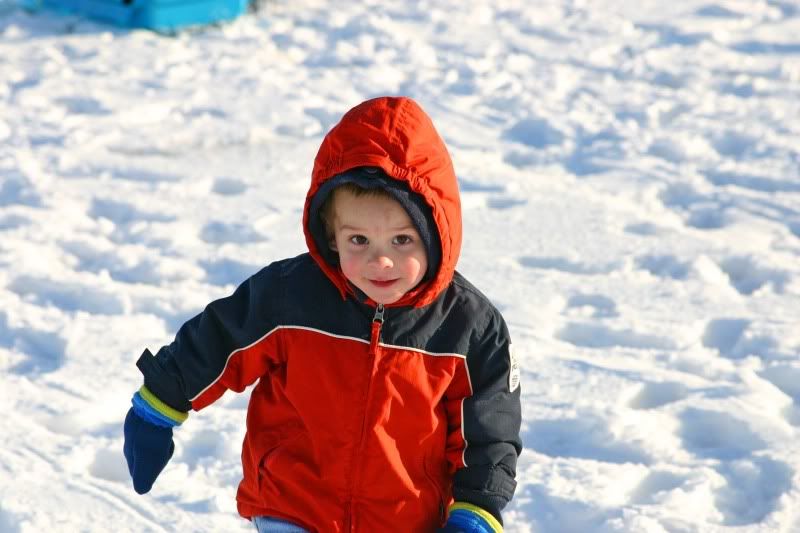 Someone had built a snowman for everyone to enjoy.
The Baby looked so tiny walking up that hill by himself!
BUMP!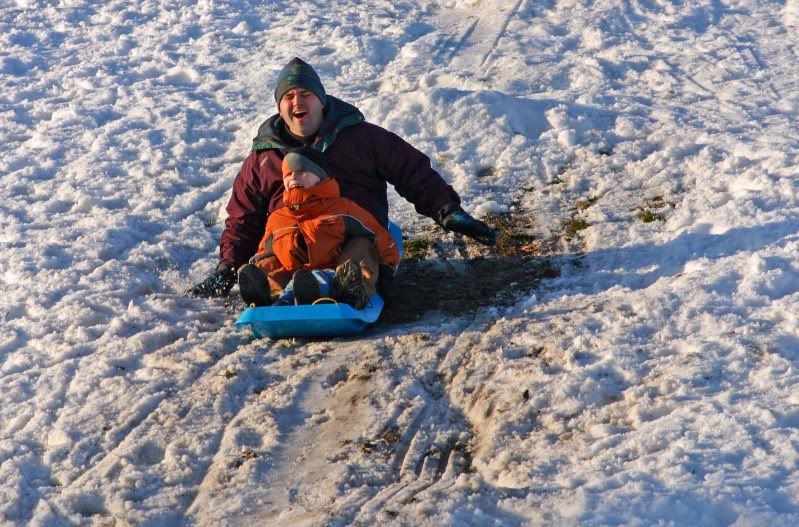 The Boy wanted to be sure I put this picture on my blog where he's sure he looks like a ninja. Yes, he's 7.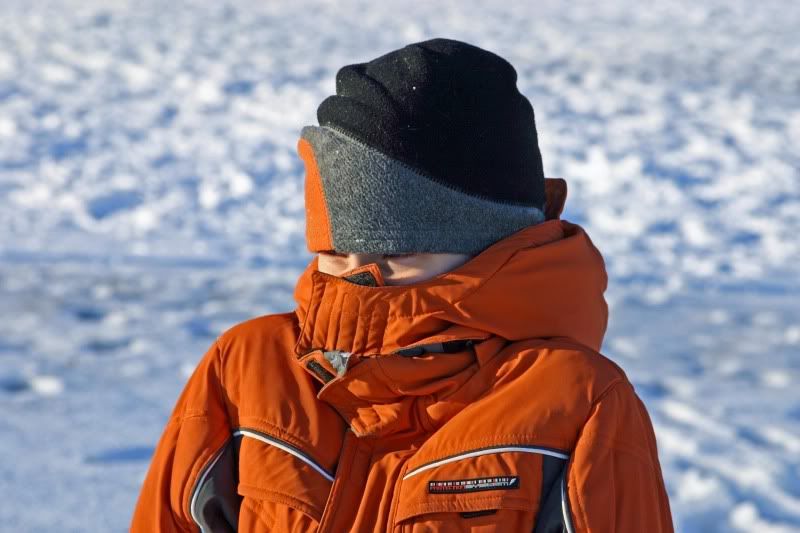 Needless to say, we all had a
great
time. Shame on me for being grumpy about the weather. This week is supposed to be beautiful and sunny, and maybe a bit slushy.
I'm hooked on sunshine and kids so I'm adding this to the
Hooked On
series. Come join the fun!