I've been busy all morning listing new items for sale and getting other orders ready to mail.
And still catching up on that laundry. Ugh.
The weather is beautiful though, (almost hot!) so I'm hanging them all out on the line rather than use the dryer.
Oh, and sipping lots of lemon ginseng iced tea. YUM!
One Tear necklace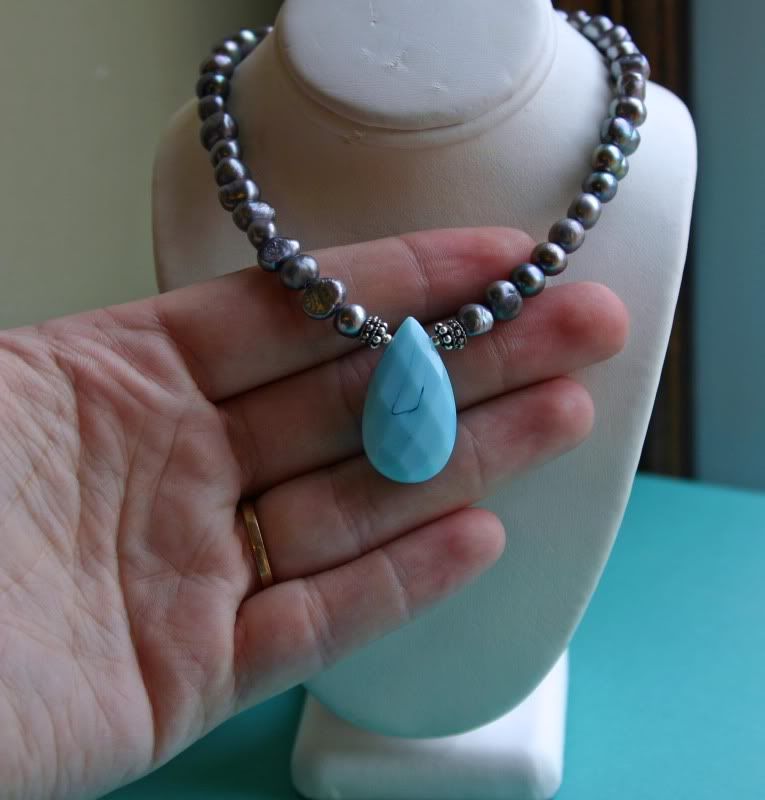 And finally, Blessed necklace. This one is my newest favorite. LOVE it.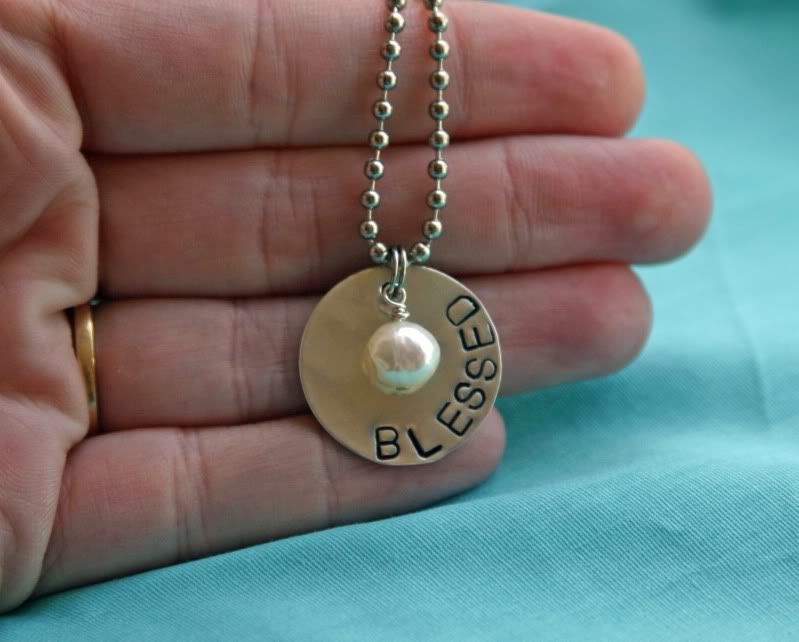 On a totally unrelated note, do you remember me raving about BareMinerals? Well stay tuned because I have some goodies to give away. That's right!

Bare Minerals loves me. And I love them.
And it's a flawless match made in heaven, buffed to perfection.

Okay, laundry is calling me...