More from our
photography series
.
This time we were on the hunt for circles. These are all things the kids spotted.
(We were at our flip house so everything is a bit dirty and industrial looking.)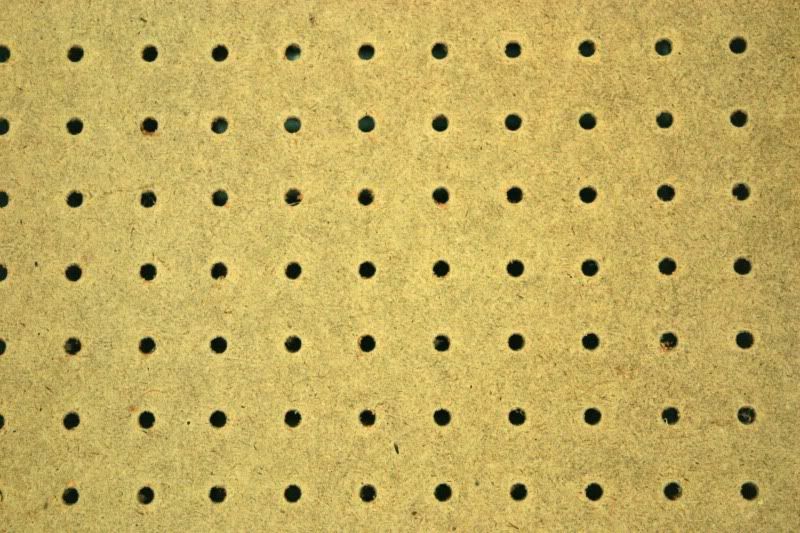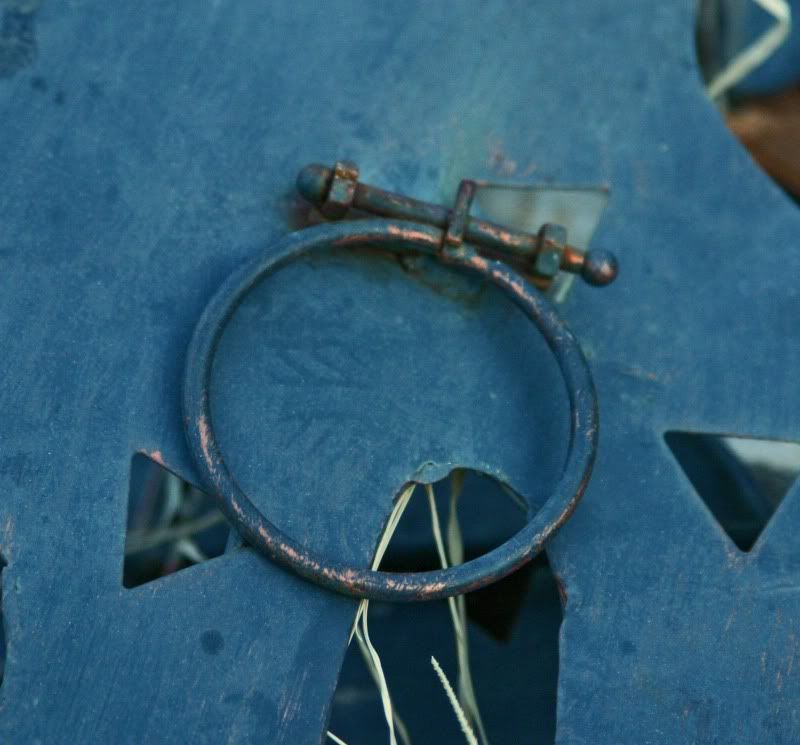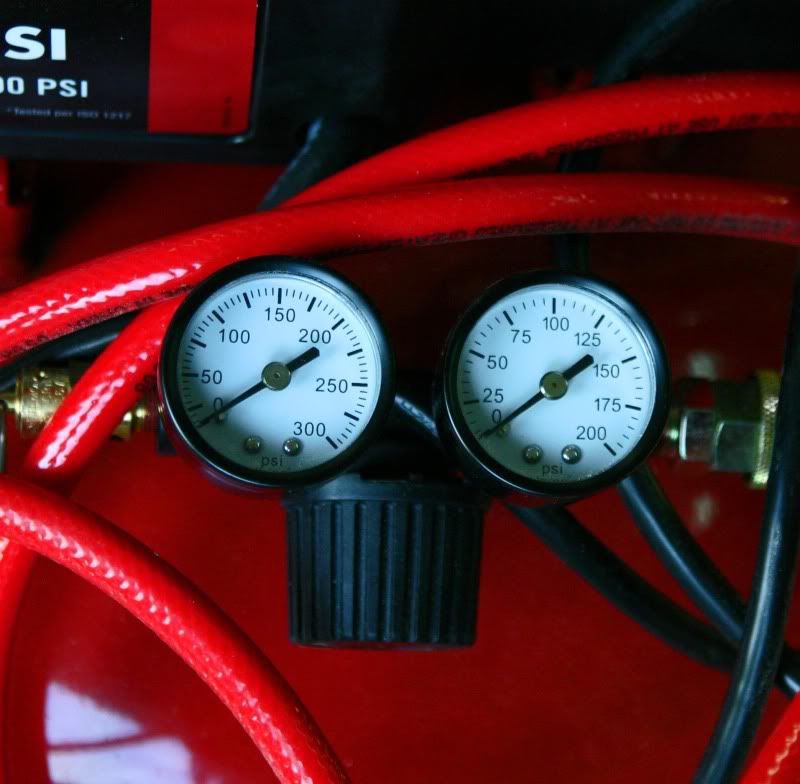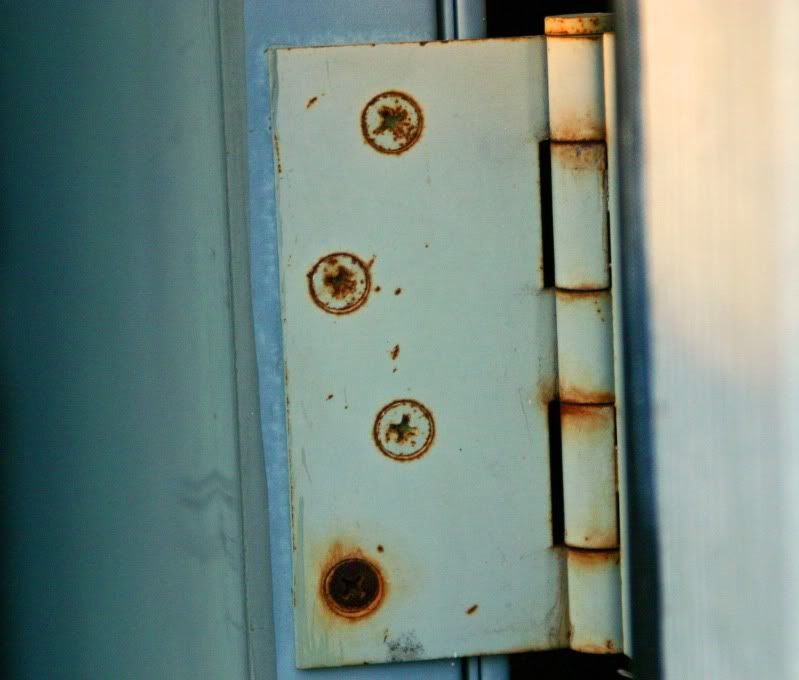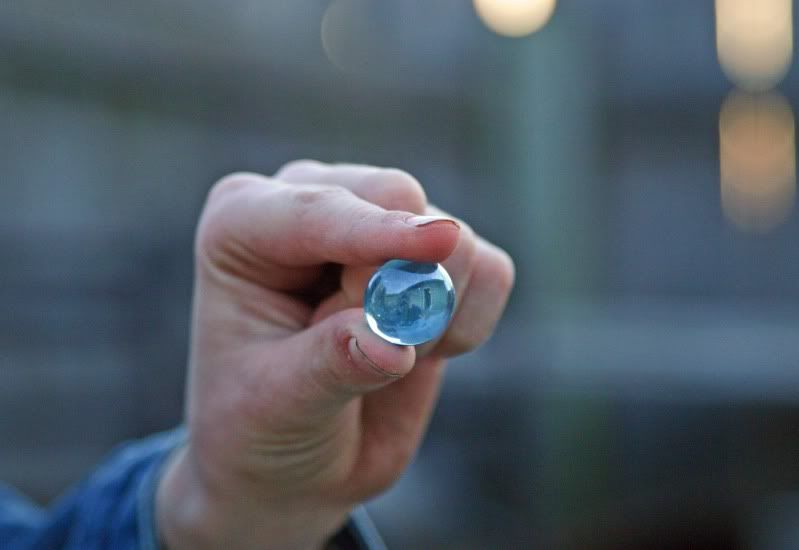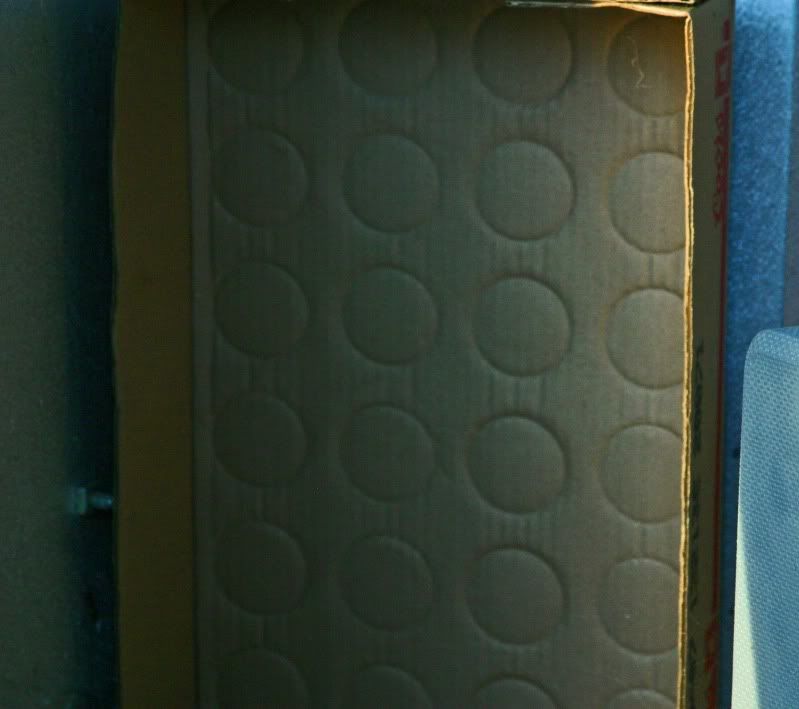 Have you tried this yet? I love how your eyes see things they never would've noticed before!
Any other fun suggestions for things to look for?
Happy Easter!