There is a song by Steven Curtis Chapman that says:
I can see the fingerprints of god
When I look at you
I can see the fingerprints of god
And I know its true
Youre a masterpiece
That all creation quietly applauds
And you're covered with the fingerprints of god
So look around you and see where YOU can see God's fingerprints. Is it in nature? Kids? Animals? Where do you see them?
Here's how to join in.

1. Blog with your interpretation of God's fingerprints. Be sure to link back here so others can find the entire list of participants!
2. After you've posted your blog, sign the Mr. Linky below. Have fun exploring the other links as well!
Please only sign in if you're participating. Hopefully this will make us look at things through fresh eyes throughout the week!
---------------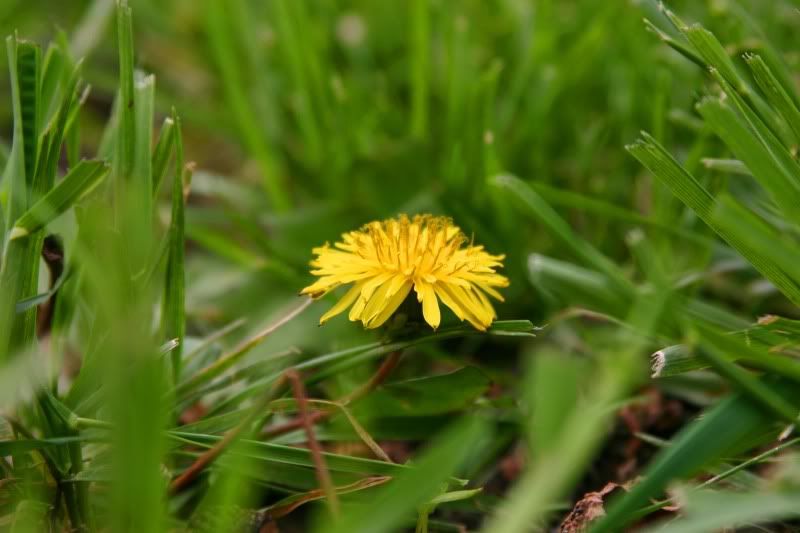 There is beauty everywhere. Sometimes we just get too busy to notice it.
Or we believe what we've been taught about beauty.
Certain things can't be beautiful because someone somewhere along the line said so.
"That's not a pretty flower, it's a weed."
Try telling that to a kid who's eyes haven't yet been shut to the beauty around them, as they pick a bundle of these pretty yellow flowers for their mom.
Sometimes we just need to look at things with new eyes.
That was the inspiration for this Fingerprint Friday series. I'll be honest that many times the lack of participation has made me want to quit hosting this each Friday.
But I can't tell you the number of private emails I've received that say, "I love your Fingerprint Friday series! I don't participate/have a camera/have a blog/have time but it's such a blessing each week to click through the links and see what everyone posts." Loads of emails like this.
And that tells me that there is a real hunger by people to be exposed again to what's beautiful.
So even if you're not participating in Fingerprint Friday, still take the time this week to notice the hidden beauties God has placed. Sometimes it's an expression on someone's face that you'd never noticed before, or a stolen moment with a spouse, or just smiling because there are pretty yellow flowers popping out in your yard.
But the beauty is there, thanks to God.