I've been thinking a lot today, thanks to
Oprah
and
Laura
.
None of us is perfect.
And if it seems that we are, there are hidden issues.
The kids aren't taken care of, miserable marriage,
something
.
None of us is perfect.
Mom bloggers might be among the worst at portraying the perfect image.
That's only because we can edit and crop!
So a few very real confessions from me:
The reason I take most of my photos outside?
Because there's usually clutter in every room of the house and that would drive me batty if I saw it in my pictures.
I almost never read to my kids.
We struggle with money and making ends meet. We're far from wealthy.
I put on makeup before church on Sunday and am usually still wearing it on Wednesday.
My kids watch too much tv, and I'm on the computer too much. (Which is why I started the
Unplug it Challenge
last summer! You need to join this.)
Everyone has to find things to sacrifice and for me that's generally housework and fitness. I'm not proud of it, but it's fact.
I yelled at my kids more than once just during the hour I watched
Oprah
.
This list could go on for days, but I won't.
The point is, motherhood
is
hard. I realize I'm preaching to the choir here but it's true.
So when you see pretty photos, just understand that the blogger probably pushed everything junky to the side before she took the picture.
If there's a delicious looking recipe being shown, there was probably 2 days worth of dishes in the sink off to the side that you didn't see.
And I'm quite certain that I'm not the only mom who has a child dressed like this, with a green runny nose.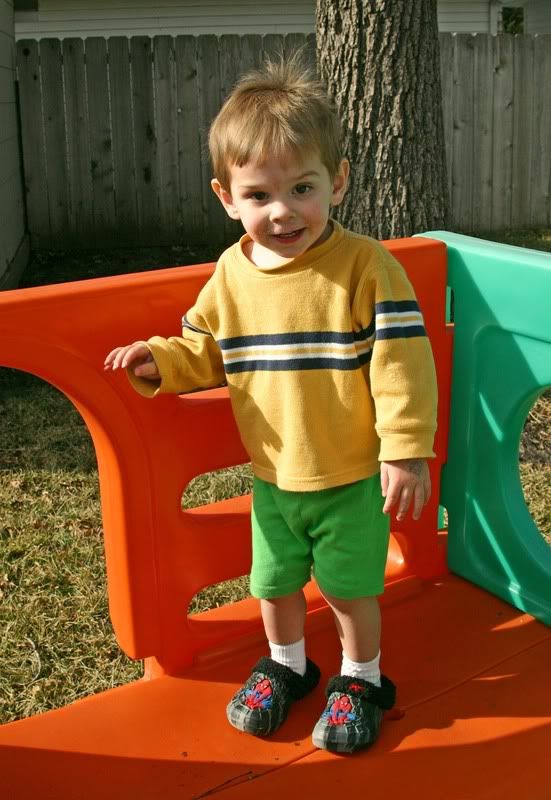 You are not alone!
Motherhood is a beautiful and amazing experience.
But it can be surprisingly hard!
I know none of us would go back on the decision to have kids.
That's not the point.
The point is that we are too hard on ourselves.
We expect too much of ourselves.
And we compare ourselves to others.
None of us does it all or has it all.
Not one.