We had a stunning blue sky yesterday. The Baby wanted me to get a picture of the clouds.
We painted the outside of the
flip house
for about 5 hours. Blue.
I painted, The Baby decided to wear some in his hair and on his booty.
Playing in the tree, The Girl was wearing a blue shirt.
Long and lanky, The Boy played at the park.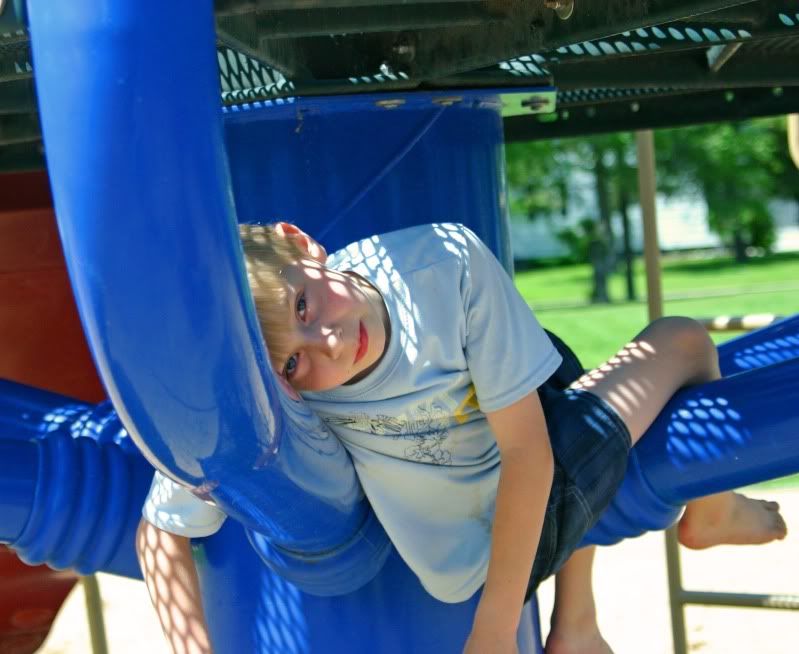 He woke up this morning with a case of bed head that was serious enough to give anyone the blues! (nice puffy eyes too.)
The Boy and The Girl went to a baseball game last night and brought home blue cotton candy.
And I know I'm dreadfully late, but I'm finally drawing winners of the
Bare Minerals
makeup giveaway!
Uhhh, they have blue eyeshadow and stuff.
(Gotta keep my theme going somehow!)
Michelle
,
Kimba
,
Amy
,
Keri
,
CheddarFish
,
Hana
,
Mrs.Loquacious
, and
Liz
you're all winners! Please email me with your address and I'll pop your Bare Minerals in the mail.
Finally, I listed several new pieces of jewelry over the weekend, all on a blue background.
Ha!
Click here
to see it.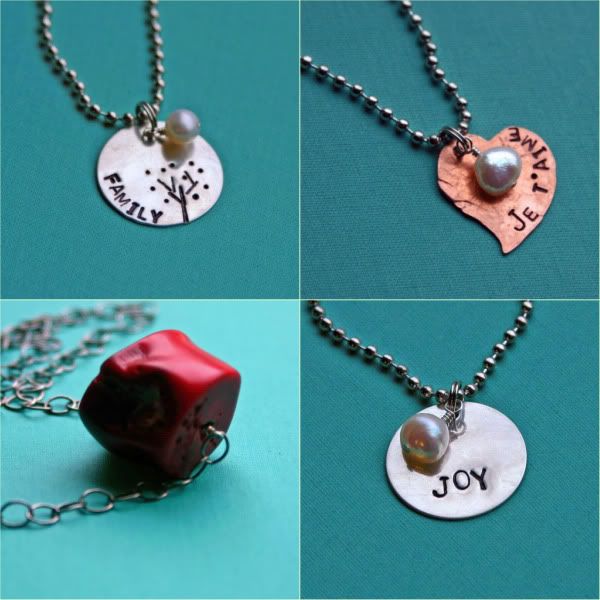 I hope you have a beautiful day, even if it's filled with blue!