Just yesterday I was looking forward to the lazy days of summer.
And today I'm feeling overwhelmed at all there is to do.
So pardon me while I ramble for a minute.
We're working every waking hour on finishing the
flip house
.
June 1 is the goal.
If you're looking for a house to buy in central Kansas, please contact me!
Seriously.
It's a simple little three bedroom, one bath super cute house.
I had to remove the blog followers box from the right column.
It was locking up the blog.
And every other blog I visit that has one gets shut down.
Ugh!
Over 300 followers lost. I hope I get that back soon.
I'm supposed to go to Field Day at the school today, but The Baby has pink eye.
I'm supposed to go for a walk with friends today, but The Baby has pink eye.
Ugh.
Scratch both of those ideas.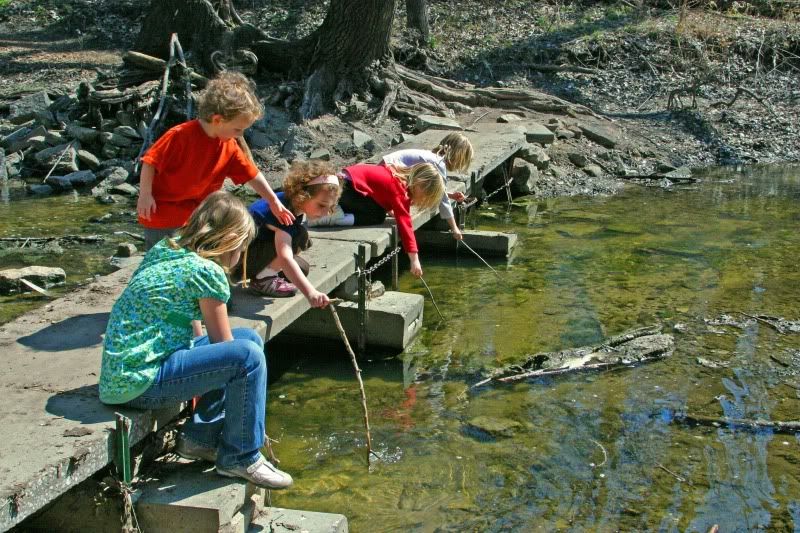 I got a ton of orders this week.
You guys sure know how to bail a girl out when she
breaks the law
! Thanks!
I keep looking at the
baby pictures
from the other day and I just don't love them.
I wanted to.
And he's as gorgeous as can be, so it was obviously a photographer problem.
I want to reshoot them.
I also have a bunch of other photo shoots lined up.
(If you're in our area and are interested, please email me. I'll shoot you. Wait, that sounds weird...)
Families, kids, couples, high school seniors, etc.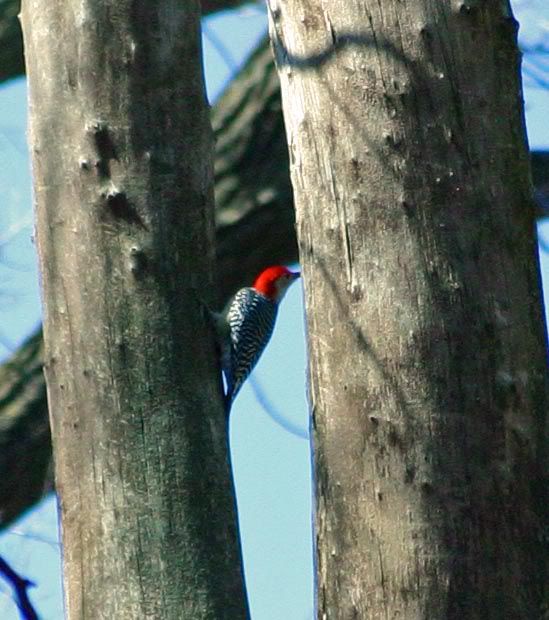 I want to go see my new niece next week! But that means a 3 1/2 hour road trip with three kids.
By myself.
That's scary.
The big kids are great with game boys and ipods.
The Baby, however... He's not so good.
Confused yet?
My mind is all over today.
These pictures were from a walk we took with friends a while back.
The kids caught seaweed and saw a woodpecker.
I wasn't paying attention and had my ISO at 1600. (photographers will understand that that's
alllll
kinds of wrong for bright sunlight.)
So they're not good pictures.
But they represent how I'm feeling today.
A bit scattered.
A bit innadequate.
A bit flustered.
But determined to get on track.