When The Boy was the tiniest baby he earned the nickname Sunshine.
He's beautiful and genuine and can light up a room.
His sense of humor, at only 7, constantly has us rolling with laughter.
His creativity is beyond anything I could imagine. I'm envious of it.
The other day at school his assignment was to write a poem about nature.
Here's his poem.
If I were the sun, I'd shine on the pool.
I'd be in the sky.
I'd help the world grow.
I'd give light.
I'd love the world so.
Oh, my sweet middle child, you do shine so bright!!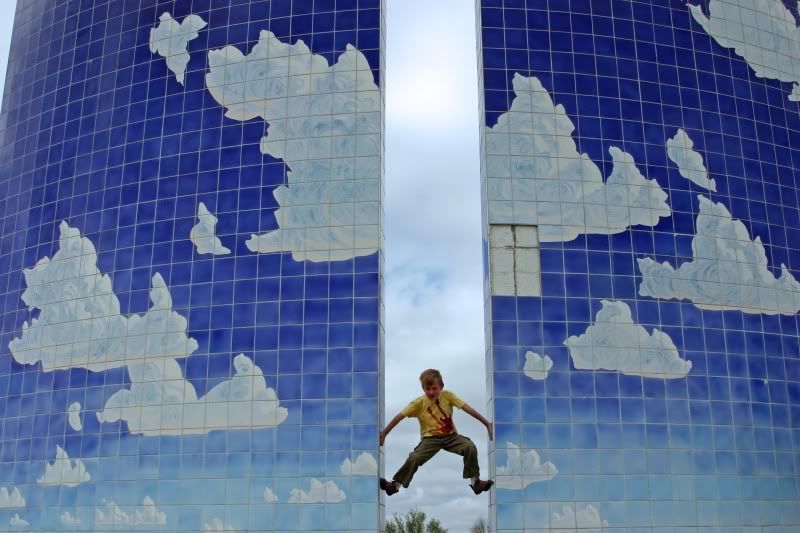 You give light to everyone who knows you. You inspire me.
*sigh* My Sunshine.
(Thank you for allowing me a mommy bragging moment. I try not to do too many of them because I recognize that everyone's kids are brilliant and gorgeous and talented! But I just melted when I read this.)